What to do with over-ripe bananas?
I usually make a cake using left over porridge with over-ripe bananas.
I never make smoothies with them because I do not have the equipment.
After from making cakes or into a nice drink there would be some other ways.
There would be a possibility to freeze them if I had a freezer.
Before freezing them peel them ...
Bananas are actuallly quite good in savoury meals
You could make a banana chutney
you could use a basic chutney recipe
but use bananas instead of apples or the other fruits
the other thing with bananas is to thicken a curry sauce
In Japan curry sauces are usually made with a fruit
in order to sweeten the sauce but also to thicken it up
they would sweat out some onions, garlic, ginger chillies and bananas.
All together, wth some spices, tomatos and it is a lovely curry.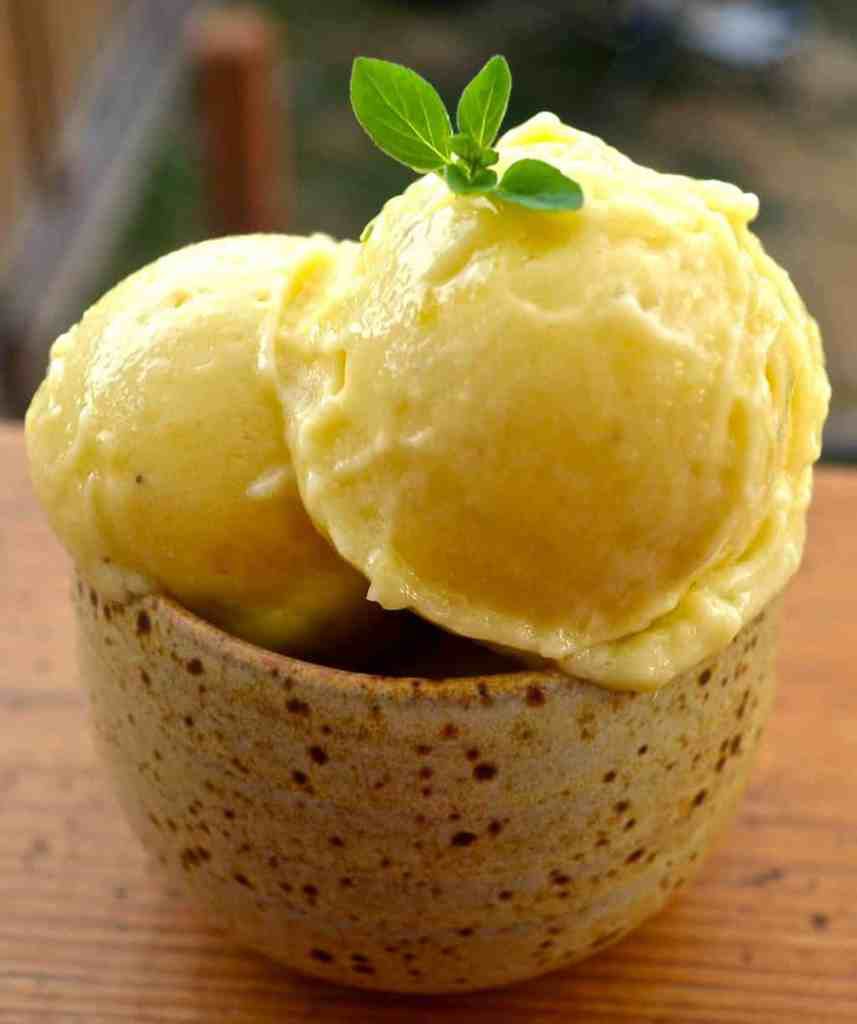 Another option would be a banana ice-cream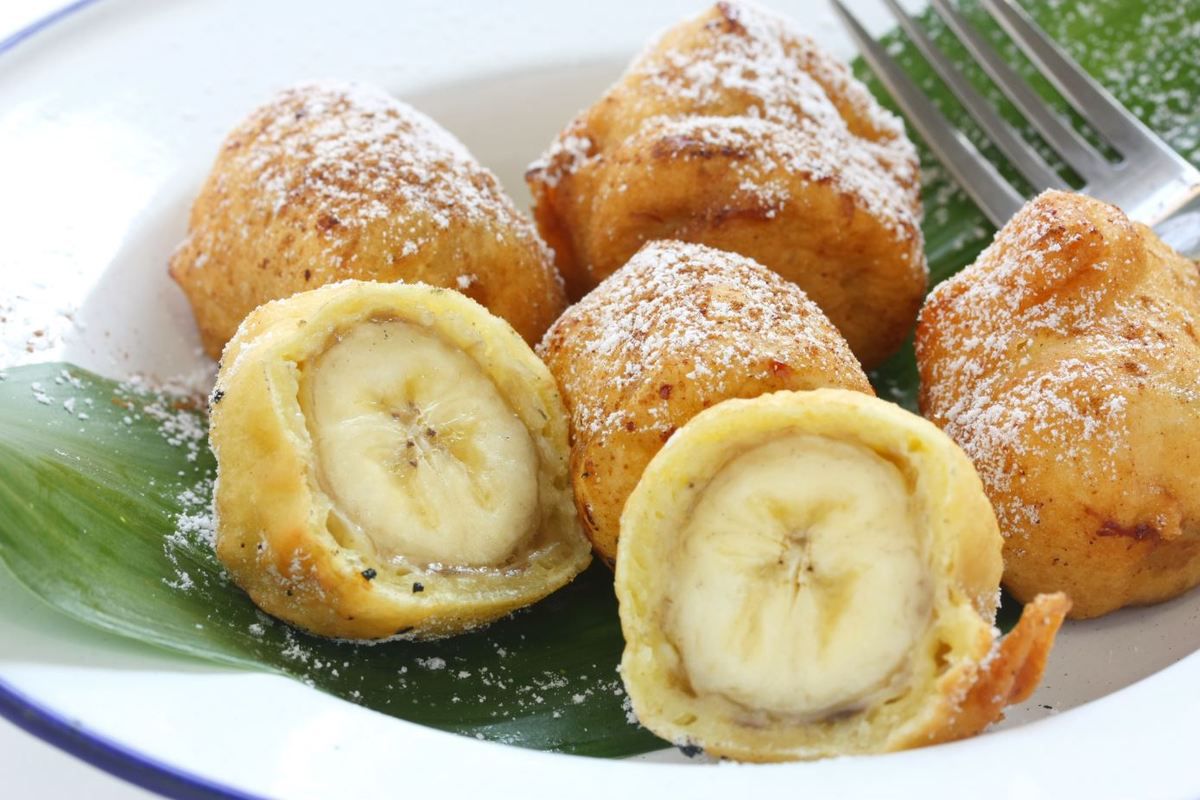 Or perhaps a banana fritter
Banana fritters are a favourite dessert in Scottish Chinese restaurants
Jaye 16 lets the bananas get overripe then slices and freezes them to make ice cream.
jaye16
USA
Greek Course/Forum Moderator https://www.duolingo.com/topic/936 locate moderators : http://www.duolingo.com/comment/13007546 |