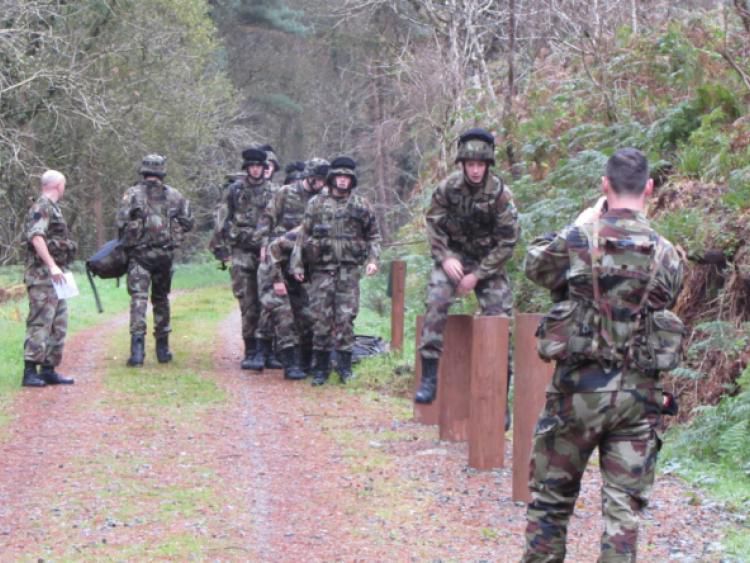 The Irish army called in to do battle with rhododendrons
The invasion of the aggressive plant overgrown rhododendrons in Killarney National Park.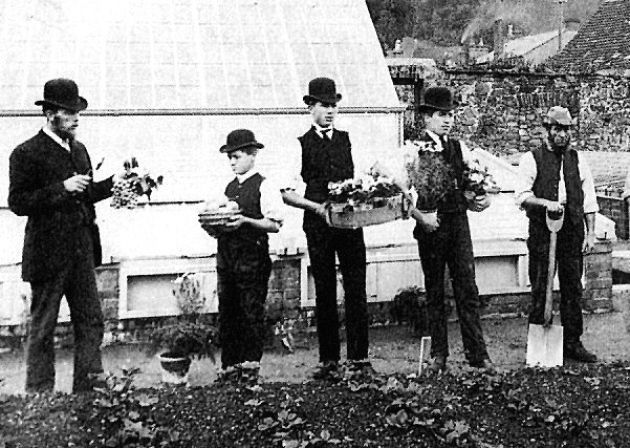 Few people can comprehend the damage that has been caused to our native flora and fauna by this exotic Victorian introduction.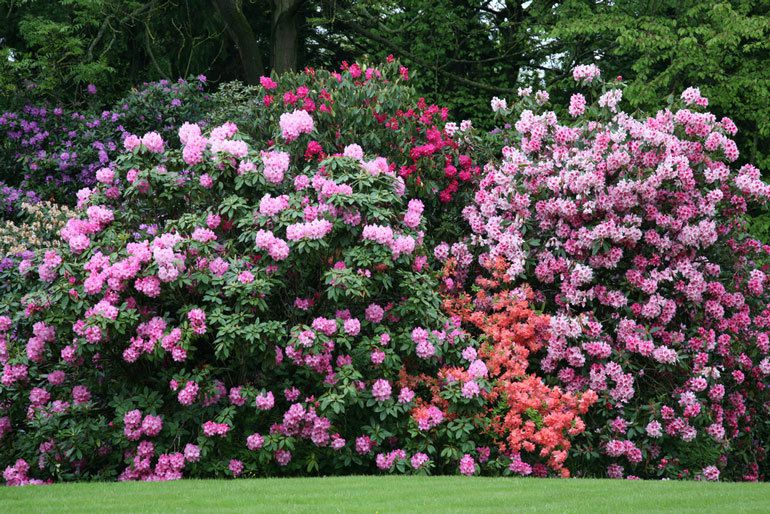 The plant is responsible for the destruction of many native habitats and the abandonment of land throughout.
The reason for this is simple.
Where conditions are suitable, Rhododendron will out compete most native plants.
It will grow to many times the height of a person, allowing very little light to penetrate through its thick leaf canopy.
This effectively eliminates other competing native plant species which are unable to grow due to insufficient light.
This in turn leads to the consequent loss of the associated native animals