it is a lovely story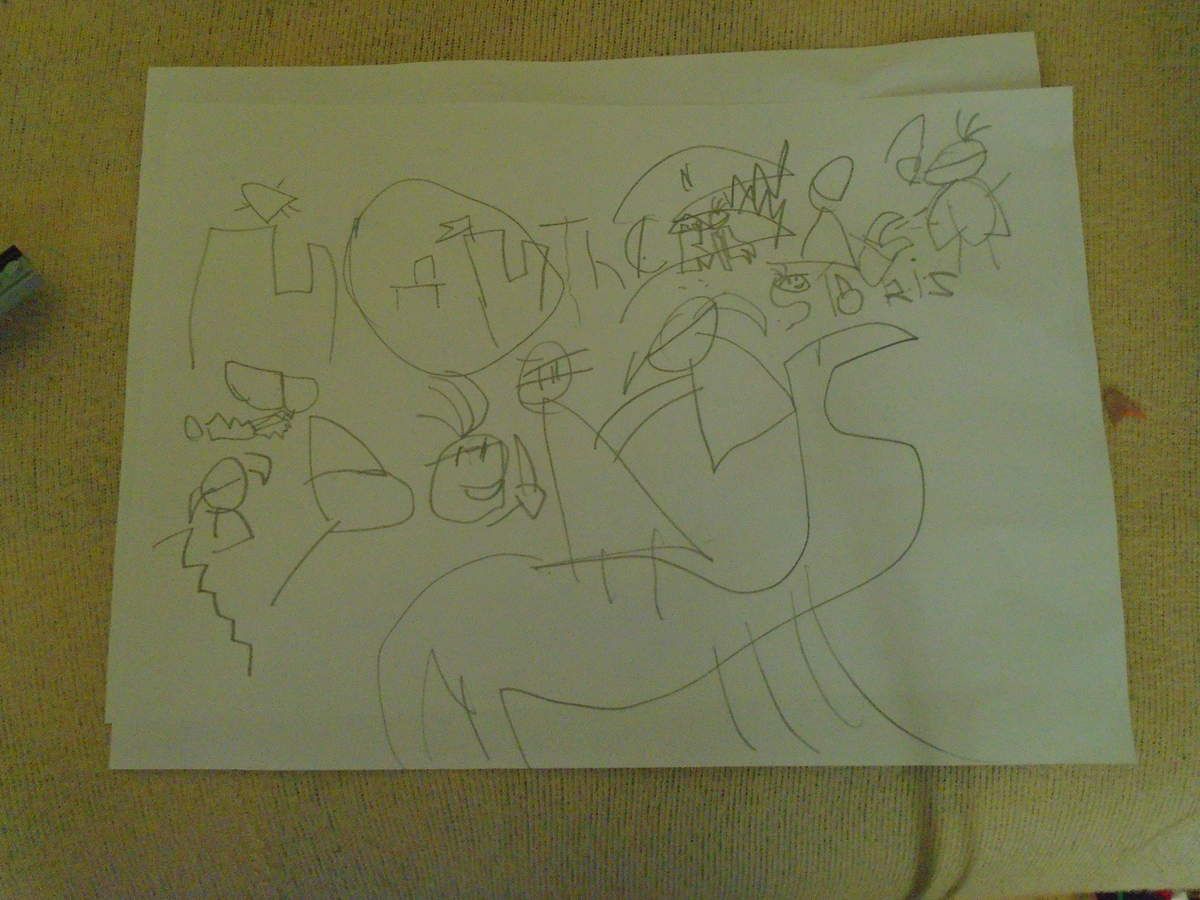 The beginning of our story is started in a castle the king was called Krak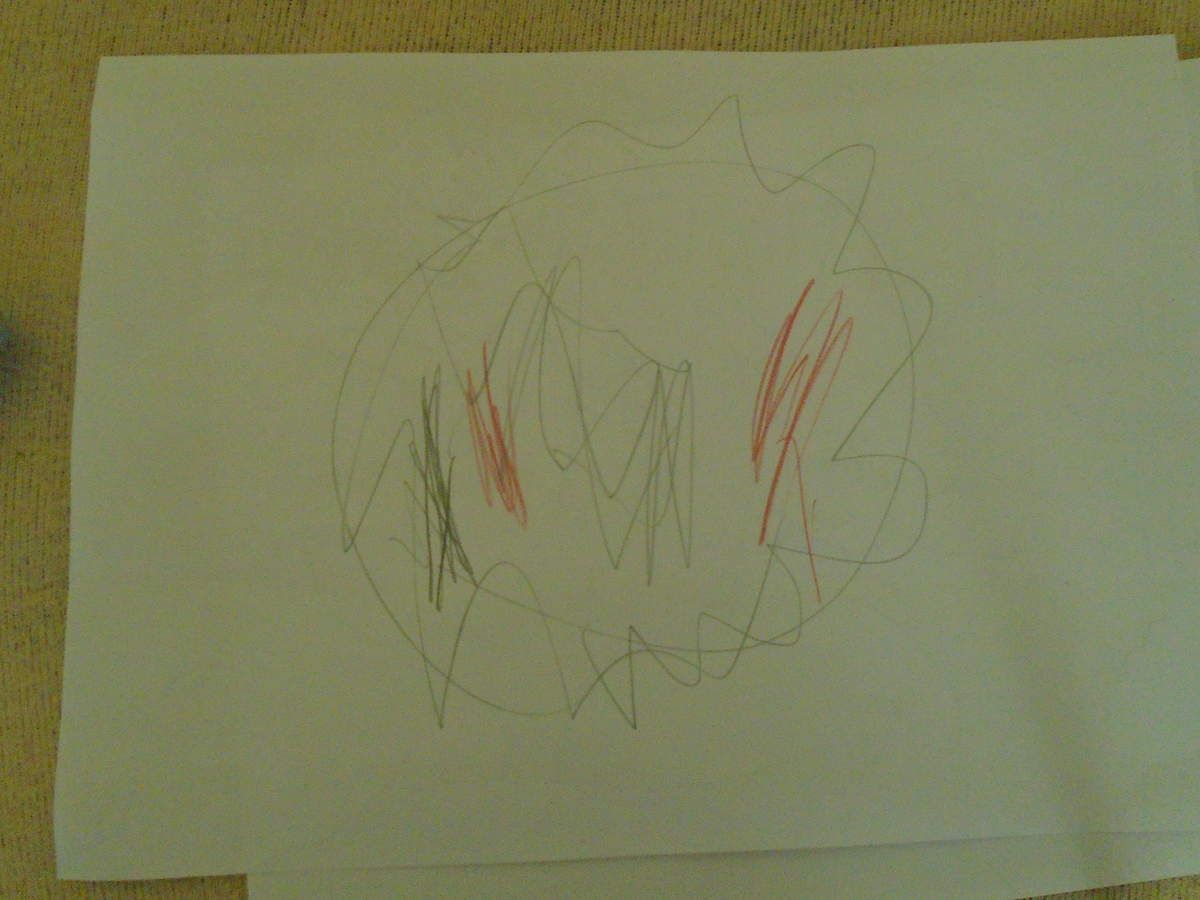 One day there was a big bang
the bang was from the hill
the hill called Wawel
Wawel was also a castle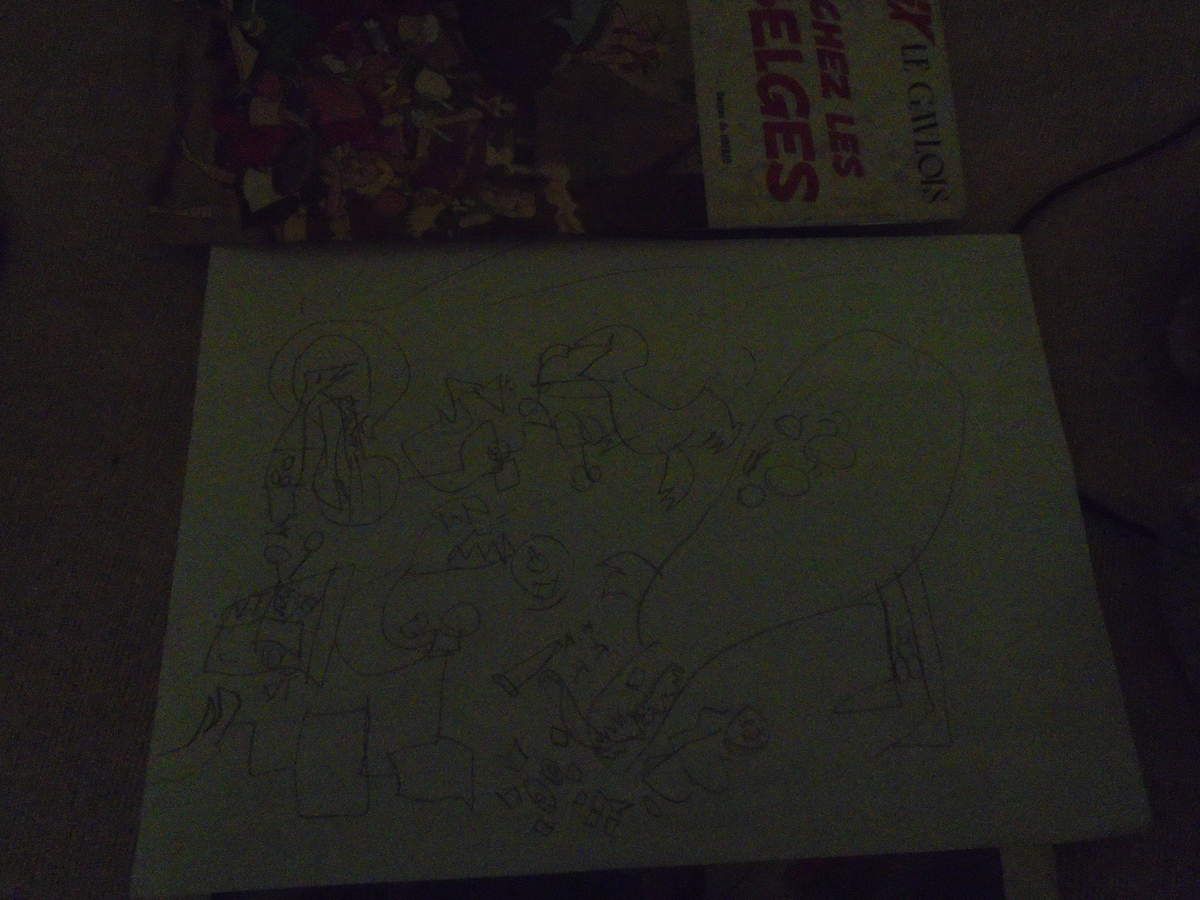 The bang was a big mighty bang
from you quess who -
- It was a big dragon
it was a mighty meat eater
He loved eating meat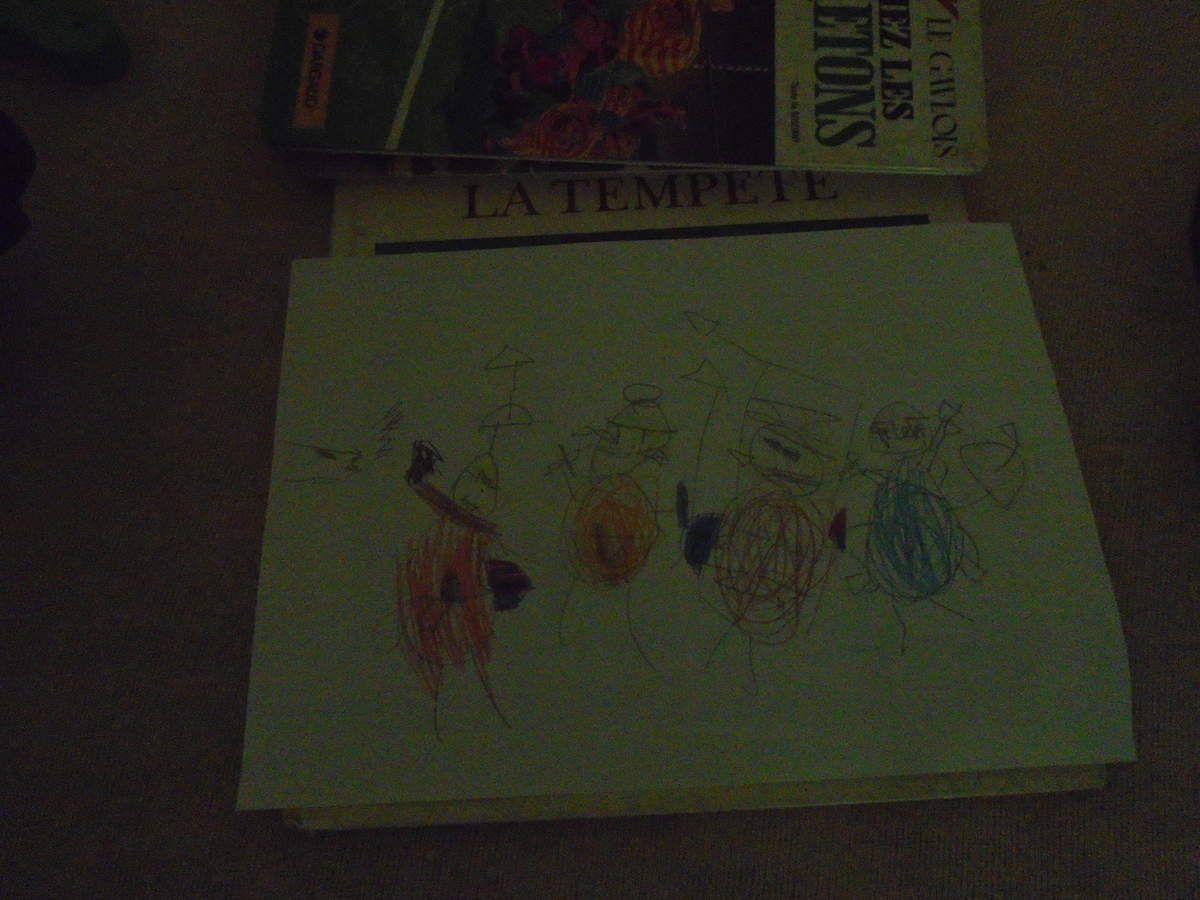 And King Krak called his armies
The soldiers were with their battle-axes, lances and swords,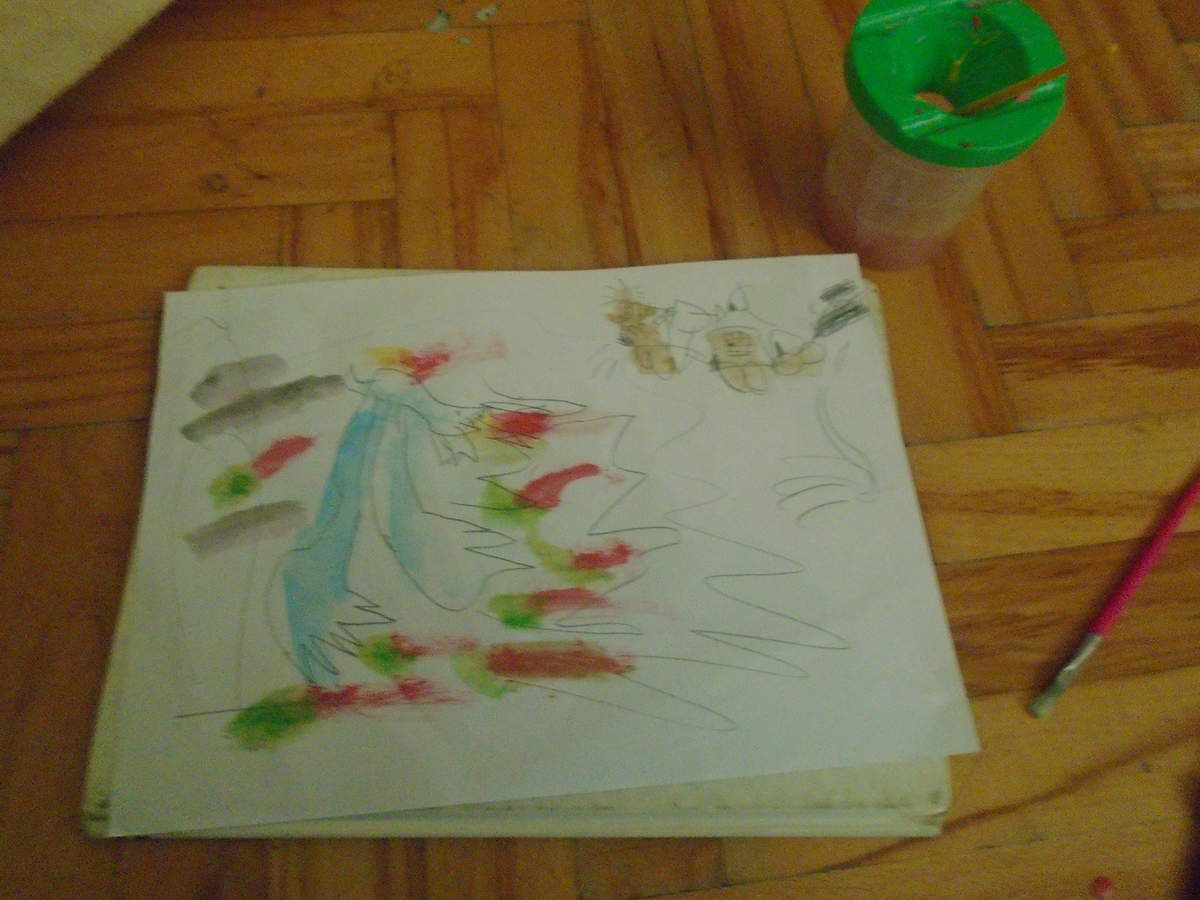 But when the fire from Krakau came
all King Krak's armies ran away
But then KIng Krak said please friends
do you know how to make the monster die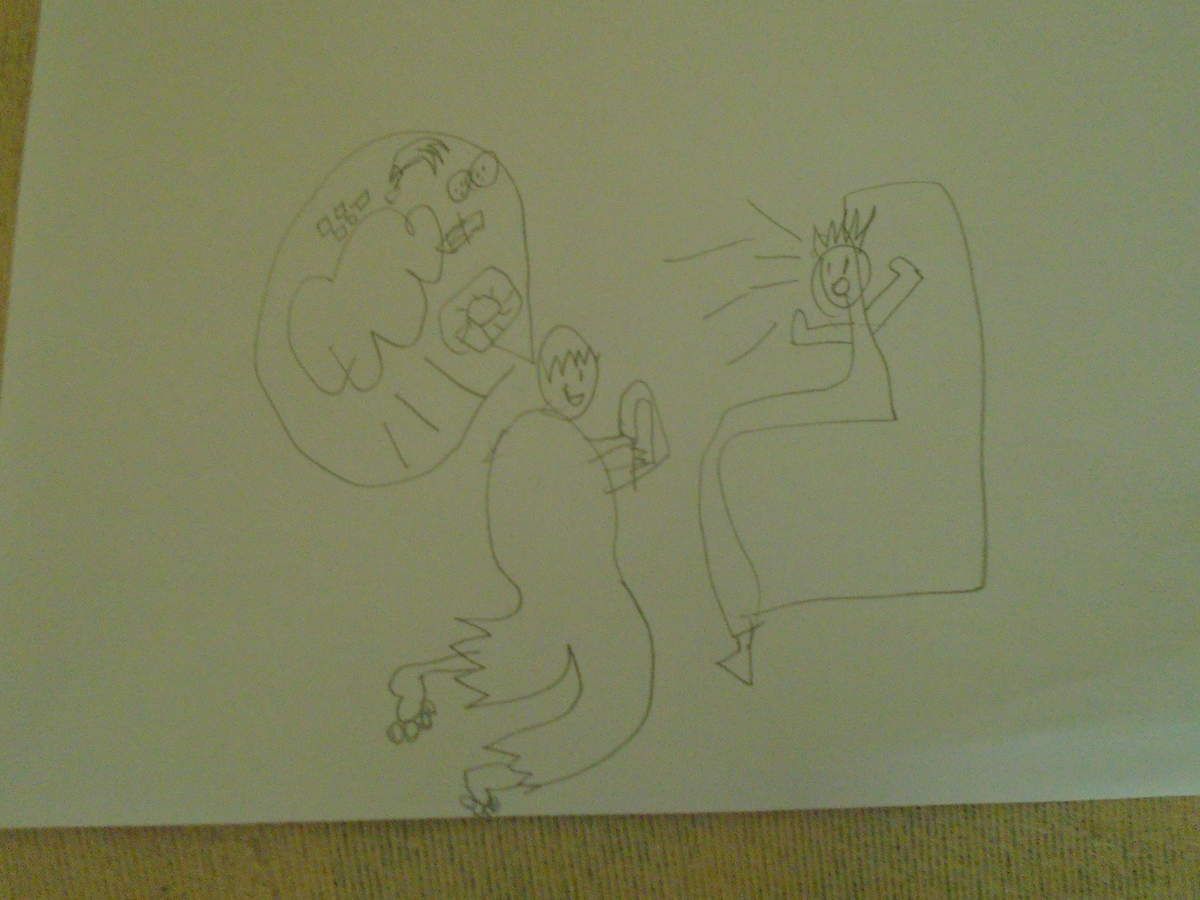 Then a little boy came and said
I could really do anything
and then he said to King Krak
"I am the one that can make the monster die."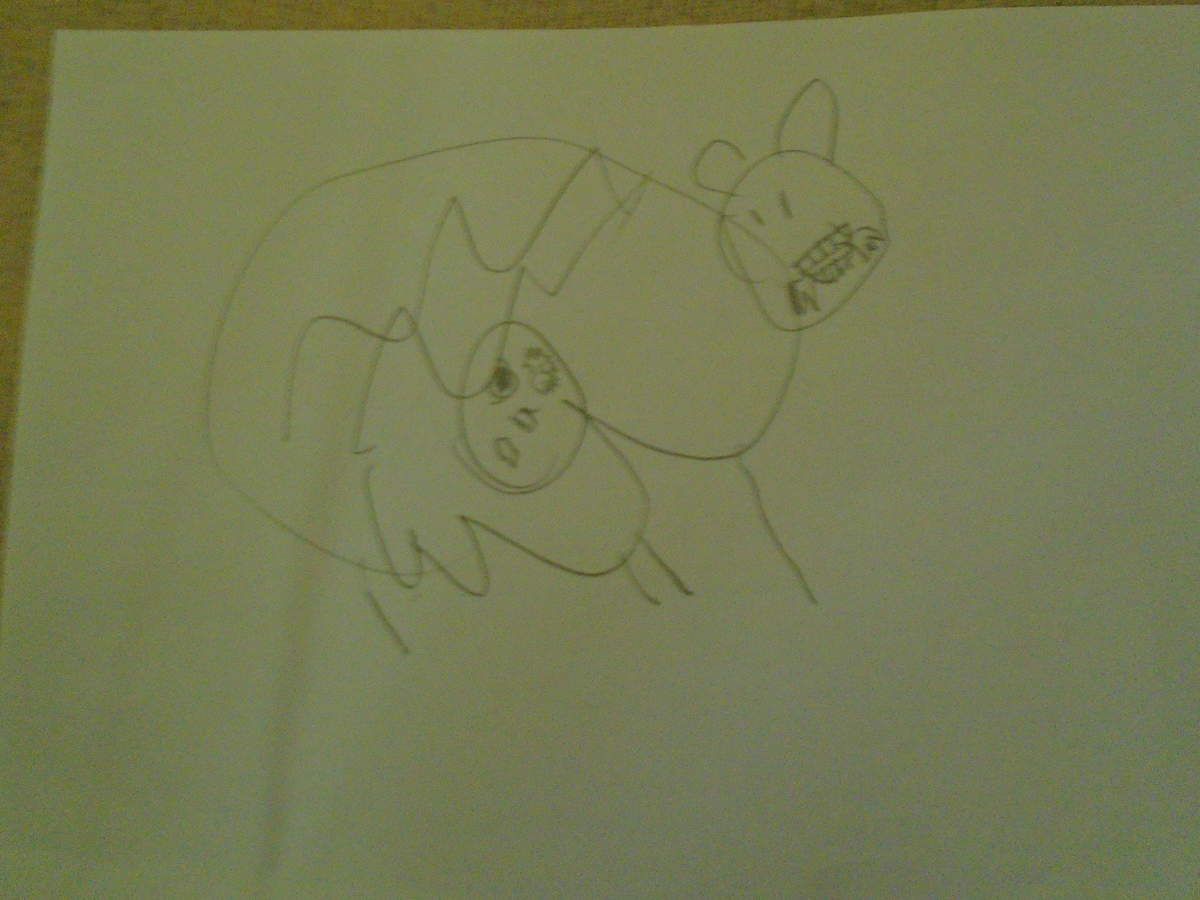 And the little boy made a pretend sheep or cow
And then he put them into the Krakau cave.
And then In the pretend sheep or cow was an exploder
A mouth exploder
Now the dragon saw the sheep
And he just dragged the sheep
And gobbled down the sheep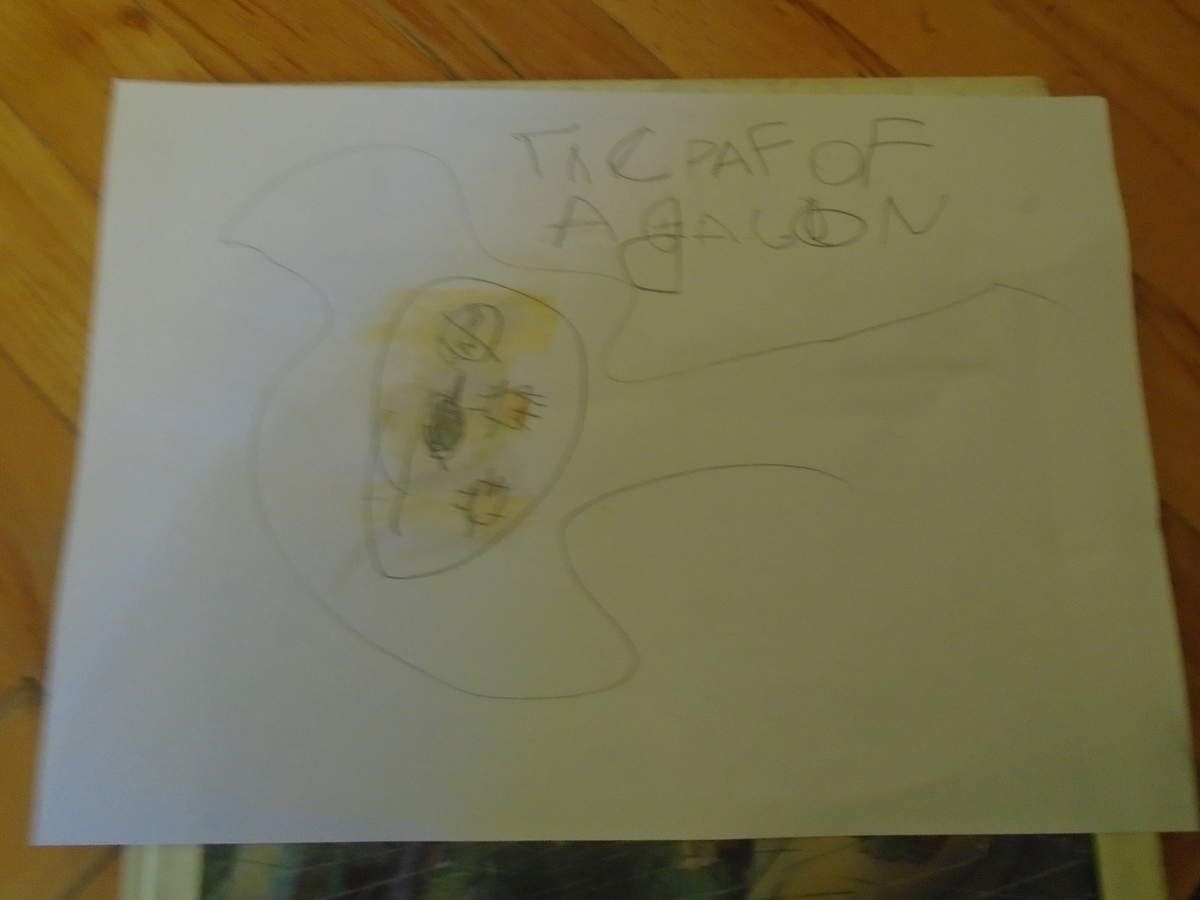 But he puffed and puffed.
To be continued ...........