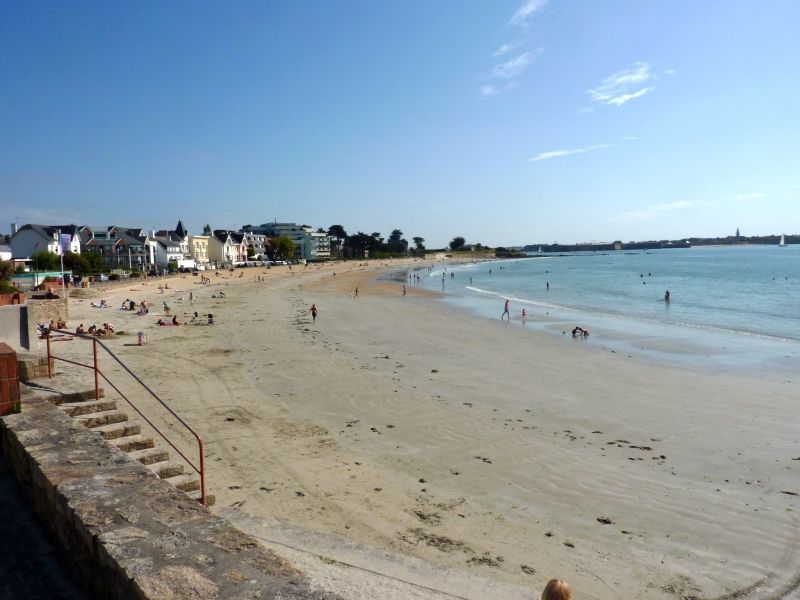 20% of the beaches in France are now under the control of private companies.
In France there should not be private beaches.
In Paris there is a ministry of the environment that looks over and should protect the French coastline, sea and land.
However it seems that the local councils have been selling out the rights on the beaches to rich developers and businessmen that privatise the coast which drives out the ordinary people.
Cote d'Azur, Cannes, places in Brittany throughout France the beaches and the coasts are becoming an area for the rich with a security cordon to protect.
/
French authorities bowed to a request by Saudi Arabia's King Salman to close a stretch of coastline below a Riviera holiday home during his visit.