How the people lived during the Norman times.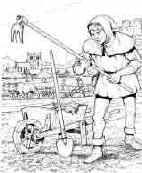 If a Norman lord was cruel, or if a villein had committed a crime, he might run away to the forest and become an outlaw.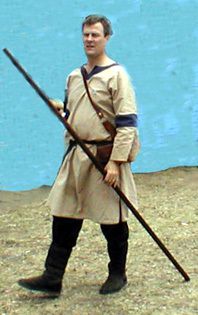 Everyone was supposed to arrest or kill an outlaw, but if he could reach a town and not be caught for a year and a day, he became a freeman.