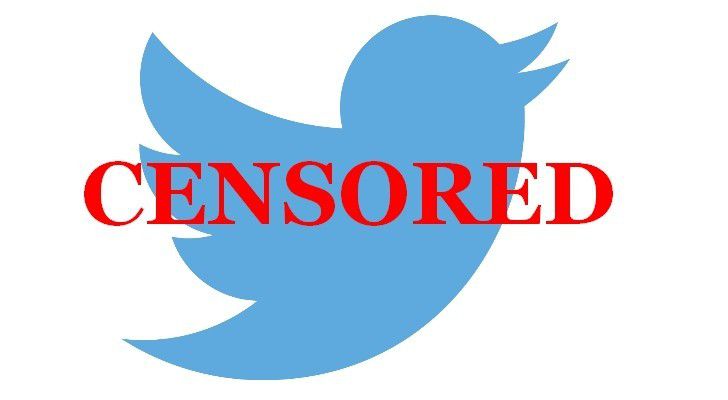 Censorship on Twitter disturbs Free Speech
Twitter is a social networking website.
It is now censoring now some free-speech .
With measures to hide messages even if no one has even complained.
Using software to do they moderating.
Free speech under assault with those changes
An action that threatens the idea of free speech
Free expression being censored in Twitter
The free flow of ideas stopped for commercial reasons.
Where now can you can express things freely.
With unpopular ideas being censored on Twitter.
"Censorship is saying: 'I'm the one who says the last sentence. Whatever you say, the conclusion is mine." -
Ai Weiwei