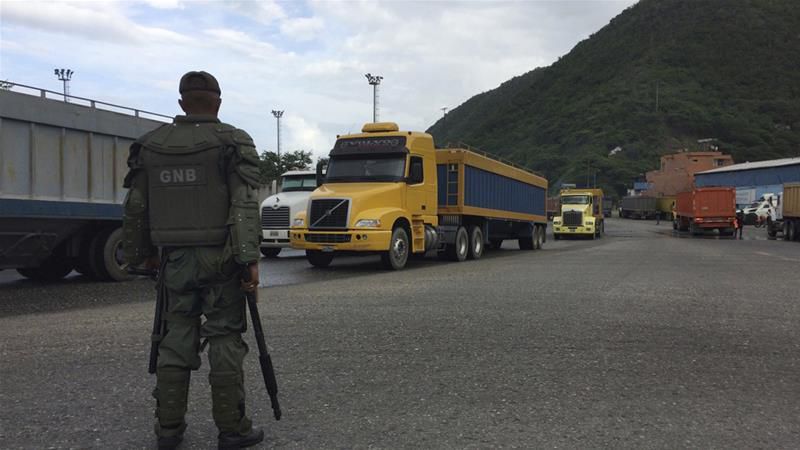 A failing State is Venezula
HIgh murder rate is the capital ... Carraccas
Kidnapping a big horrible business in Venezula
Military watching everywhere.
But a tradition of chocolate could save Venezula
Great temperature in Venezula for growing the cocoa pods.
Paradise cocoa plantations
But a lot of hard work to transform the cocoa into a chocoloate bar
But if the people can do this without the mulit nationals exploiting them they could prosper,
In the Venezula they have transformed the Cocoa pod for centuries
Cocoa is indigenous in South America
It is an alternative future for Venezula away from the violence
The first that exported cocoa
The food of the Gods
Cocoa a glorious past and a solution for their broken economy
Venezula farmers are frightened of the violence and kidnapping
Also there is a problem of transportation of pods to factories
Supply to factories is now being done by women in cars
The Army and criminals are squeezing the agricultural economy.
Top cocoa is from Venezula so money could be made here.
Make the chocolate bars in Venezula and it tastes like heaven
encourage the people and entrepuatour are made.
Inspiration is there in raw materials all around Venezula
but ingredients are difficult to find and dangerous is all around
A simple business of opening chocolate business is dangerous in Venezula
But it could re-unite a broken country.
Unlikely but a grass-roots movement is being led by the women.
The women of Venezula search for new economic dignified solutions
The men of Venezula rely on the petrol economy funding, politics, violence, kidnapping and crime