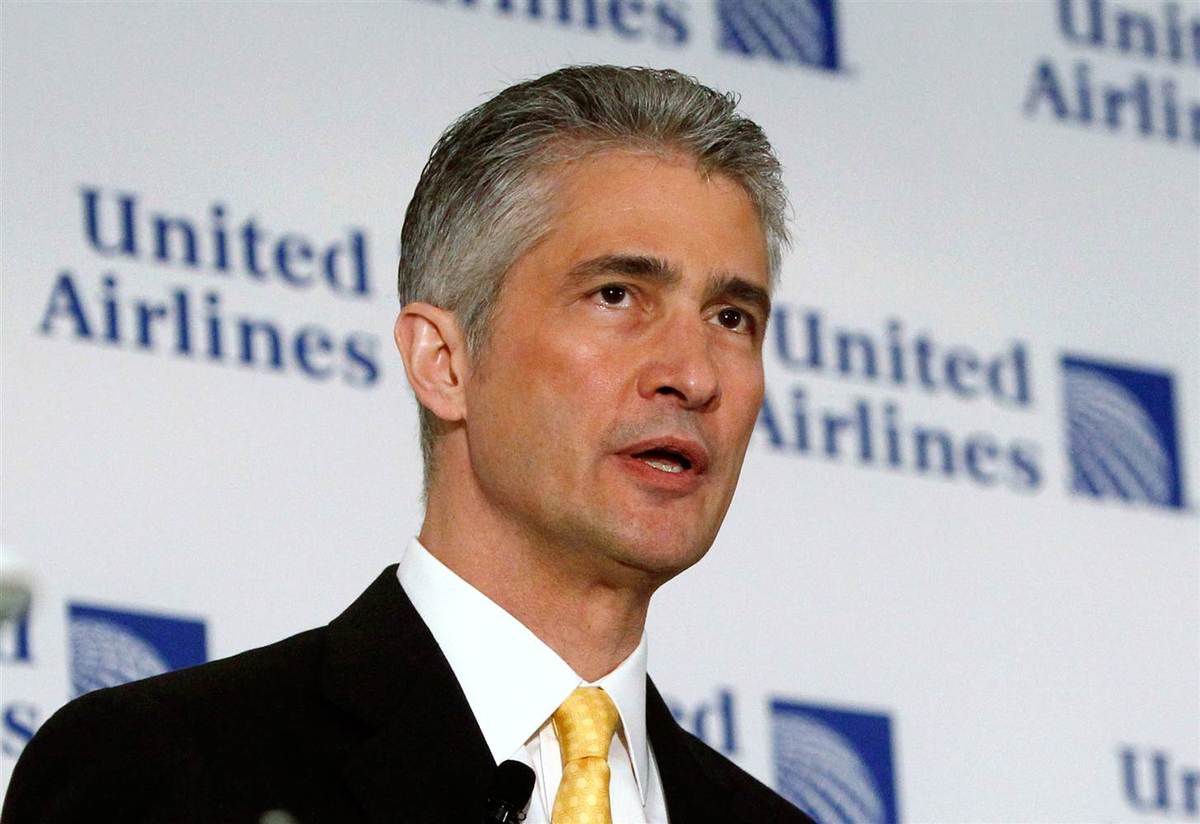 The CEO of United Airlines has been awarded and rewarded for his skills in communication.
That was then. ....
And now .....
The lack of empathy in properly communicating during a recent incident means a loss of confidence in the CEO and in the valuation of United Airlines.
Communication is not something to sit upon it's laurels butis a constant battle each day to fit the proper response to any possible scenario.