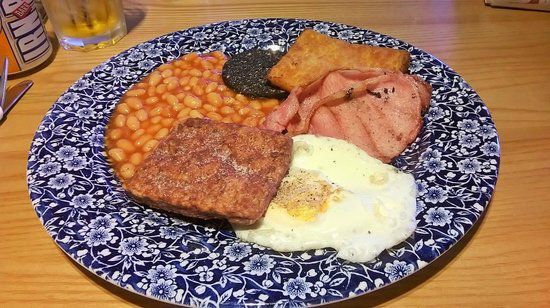 Scottish breakfast.
Always a pleasure to have a nice breakfast
Not everyday, but once every so often
there is the need to have a treat
so just in a pub by George square
I would have this Scottish breakfast
not too much and not too little
just perfect with a nice coffee
So there was conversation
with a Kiwi and an Aussie
They were here to Golf.
Golfing being so Scottish
Anyway out for the day to be enjoyed.