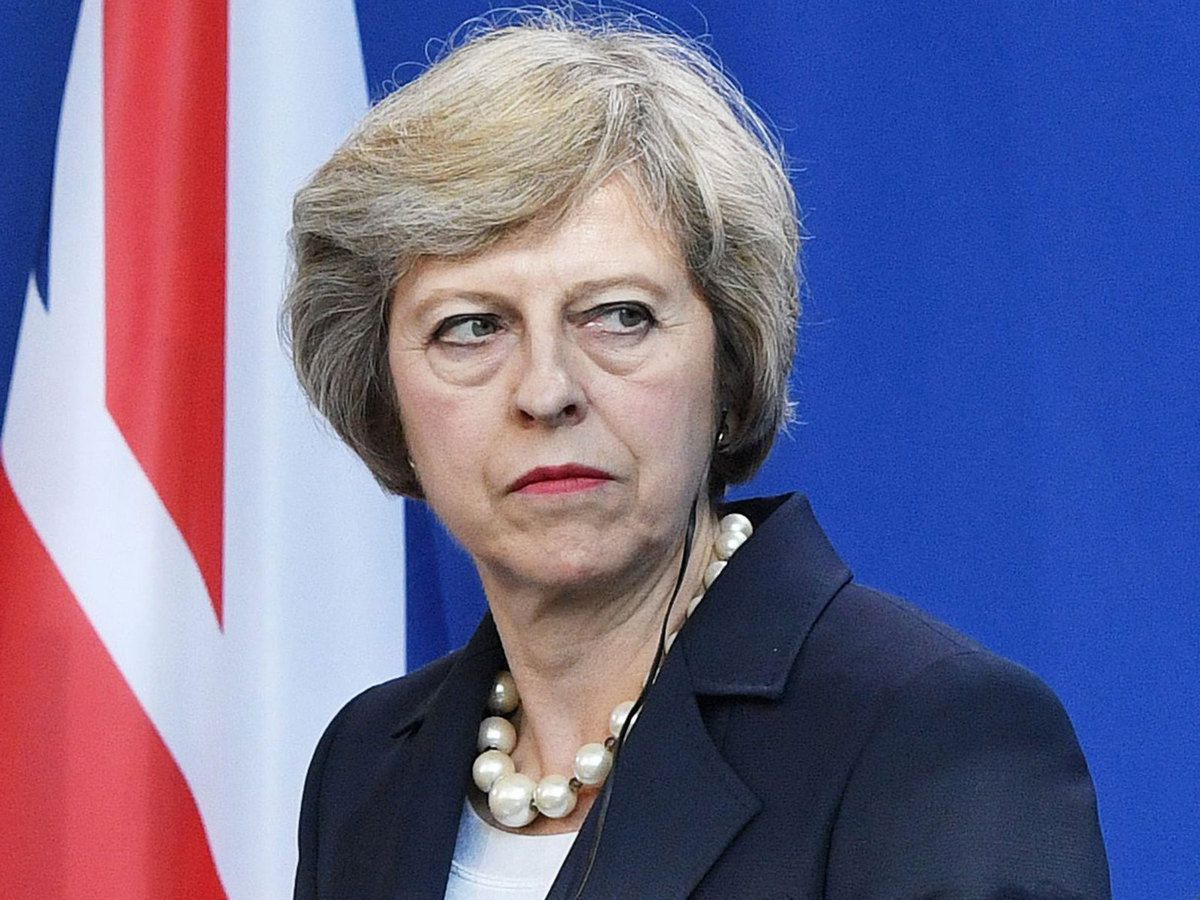 With a public debate it is where political elites and the stories are told — or are not told— come in.
In trying to persuade a sceptical public something is not the threat many of them perceive it to be, narratives and images are probably more important than statistics and data.
People do not rationally weigh up evidence, and decide the most appropriate way of venting their concerns.
They are far more likely to accept claims that chime with their background beliefs about society or social problems.
But when politicins decline from the arena of a public debate the public themselves start to question the motives of that very politician.