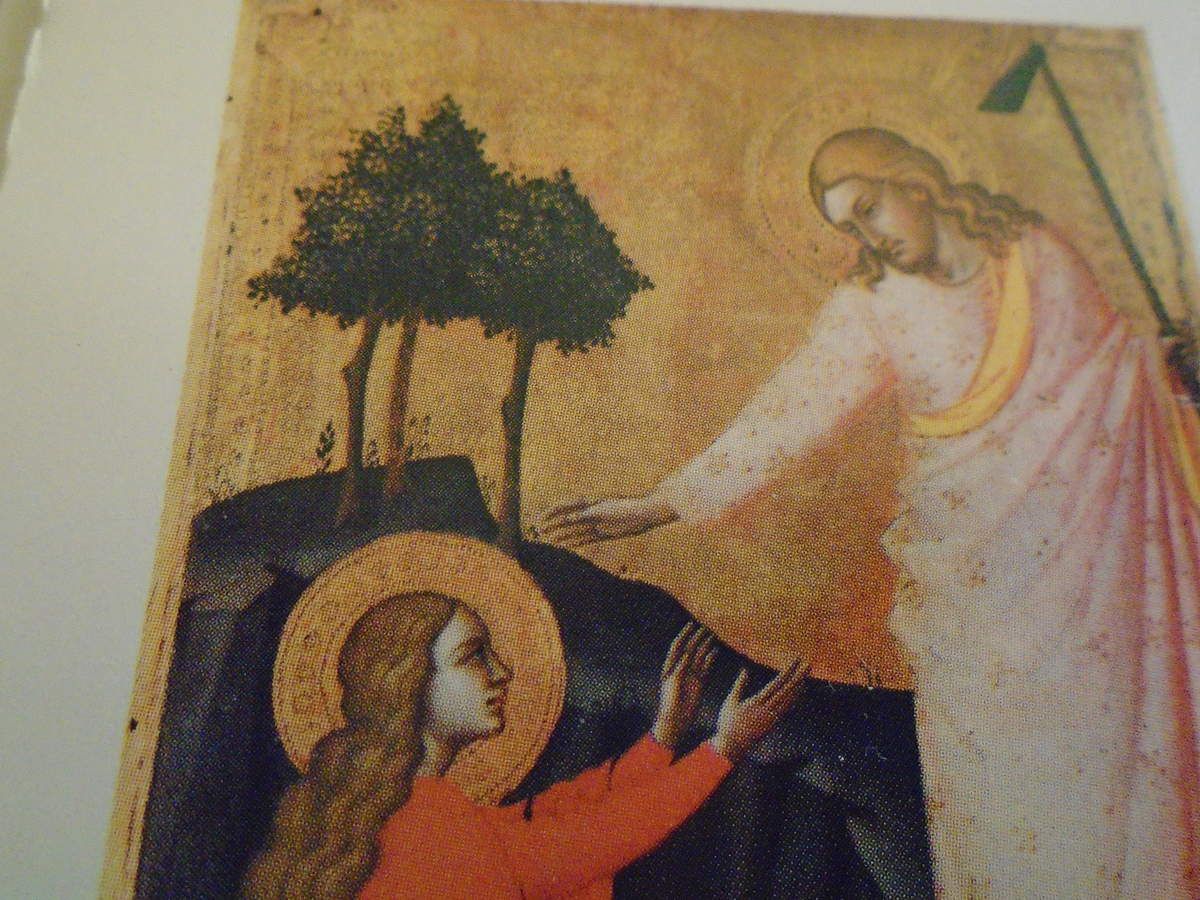 We see paintings that were done those so many centuries ago.
We are amazed at the brilliance of the colours in this painting.
The radiance of the shining Gold,richness of a story before our eyes.
A powerful painting don upon wood, marvellous and lovely to the eyes.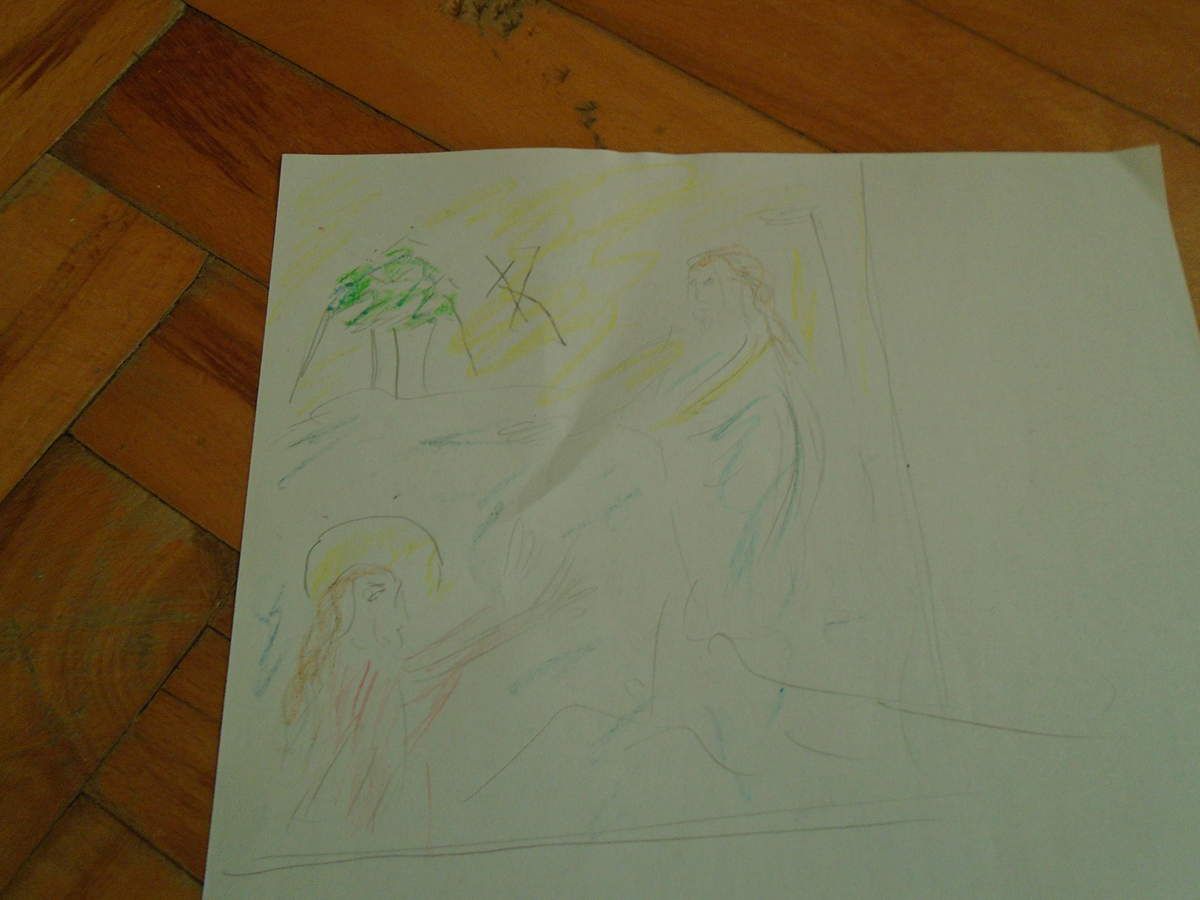 A Sketch from a view at National Gallery.