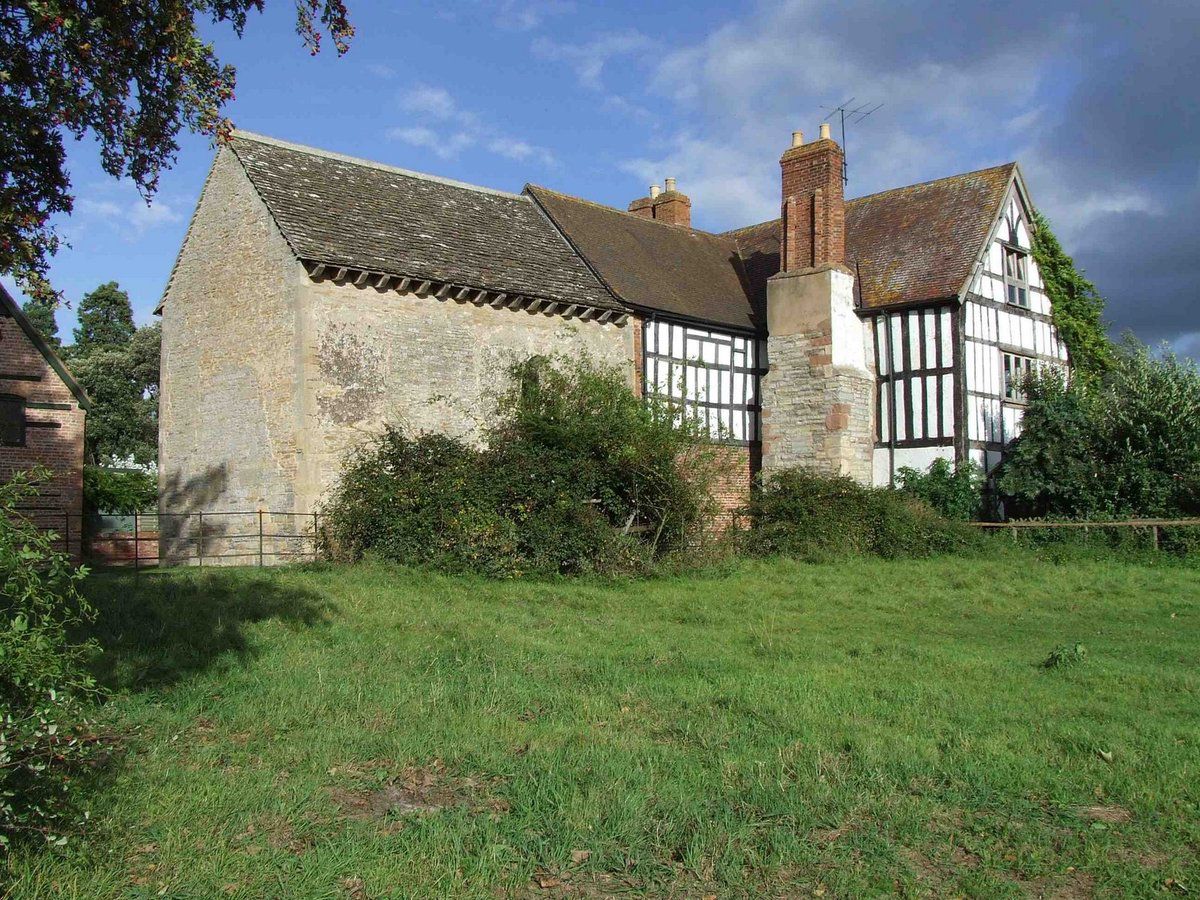 Norman houses
In the Norman house there was never enough hay for all the cattle in winter, so most of them were killed in the autumn.
The meat was then put into barrels of salt water to save it from going bad.
Everyone soon grew tired of eating salt meat and herrings, and they added spices to make their food more tasty.
The lord and his knights would go hunting and hawking to get fresh meat.
Roast chickens, geese and swans were popular dishes, and even peacocks were served if the king came on a visit