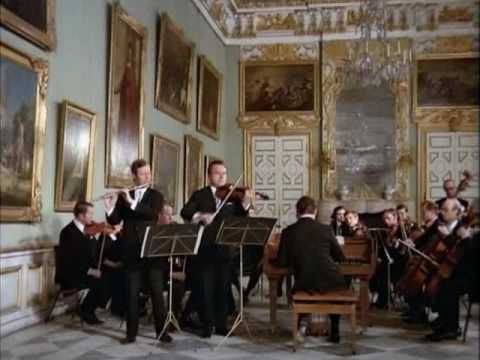 .Listening to Bach's Brandenburg Concerto ;
Such a pleasure to just listen.
Visual without pictures.
Listening whilst cooking.
Audio alive with Bach
Immersed in listening.
Ups and downs of the music
Profound sounds in the kitchen with Bach
It does not matter if I am washing the dishes
or if cleaning the floor or washing the windows
or if cooking the dinner or baking a cake
All those tasks are pleasure with Bach.
A pleasure from the Radio or LP record.
We are alive to the sounds recorded.
Alive to our Bach in the kitchen
This was inspired by
2014siri
Siri
GERMANY
I like learning on Memrise and translating on Community Translation I have respect for the work of others DL since 2014-01-20