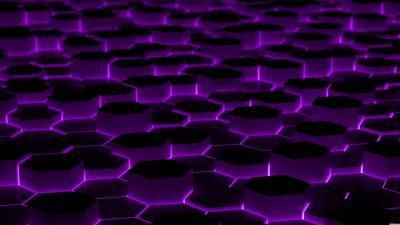 A Duolingo Surprise
Get ready to learn about lots of new "characters" on Duolingo. ;)
Next week there will be a big surprise in Duolingo
A rumour has that there will be lots of famous people into work in Duolingo in order to mentor language learning to the younger students so as to popularise education
Characters may not be famous actors from disney or the famous singers from rock bands but instead characters that are used when in writing the Languages in Japan and China.
This use of using the differing characters in writing other languages could popularise Duolingo and make it more successful.
Duolingo had been recruiting alpha-beta testers on the Japanese language course for over a month.
The moment is that "Surprise" will possibly be around the Japanese Language
As Public Speaking this has achieved success.