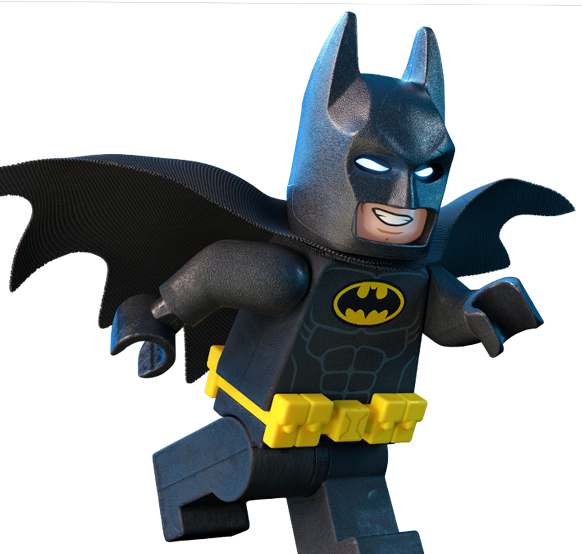 Tjhe starting of our adventure with batman.
Batman woke up on the Saturday morning.
Batman goes to a shop that he usally goes to .
Batman is in the shop.
Catman goes into the shop.
Batman carries the menu to the catman with the pencil.
Catman reads the menu and says "Catfood".
The menu instructions were mixed up.
The guitarman came into the shop.
The pencil whizzed with excitment and the written cards shooshed into the air.
Just one menu was on the tabel and the pencil stopped writing about the menu.
the Batman gave the menu to the guitarman and he said "nothing from the menu" because everyone had the wrong menus.
Joker laughrd and laughed but Charlie Quinn just got pop-corn everywhere.
So now there is a big fight.
Catman just got his claws xcratching down a tree and then Catman fought with his claws
Batman got all the tables in the shop onto the top of Joker's head.
"Ouch!, Ack!" said Joker.
"Come to me !" said Cosmosman.
When the fight was ended .
They just had a Batman day.