27th of March is International Whisky day, celebrating the Iconic Scottish spirit, and its counterparts from Ireland, Japan and the United States.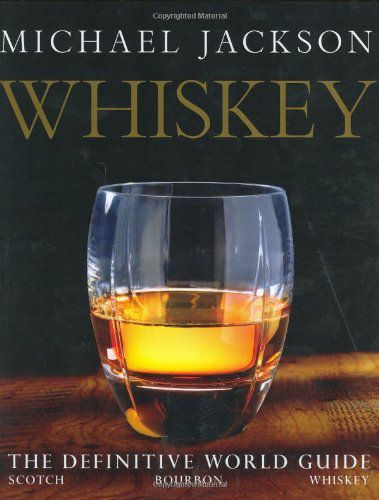 The founder was Michael Jackson that wrote much on the topic of whisky.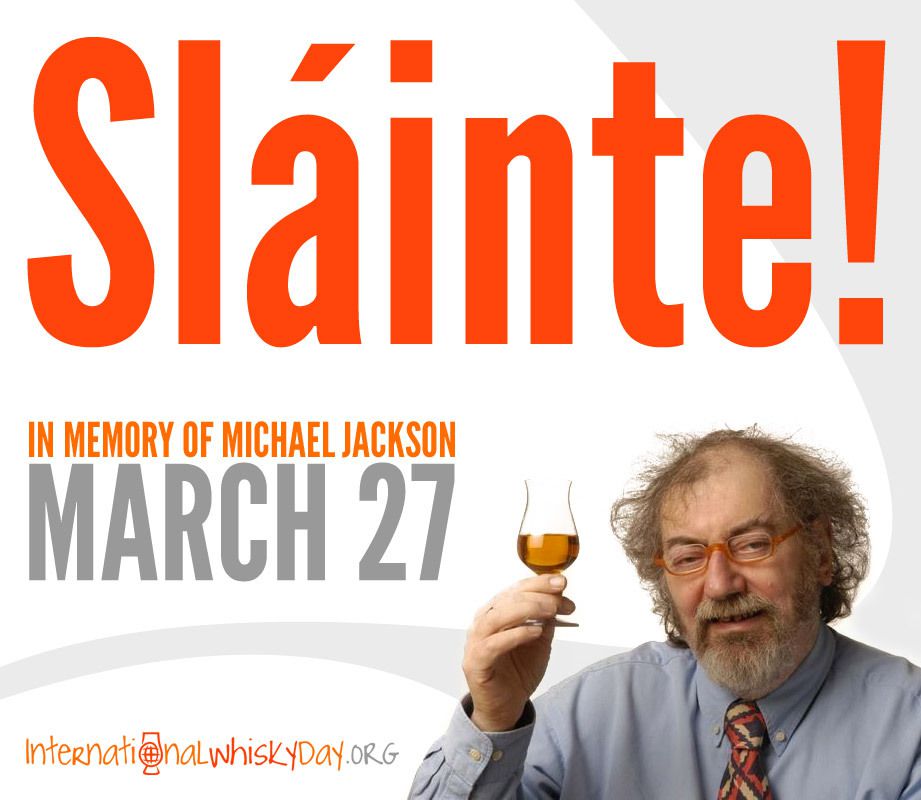 The day encourages the celebration of whisky and also supports research into Parkinson's Disease, from which Michael Jackson suffered until his deathe in 2005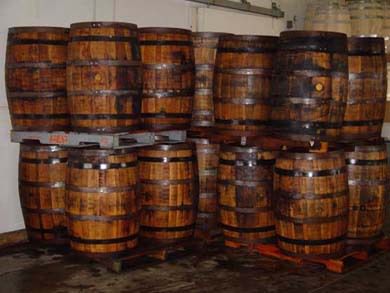 Scotland is home to more than 20 million casks of maturing whisky. That's almost four for every person.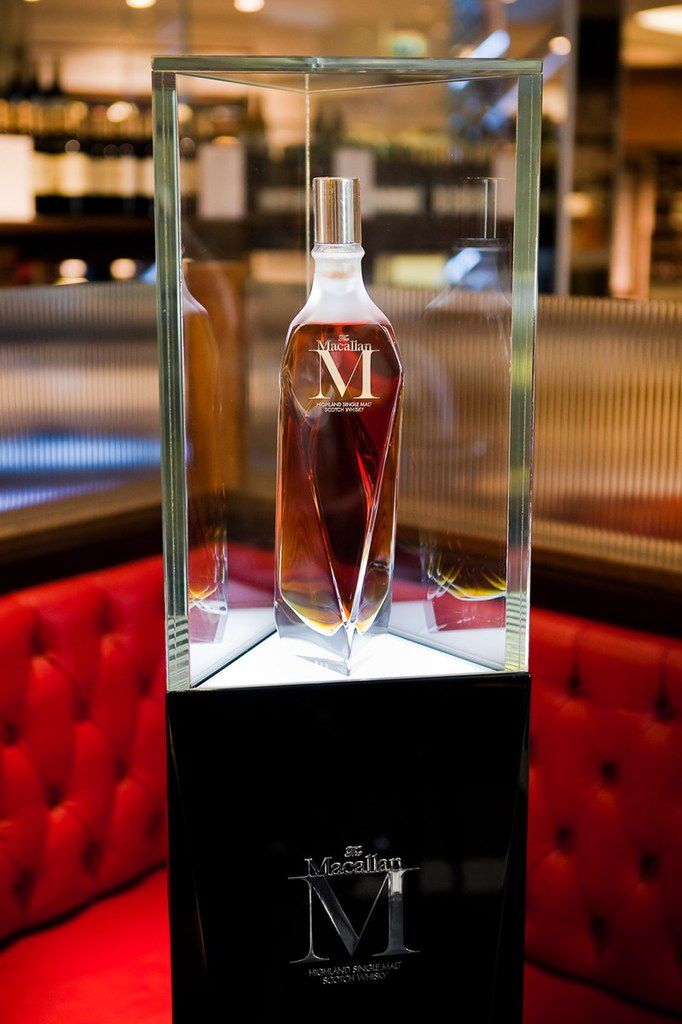 A crystal decanter of Macallan Imperiale "M" whisky becoame the world's most expensive whisky when it was sold at auction in Hong Kong for $628,205 in 2015.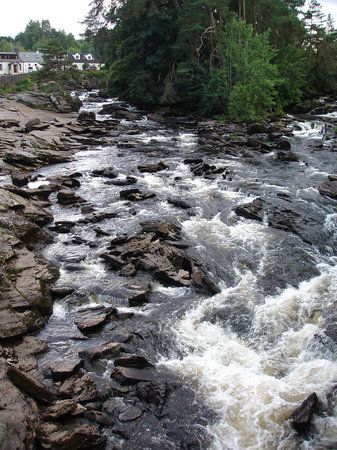 Whisky in Gaelic is "uisge beathe", which means water of life.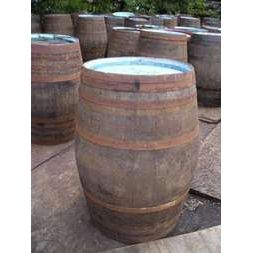 The product must be aged in oak barrels for at least three years before it can be called whisky.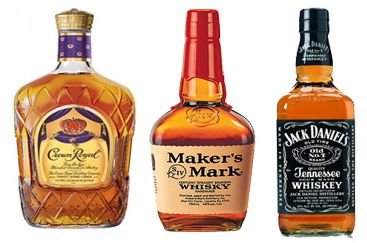 Scots and Canadians spell it whisky; the Americans and Irish spell it Whiskey.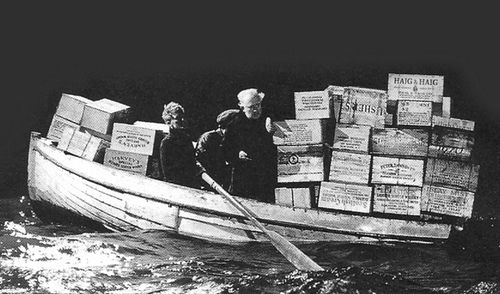 It has been estimated that 34 bottles of whisky are exported from Scotlan every second.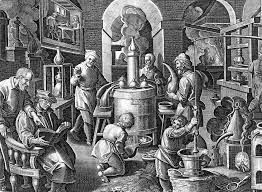 The earliest known record of Whisky production dates back to 1494.