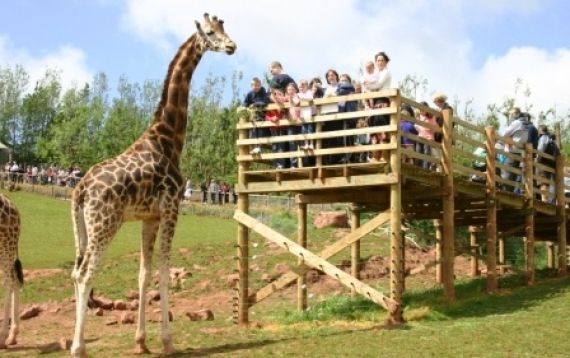 Five hundred animals are dead in one Zoo.
Those animals were found to be in Cumbria.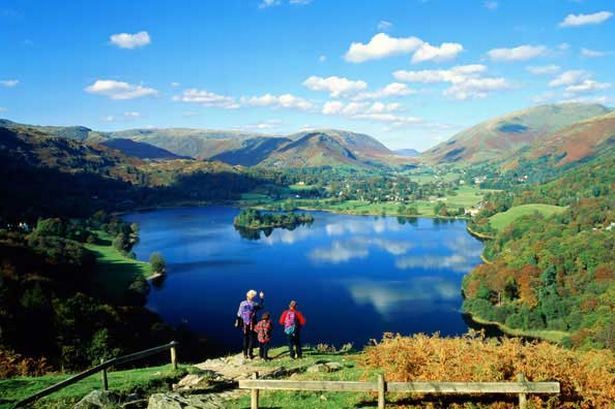 Cumbria is one of the prettiest places in England.
Cumbria is a place of Byron and poetry.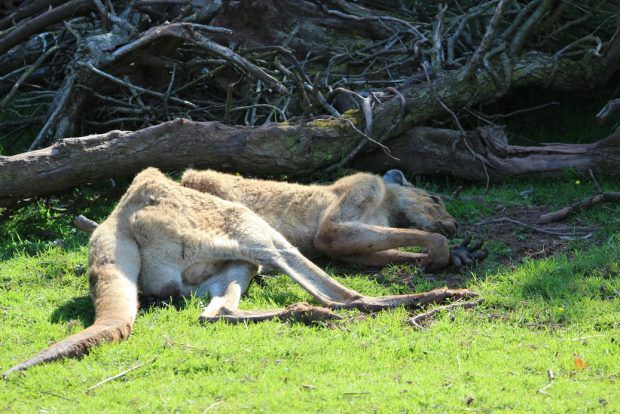 Is this poetry when so many animals are dead?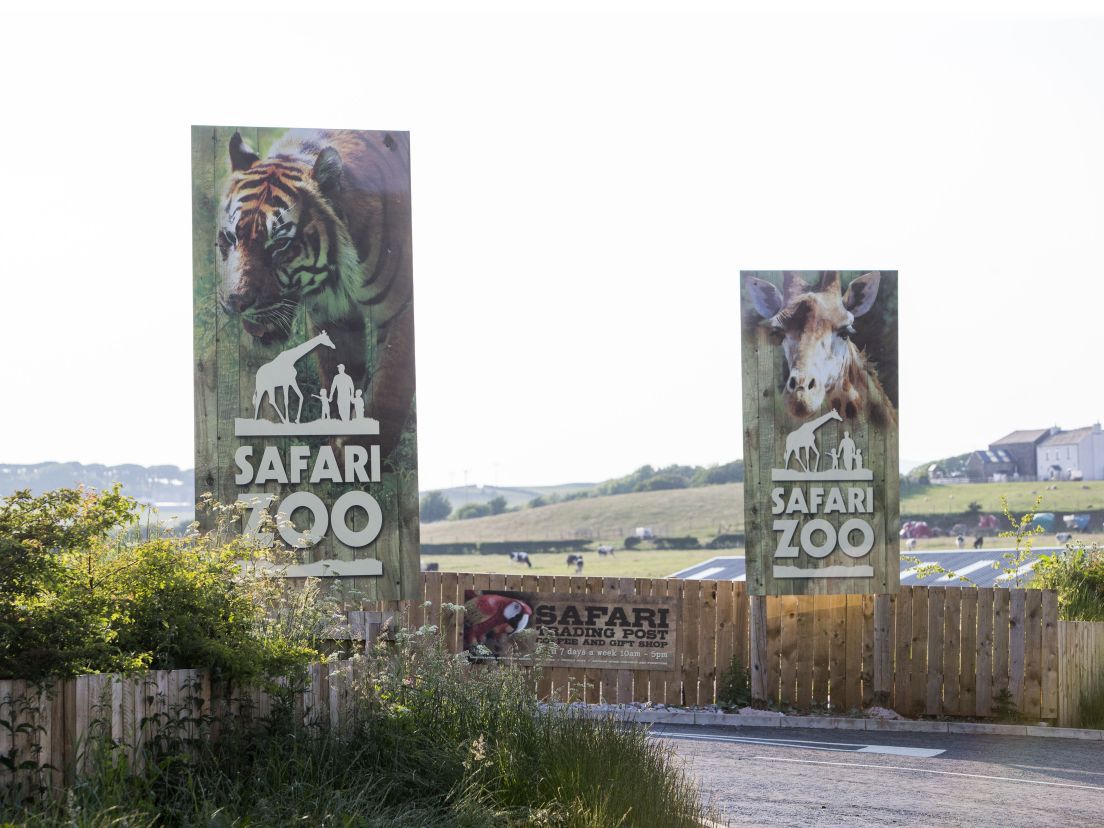 This infamous zoo is the South Lakes Safari Zoo in Cumbria.

Now Politicians in Westminster want to ask what did the Zoo Inspectors do.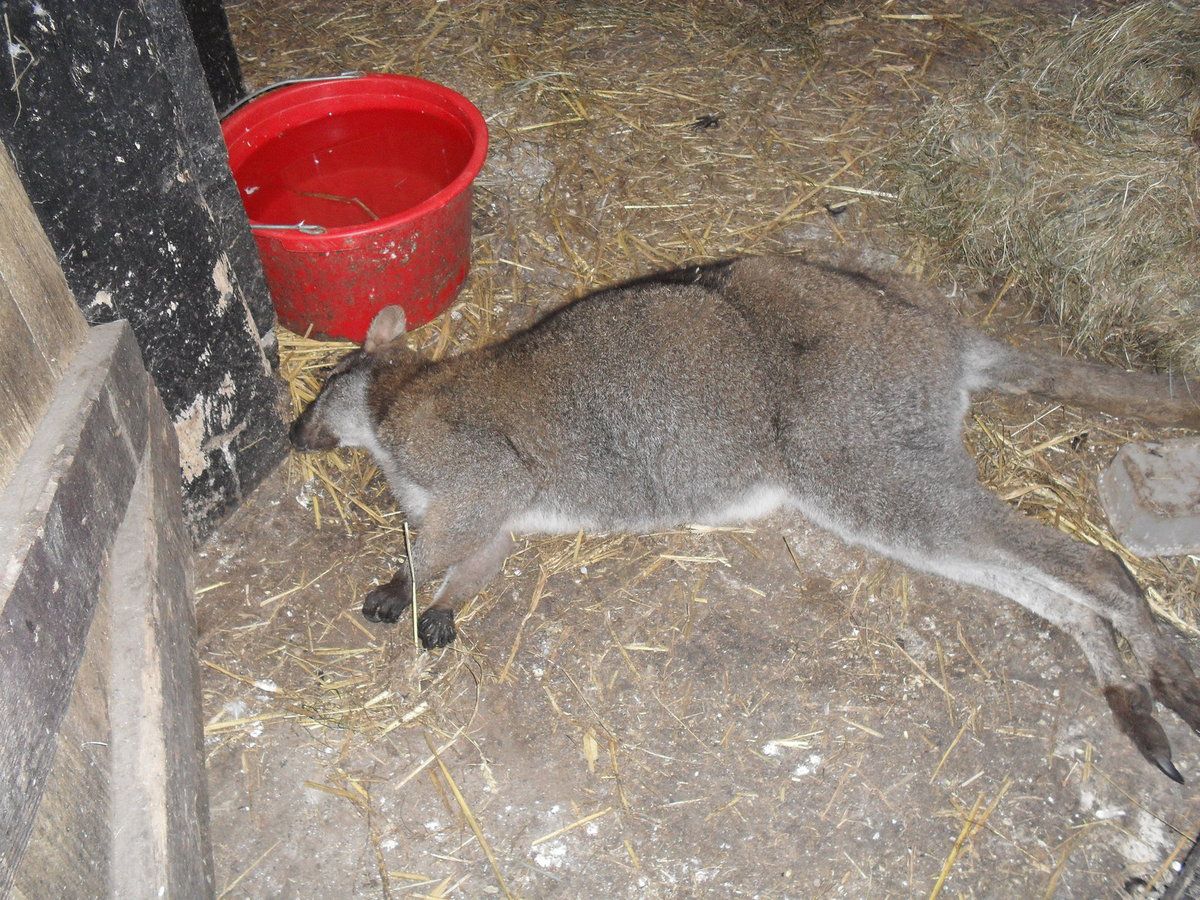 The Zoo has more than 1,500 animals and 500 are now dead.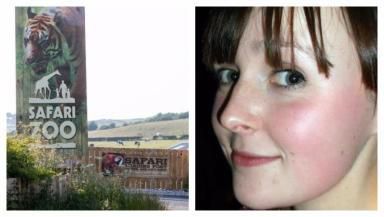 Conditions at South Lakes Safari zoo in Dalton-in-Furness, Cumbria need to be questioned. Where not only animals die.