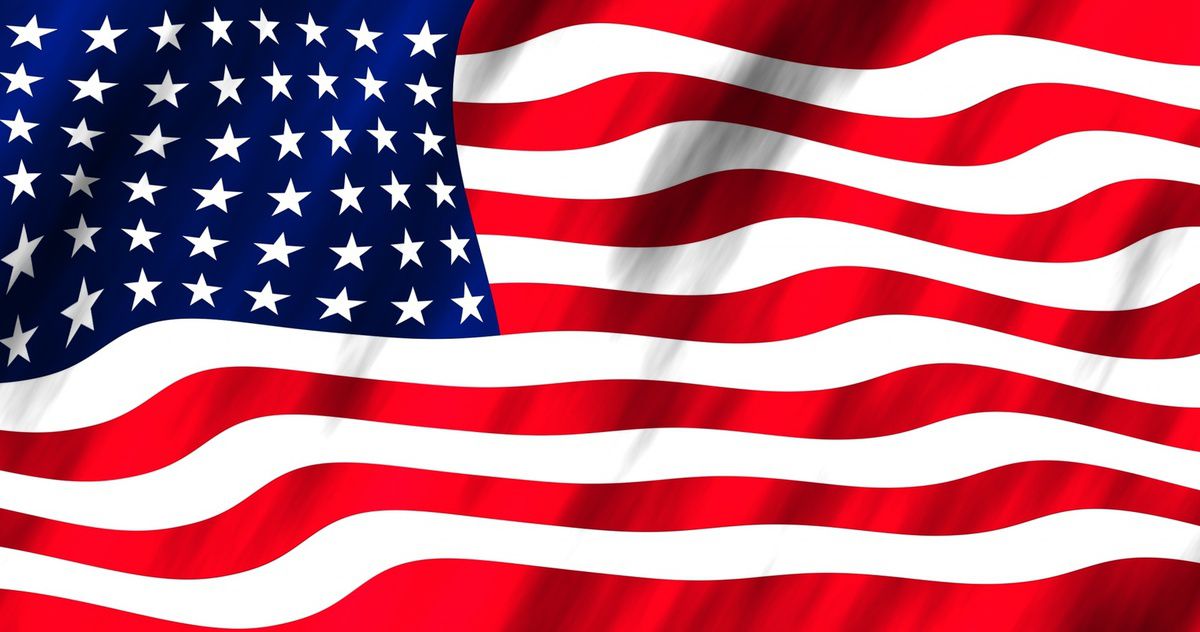 American spelling shall rule the world!
Plow, draft, traveling, programs, neighbor, analog, favorite, color, eon, jibe, airplane, civilize, disk!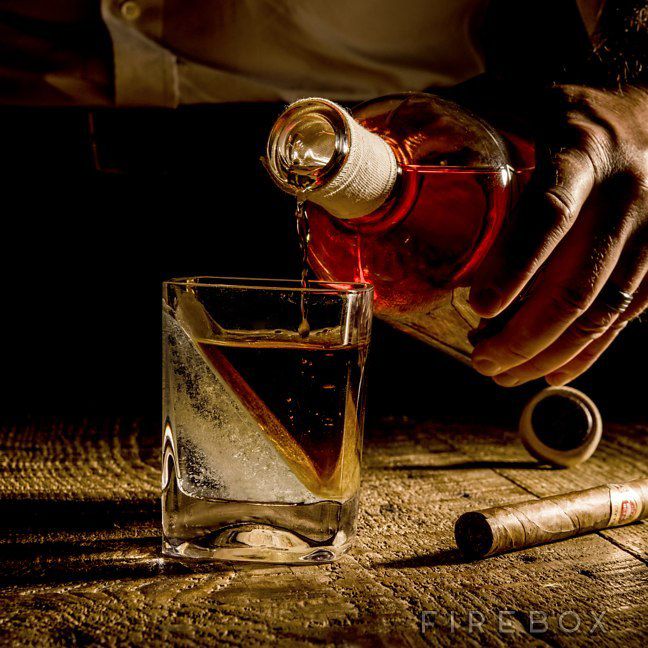 Pajamas, gray, curb, ax, skeptic, vial, whiskey!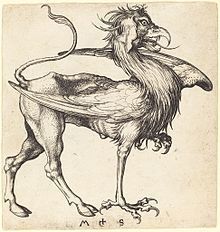 From the moldering grave arises Noah Webster as a griffin, scepter in hand.
The rancorous splendor of his spelling reforms enthralls the masses!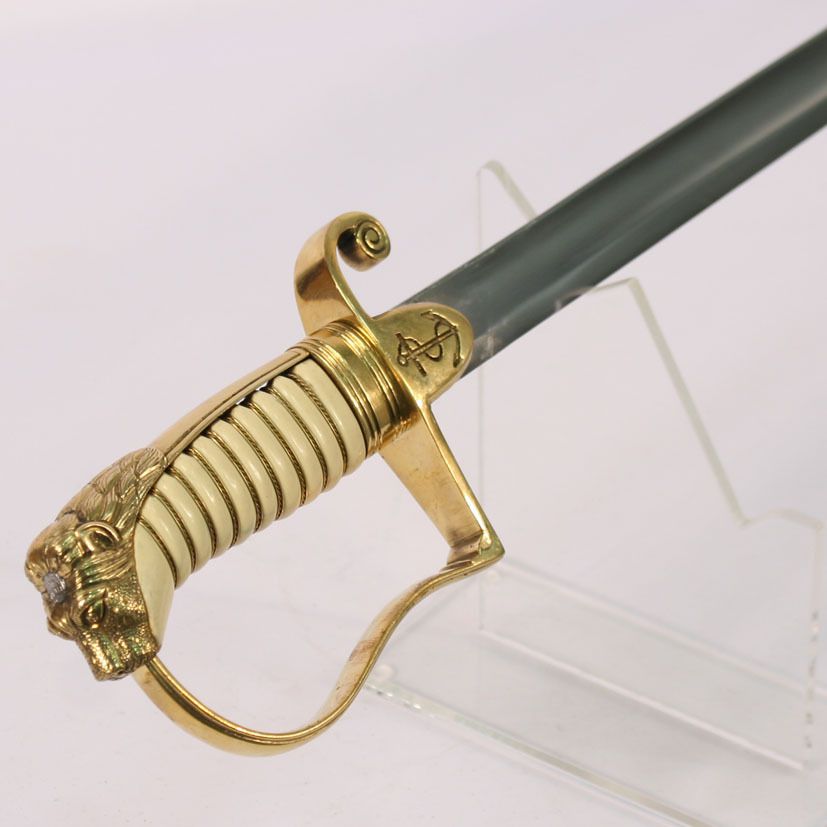 With his saber he cuts out, out that damned extra syllable from aluminum!
And he cries, "MARVELOUS!"
This was written by
Katzenperson
G.V.P.
NEW YORK STATE
Peace on Earth; good will to all humanity.