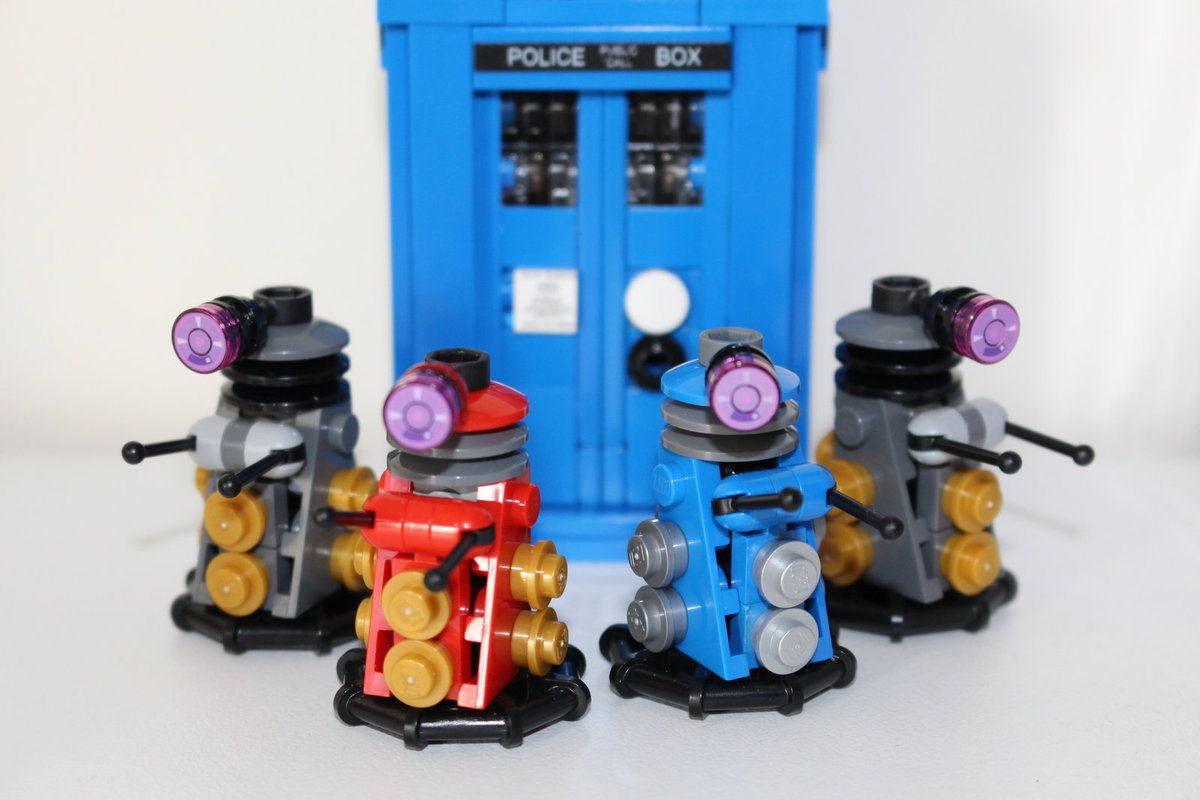 Daleks were crowding their special living places where darkness was crushing out the light.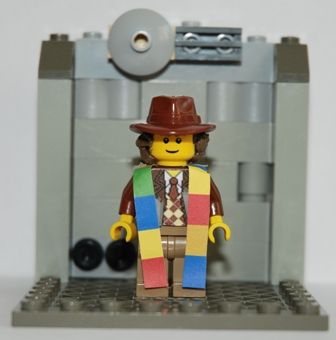 Dr Who was sorting out the letters.
The letters wore a spot.
A little tiny dot with a letter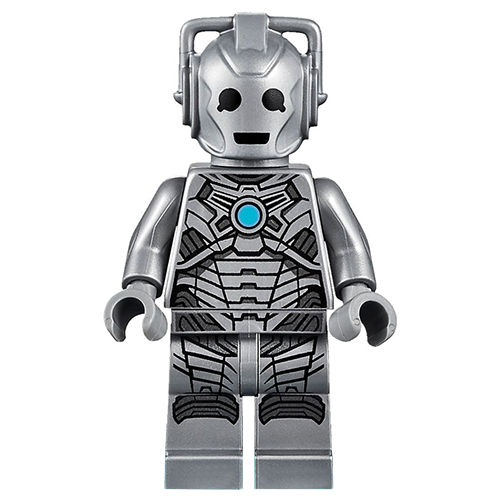 Robots were in their dark places.
One of the dark places was much more dangerous than robot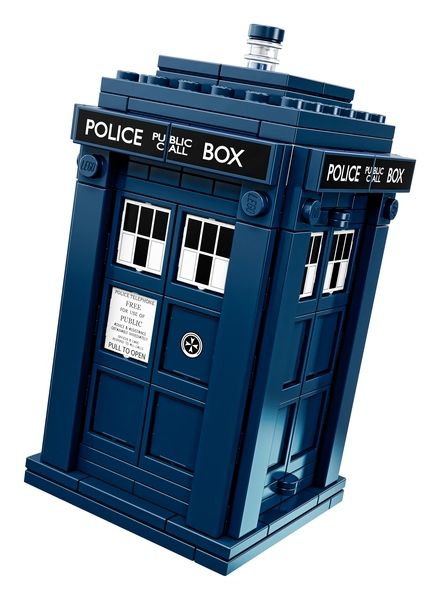 Dr Who had to pick up the robot that was not existing any more.
Then Dr Who got the robot to bend his knees and to stand up with bended knees.
Then the robot got to a dark place where the robots live.
Then the biggest robot returned the fight into a fire-flame and the biggest robot had to run with bended knees.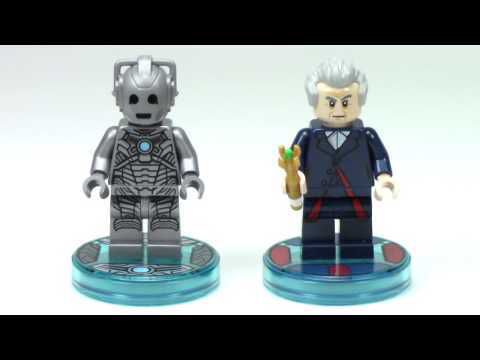 Dr Who was pleased that the robot had returned the fight.
Do you want to hear the next bit.
but now we are going to get the pictures