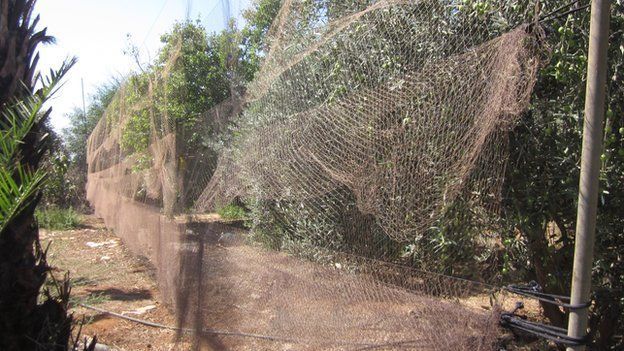 In Cyprus last year nearly 1.7 million birds were illegally killed in the Republic of Cyprus.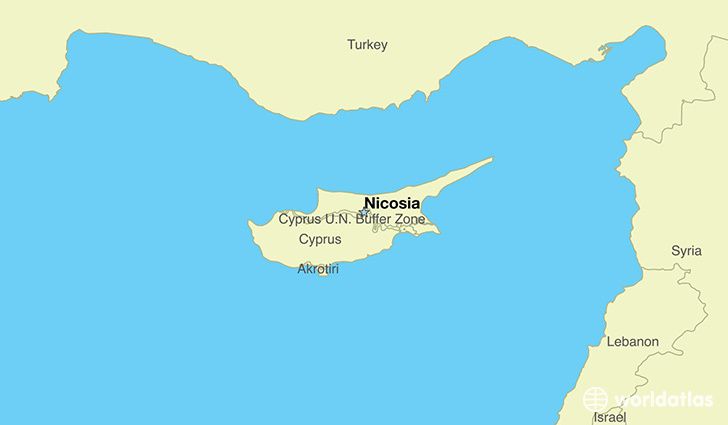 There is a place in Cyprus spot that half of the migratory bird species from Europe, Africa and the Middle East stop in Cyprus for a break.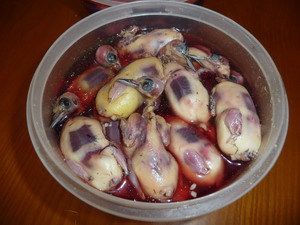 On the black market those songbirds are sold by criminals in Cyprus as they are considered a local delicacy.