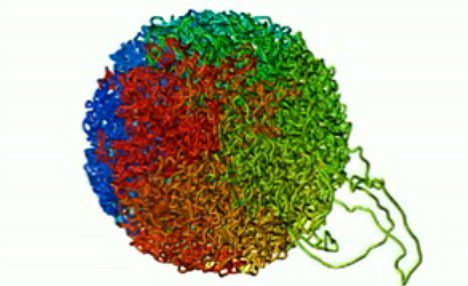 Sometimes I'm small, tied tight in a ball, I want no-one to see me, not no-one at all.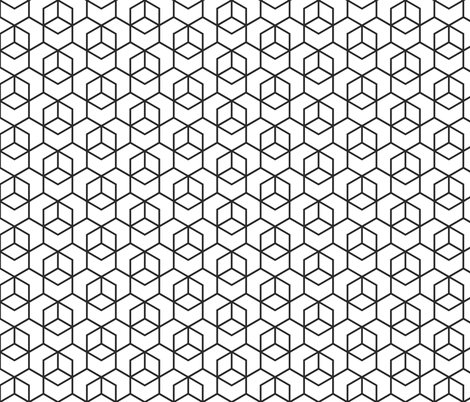 Sometimes there passes a soft whisper of care, and I feel perhaps here, there is nothing to scare.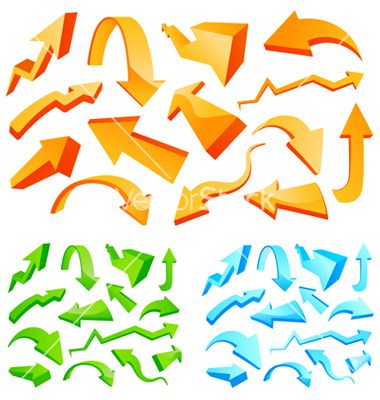 Sometimes the sharing of voices I hear, and then I can start to believe that there is nothing to fear.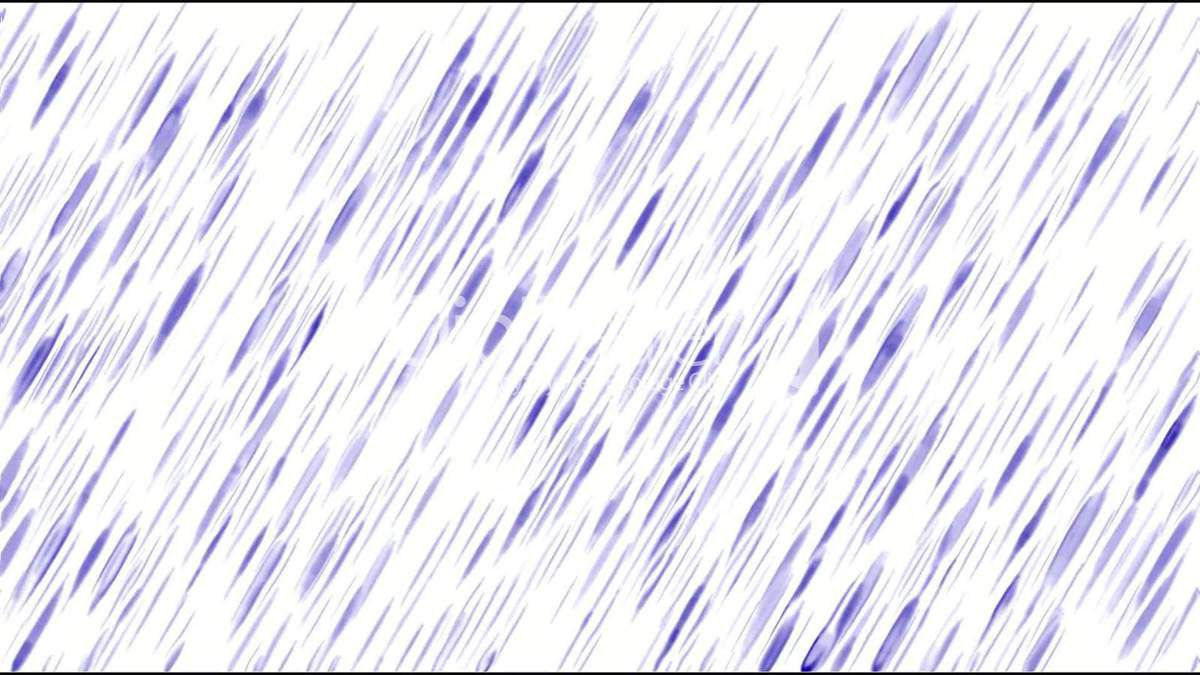 Sometimes I can glimpse past the pain, with caring I see living is learning to dance in the rain.
​​​​​
This was written by
lindakanga
Loving many - worth the cost
MODERATOR | LEARNING LANGUAGES LETS YOU KNOW MORE OF THE WORLD ;P AUSTRALIAN AUNT AT YOUR SERVICE :-D AKA: MATERTEROUS ; PAPER TIGER; BACK IN THE SUNBURNT LAND.