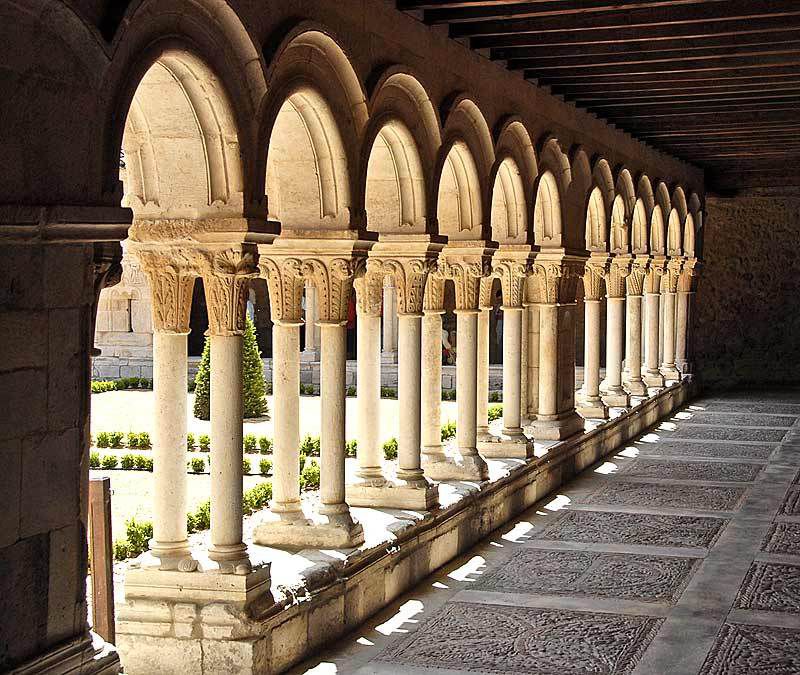 The nun princess called Suor Leonora d'Este would have composed many musical pieces in the nunnery.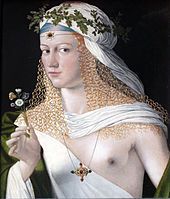 She was the daughter of Lucrezia Borgia.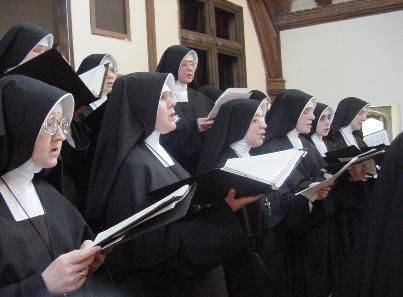 The music that she composed had the nuns singing a wonderful polyphony in doing God's work.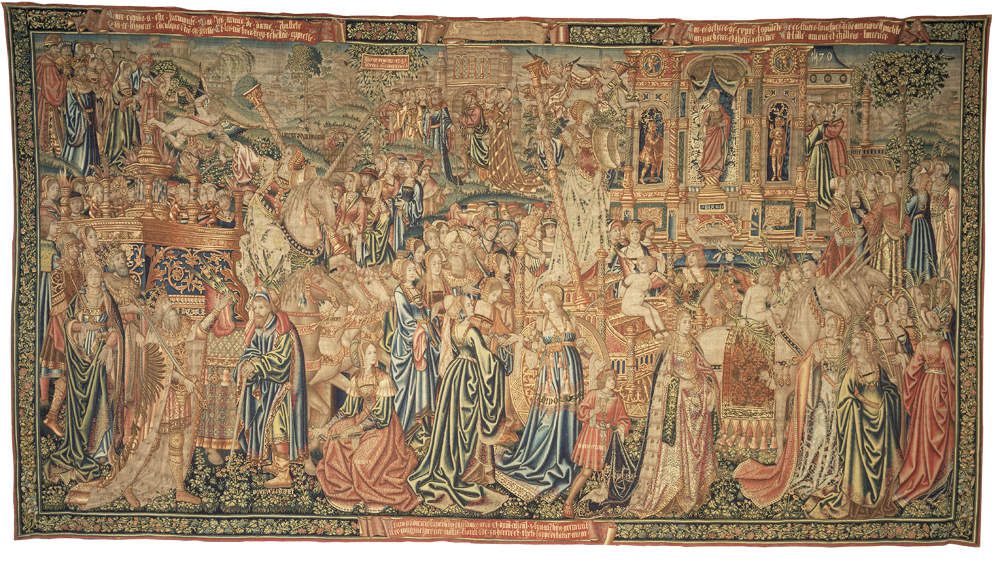 The choirs of the nuns was known as the "celestial sirens", as the lovely sound of their voices drew more people to the Church.