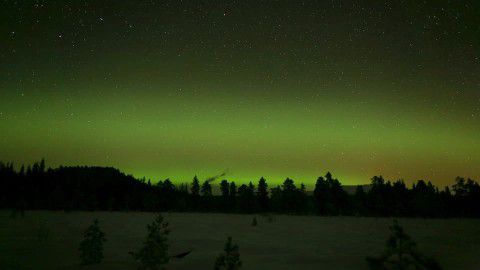 Walk not the night alone, meander not
Through the moonlit forest, frost is creeping
Across the pallid ground, your soul for chilling.
Trade me love that we both sought.
Let me warm your soul, to take your weight
From off your weary shoulders, taking flight
From bone-chilled cracks across the dark of night,
Together strong, divide, and doomed by fate.
But when you don a shield of steel,
Unable to be broken by the words
Of tender nature to repair what hurts,
You block Us out, what we both feel.
To come inside is best, do not retreat,
Without you, I am simply not complete.
.
this was written by
Cam_and_Alex
Camden Ferguson
A young polyglot in love with learning new languages! Fluent in English. Yes, the hair is still blue! =) Captured owls: NE, E