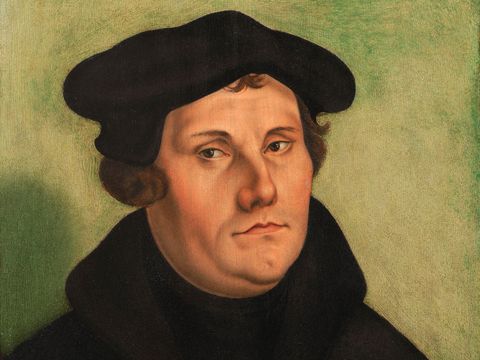 On the Ninth of March 1522
This was a time when Martin Luther started to put his emphasis on Love.
This was one of his key ideas that welded our Modern West on patience.
He also promoted the idea that any decent society should contain charity.
This was delivered in Wittenberg that put his ideas firmly for a world of freedom.