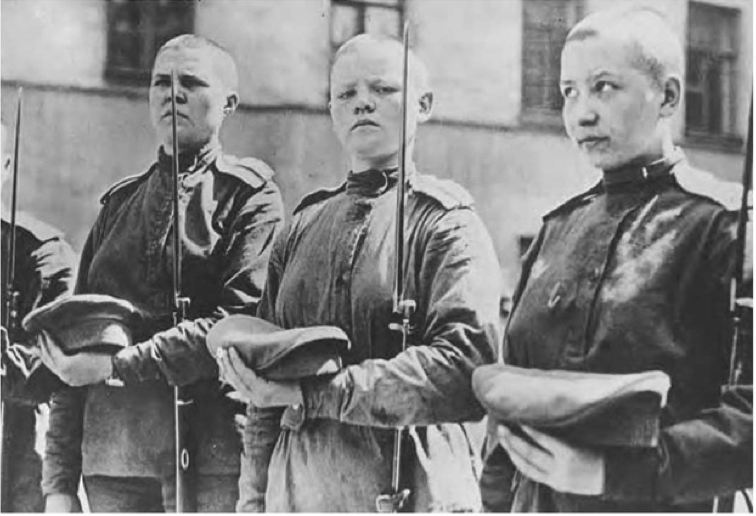 On the day of the eighth of March in 1917.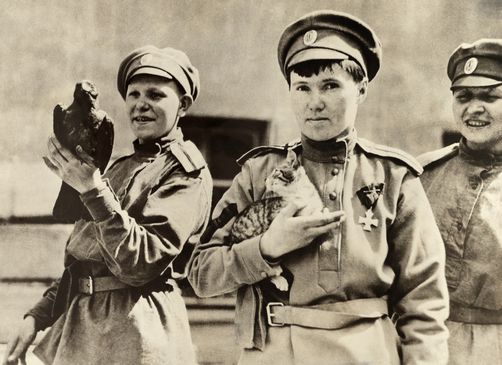 There was a strike in Petrograd.
No ordinary strike.
For it was by women.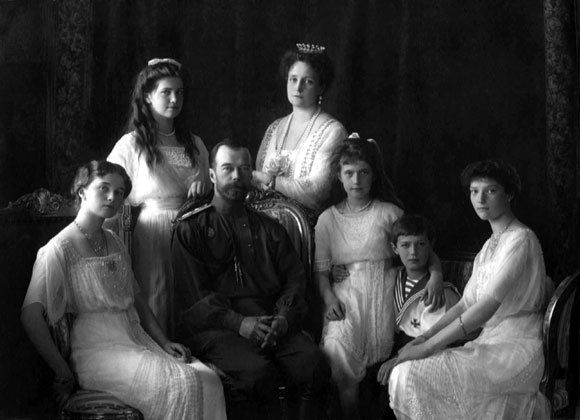 And it was this strike that caused the end of Royalty in Russia.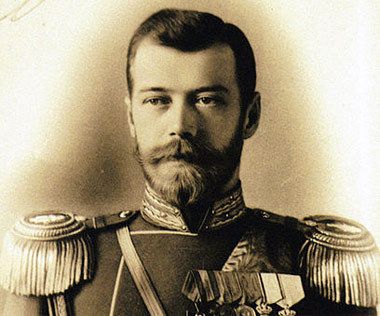 The Tsar was overthrown.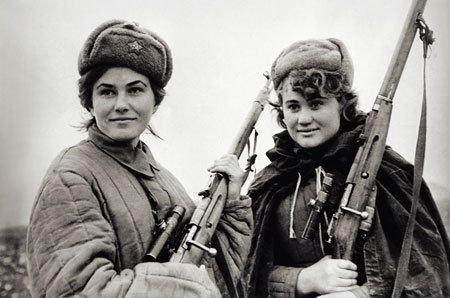 It was these women that brought Socialism to Russia.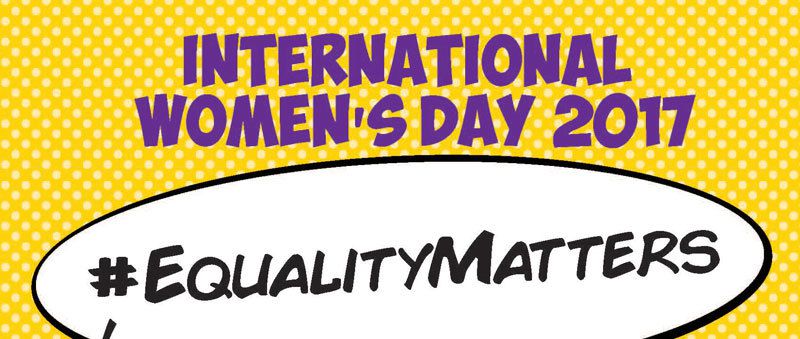 So this international day celebrates the Soviet of Women