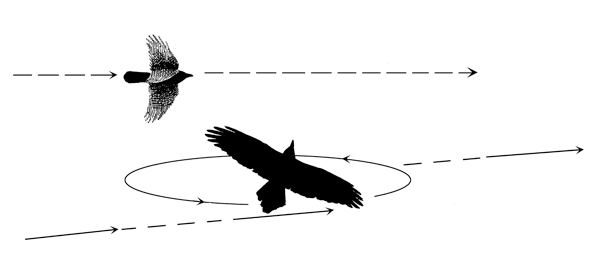 Illnois,as crow flies, is located 1,818 kilometers away from Montana!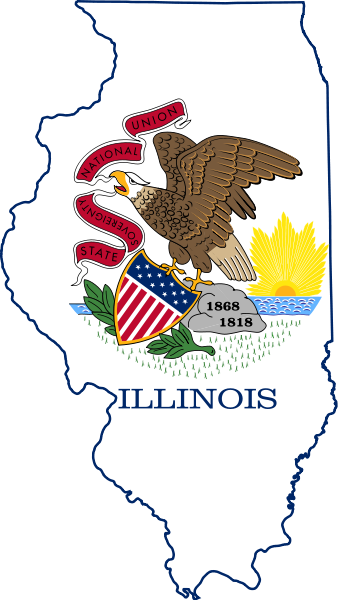 This is the marvelous land of the "golden eagle.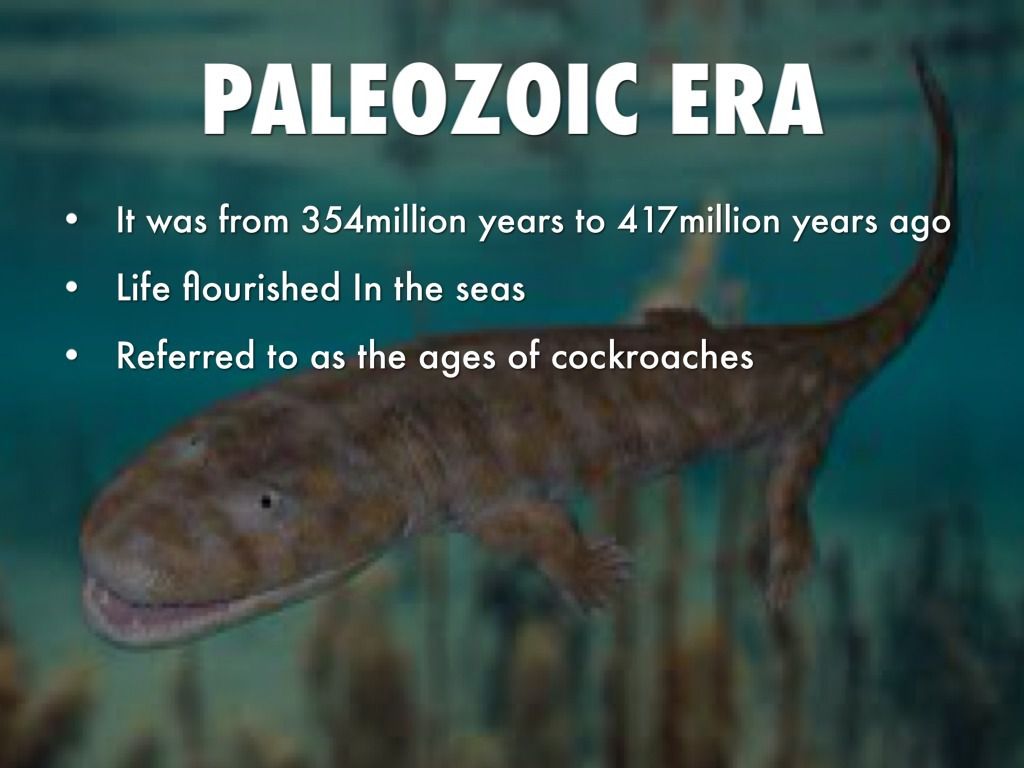 Scientists found that Illinois was covered by a sea during the Paleozoic Era.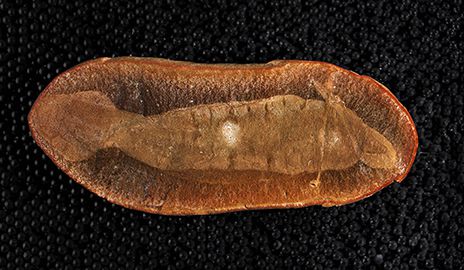 During the late 1950's, Francis Tully found a fossil he couldn't identify at the strip mines near Braidwood, Illinois.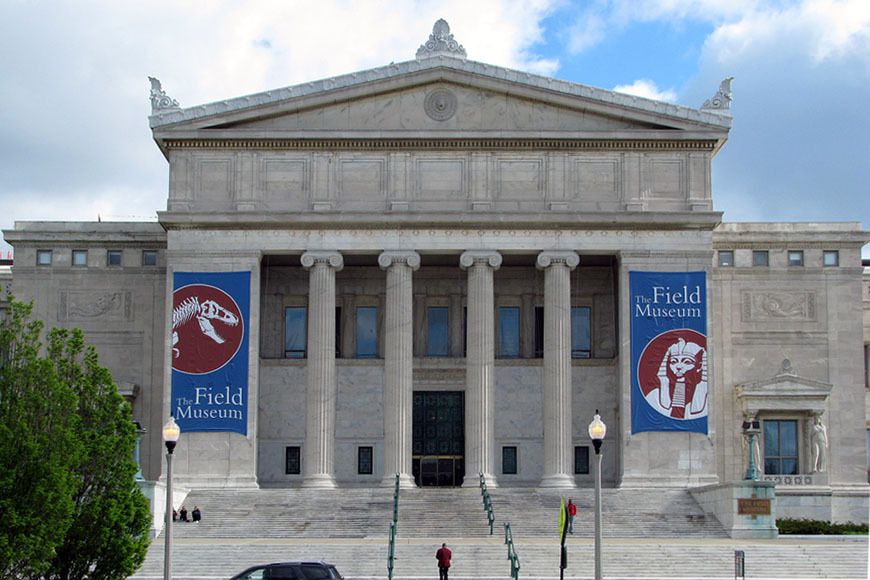 Tully took the specimen to Chicago's Field Museum of Natural History.
Researchers at the museum could not identify it and the specimen became known as Mr. Tully's monster.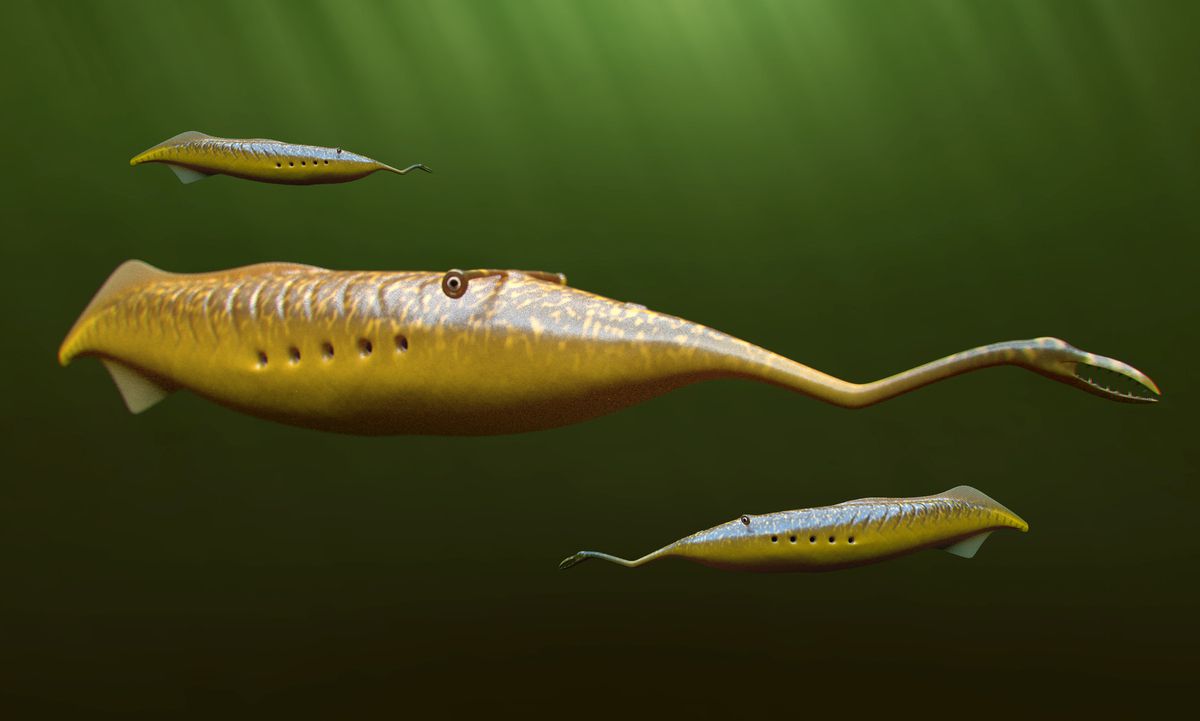 In 1966, Eugene Richardson, the Curator of Fossil Invertebrates of the Chicago Field Museum formally named the Tully monster Tullimonstrum gregarium.
In 2016, scientists (after reviewing over 1,000 fossilized Tully Monsters) placed it in the same phylum as lampreys.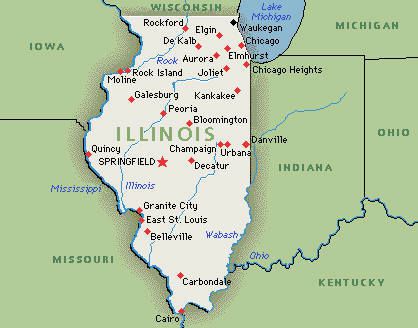 The Tully Monster is one of the few officially designated Illinois state fossils to be endemic to its state of origins.
This was written by
NancyMihalich
Nancy Mihalich
U.S.A.