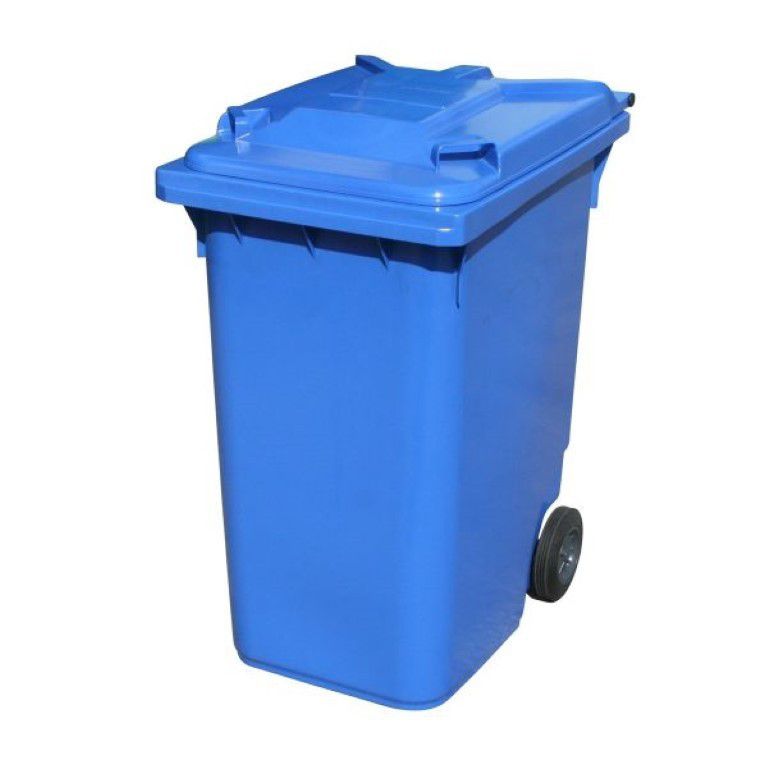 Britons waste on an annual average of 200kg of food per person.
Numbers that big are hard to picture.
That is the equivalent of one African elephant's weight in food thrown away for every 25 people.
The U.K. tops the food waste charts of all other E.U. countries by a remarkable margin.

50% of the 14 million tonnes of food thrown away annually in the U.K. comes from our homes.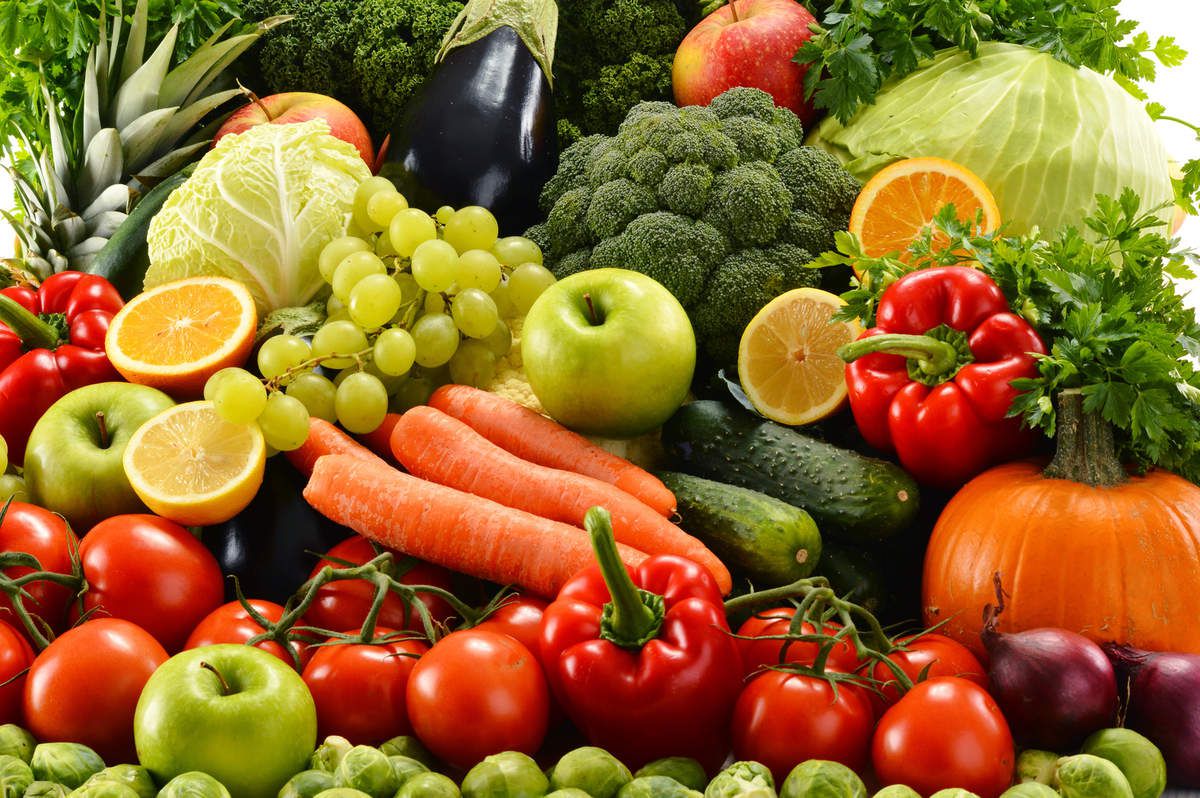 This equals the enormity of waste produced by the U.K.'s entire food and beverage manufacturing industry, service and hospitality, and supermarket retail and wholesale sectors combined.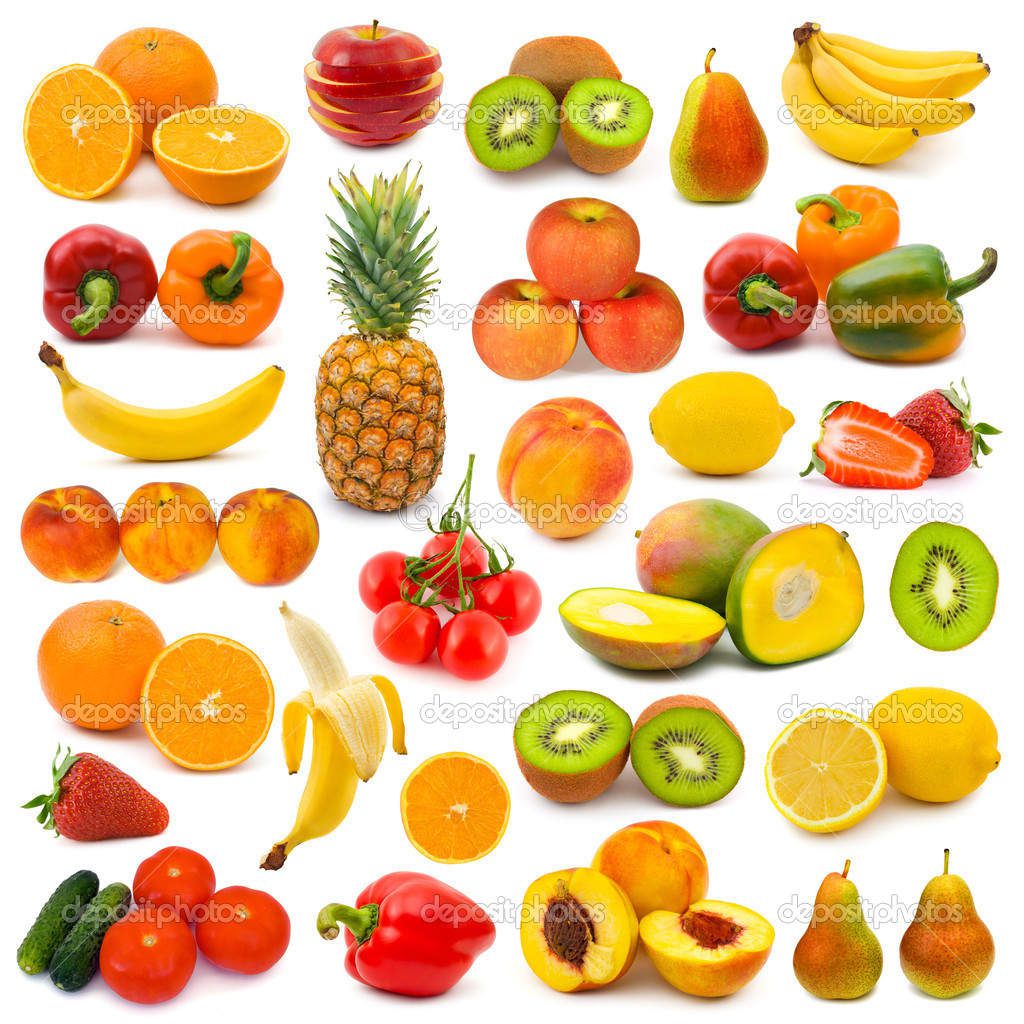 Contrary to what is a common misconception, Asda, M&S, Morrisons, Sainsbury's, Tesco, Waitrose, and Co-Operative Food (87% of the U.K. grocery market share), altogether account to only 5% of U.K. food wastage.