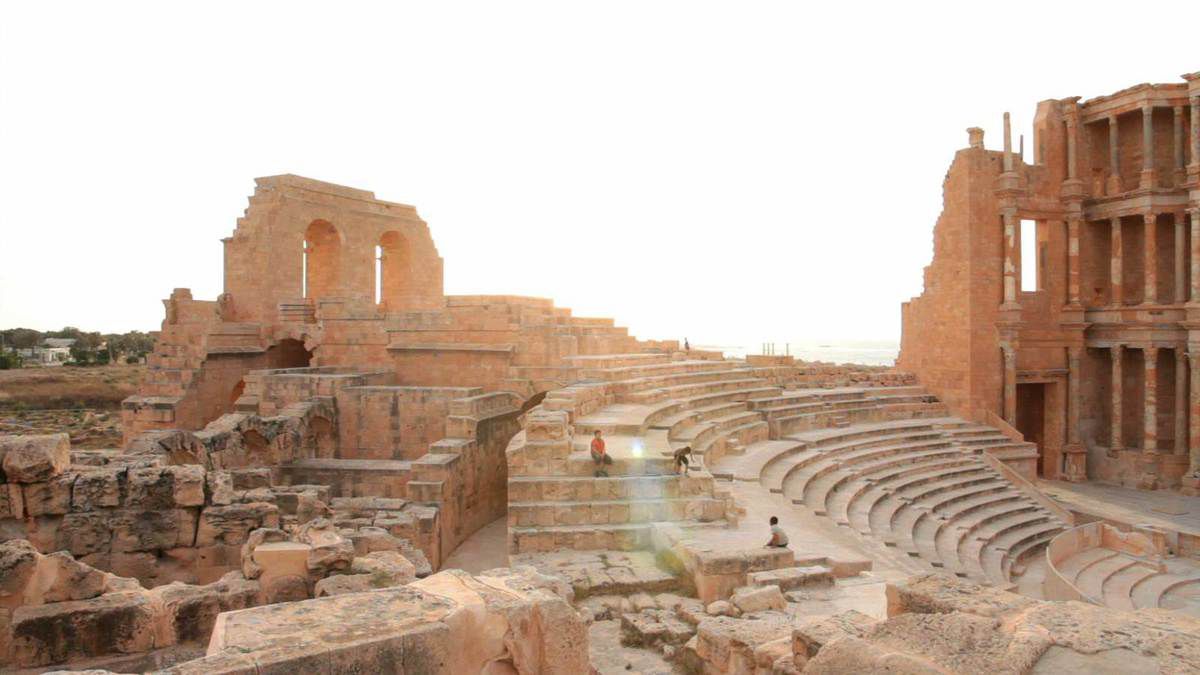 When did antiquity become such a business.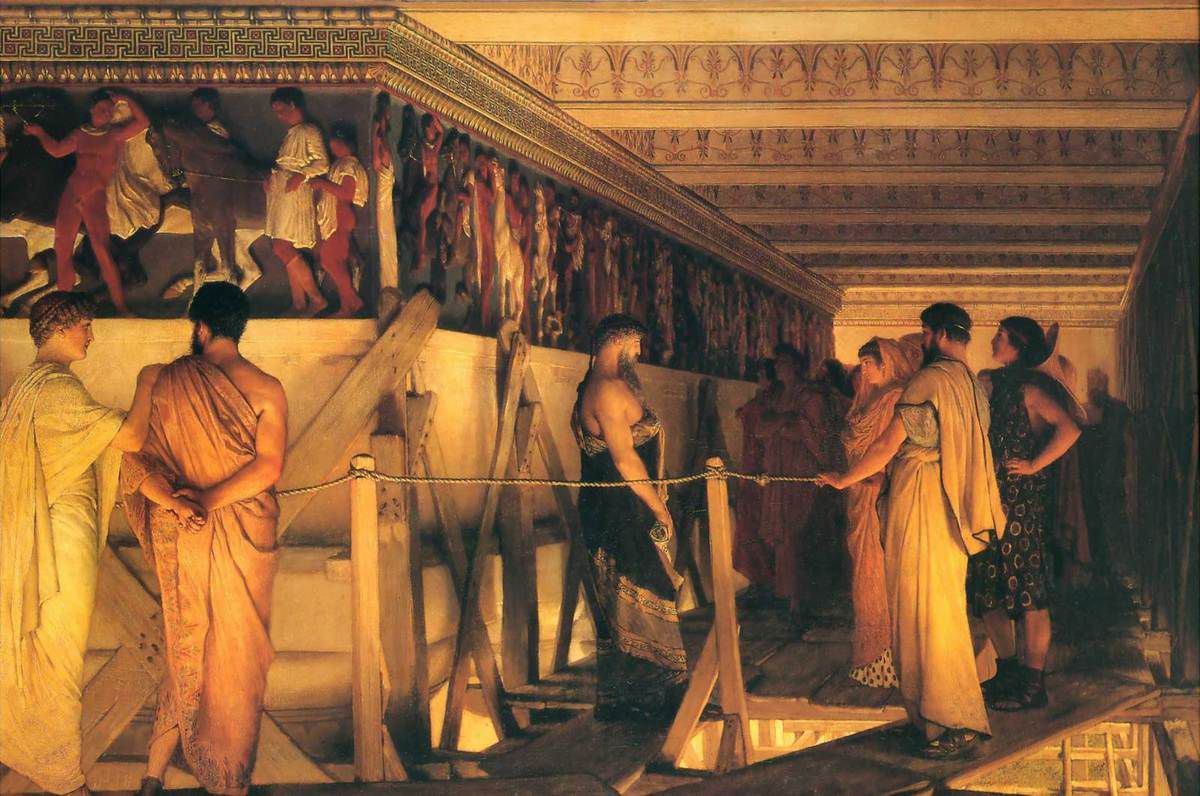 The Victorians were brilliant at looting and pillaging throughout the world.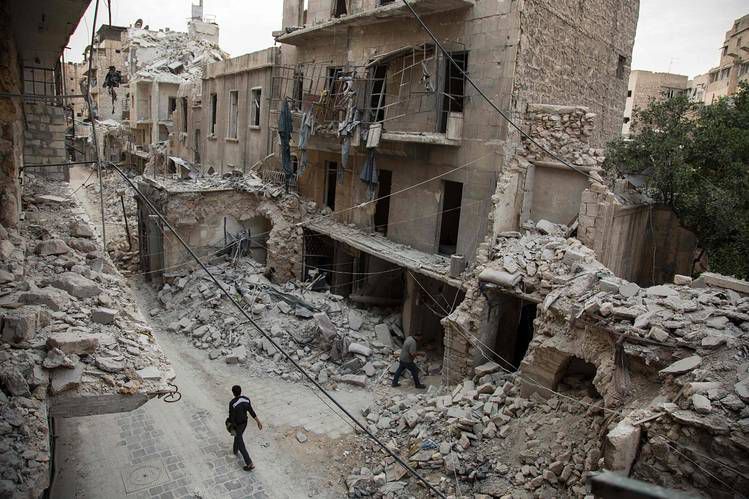 Today artefacts are looted by criminals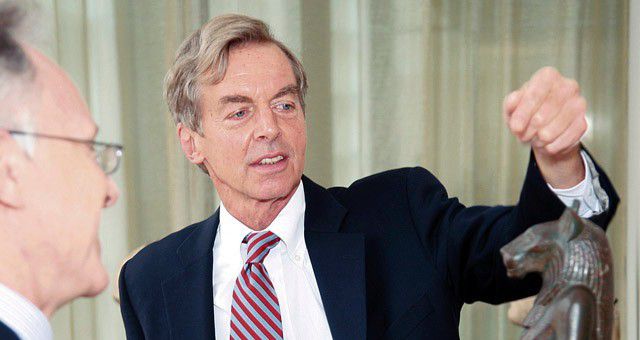 Art, money power and corruption and antiquity.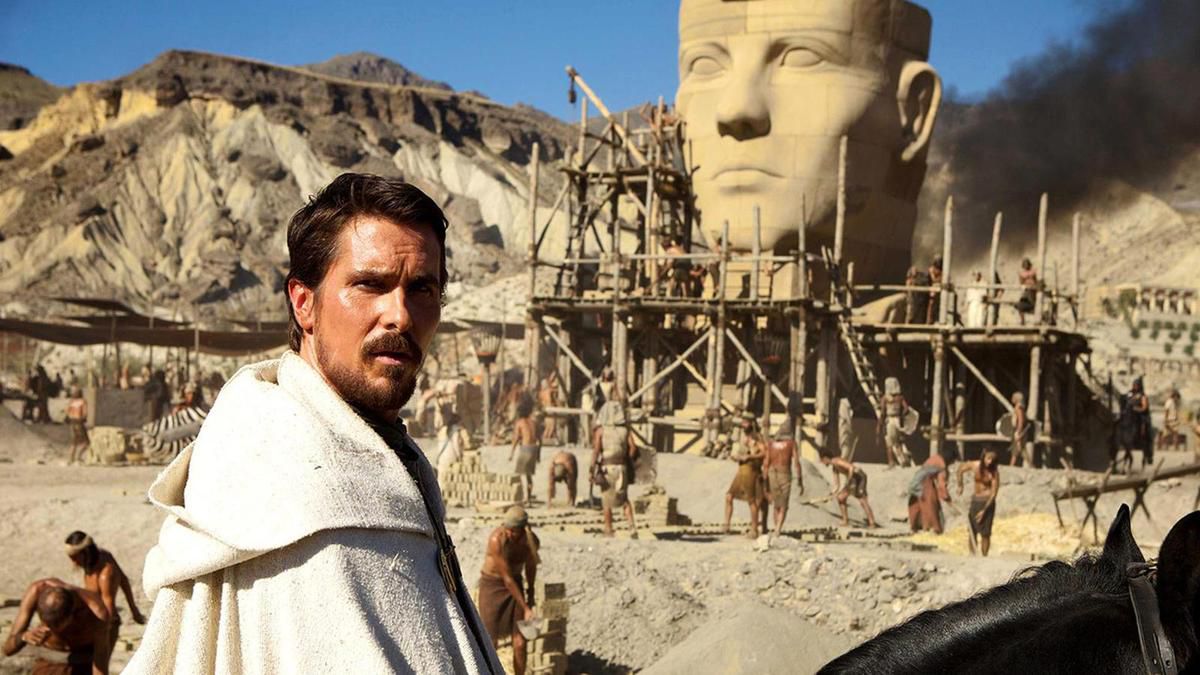 The elite and the Middle class enjoy the plunder but the poor and working class pay in sweat and many a life for this sight of many a splendour of antiquity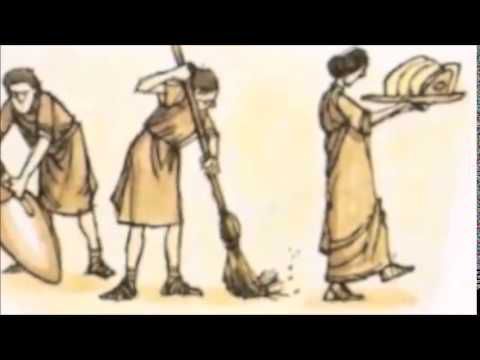 Antiquity an entertainment and at what price.