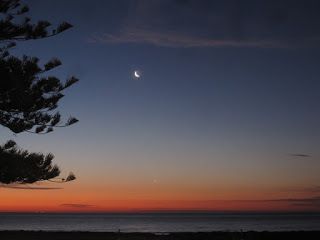 Last night I swam in the sunset on the shores of Lake Victoria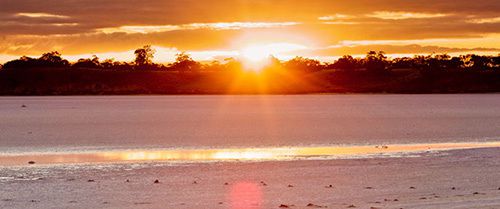 Awed by the triumphant gold rays of hue the sun gifted the eastern horizon, which was reflected in echo on the cumulus and storm clouds drifting on the western horizon.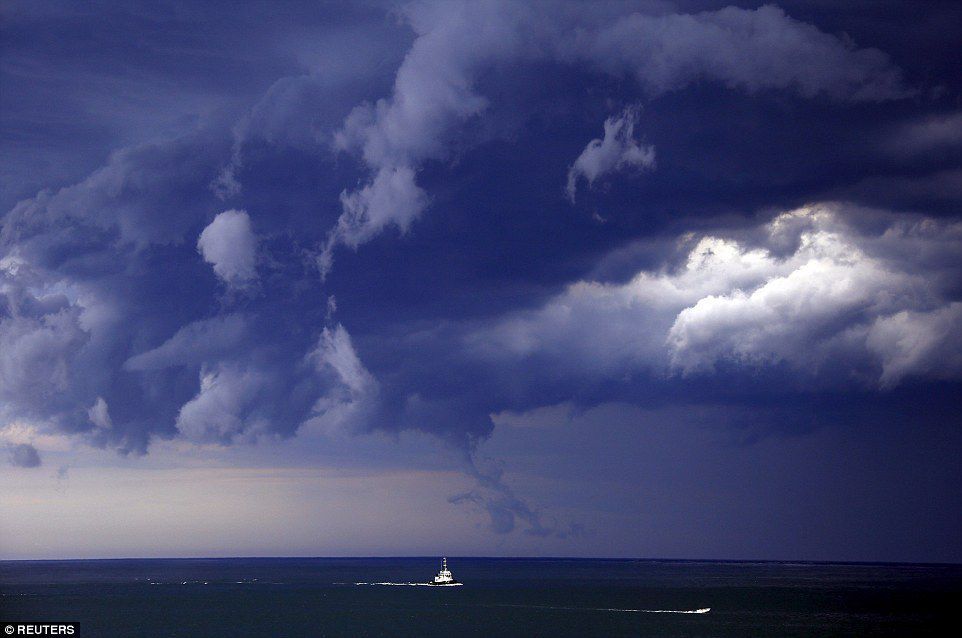 And I watched the storms tail sweep the mountains to the west, with its present of replenishing rains.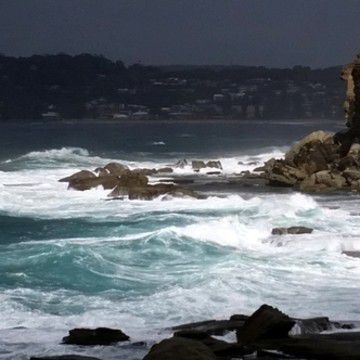 Reflected on the past, the present, and hopes.
This was by
lindakanga
Loving many - worth the cost
MODERATOR | LEARNING LANGUAGES LETS YOU KNOW MORE OF THE WORLD ;P AUSTRALIAN AUNT AT YOUR SERVICE :-D AKA: MATERTEROUS ; PAPER TIGER; BACK IN THE SUNBURNT LAND