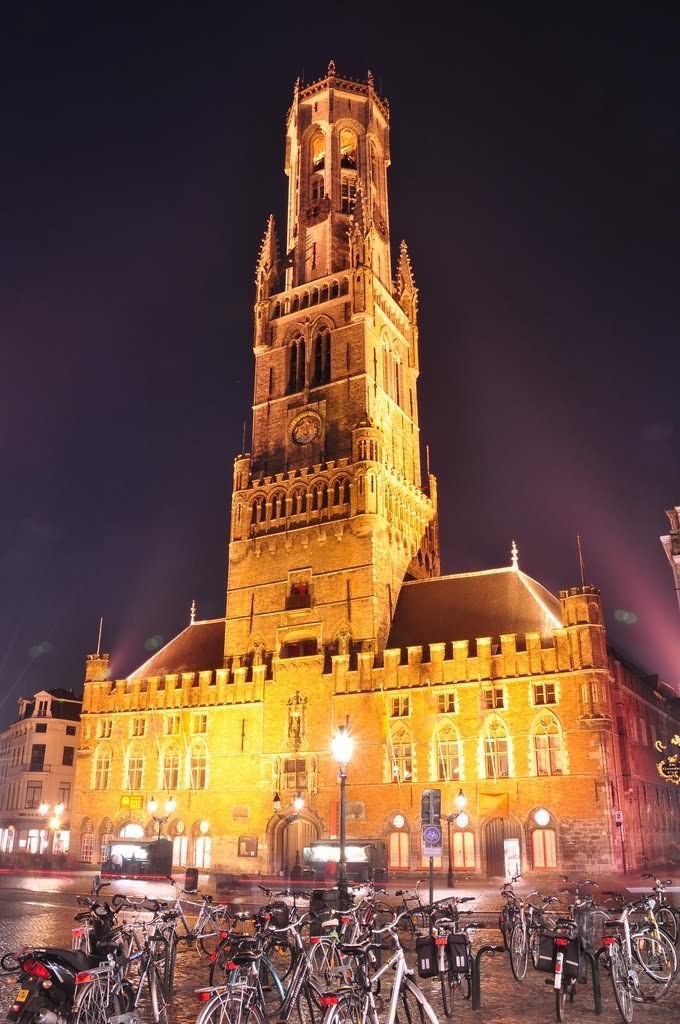 Throwing cats to their death from a belfry is celbrated in Ypres.
There was problem in castles, churches and ships during the medieval time.
There was a problem of vermin which had to be controlled.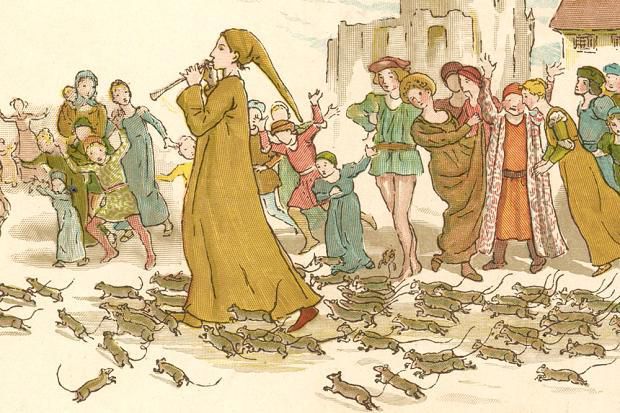 A town in Germany. Hamelin employed a musician.
However that caused the disapperance of many children.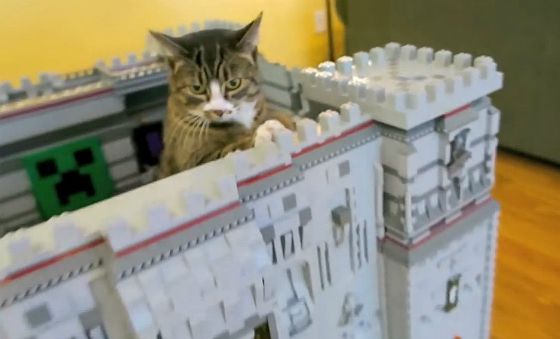 So other mayors, notably Scottish mayors adopted a cheaper method.
Employing cats to control the pests and vermin.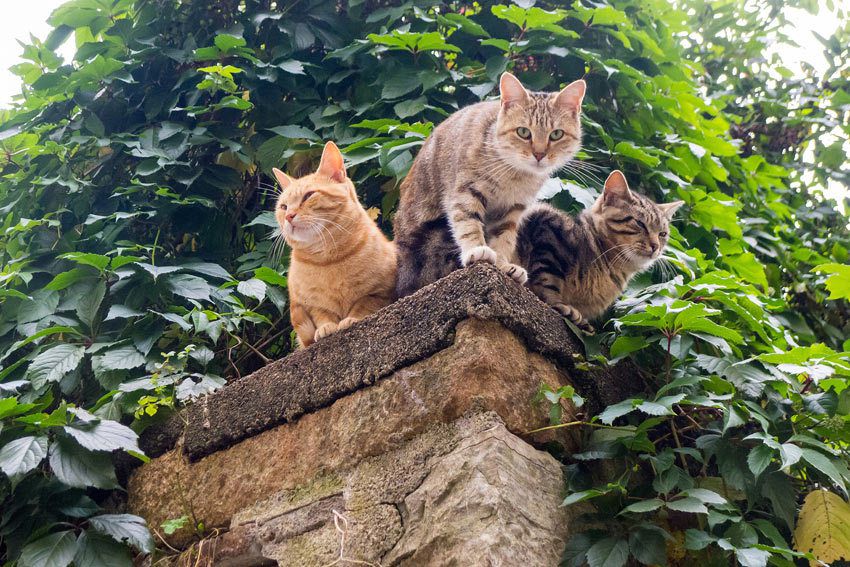 However when man tries to change the balance of nature.
Nature is then out of balance and the cats multiply.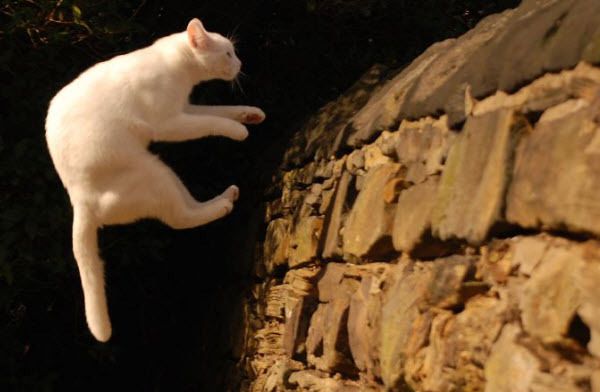 So then in order to control the cat population.
They would once a year corral the cats up a belfry.
Then they would throw them to their deaths.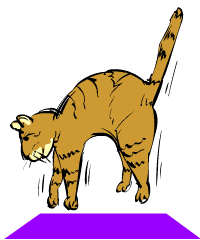 This is now stopped because the cats now then land on their feet.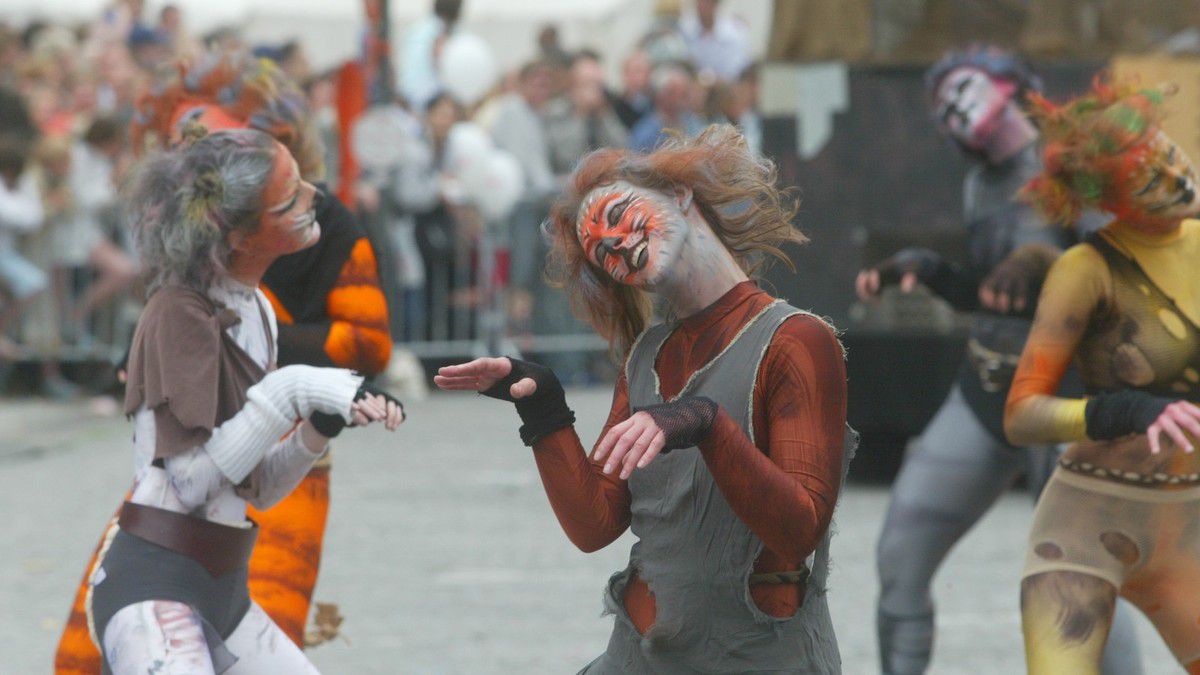 A celebration on this strange custom can be seen in Belgium every three years.
.