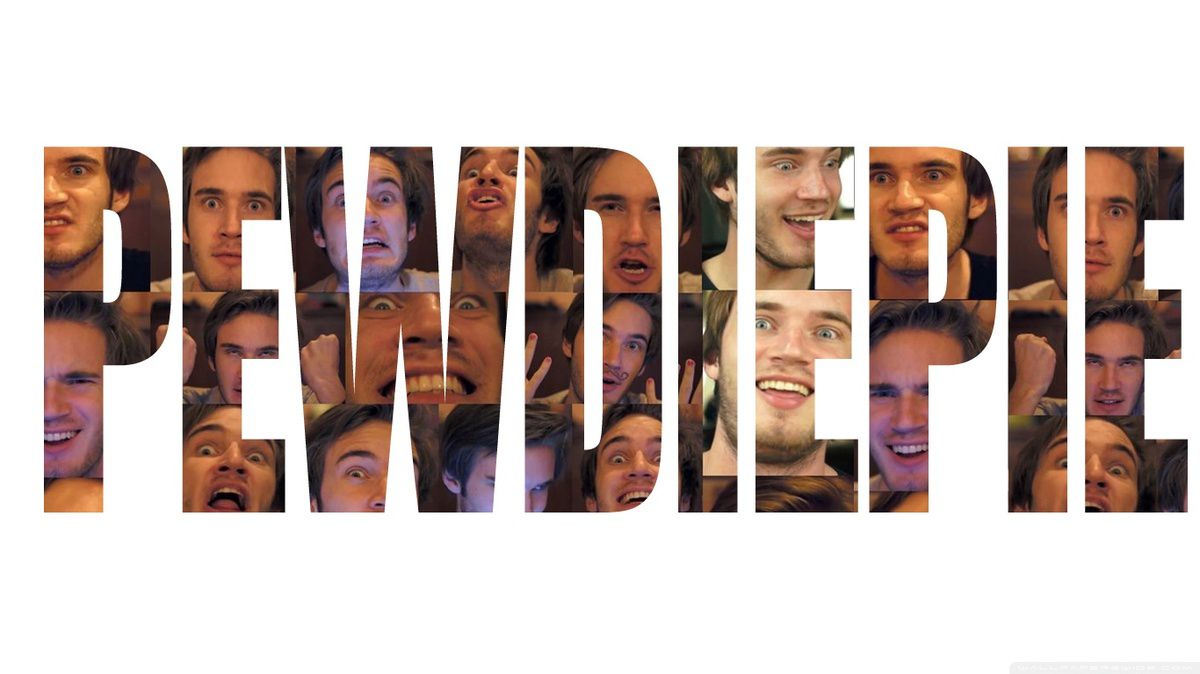 YouTube sack PewDiePie as being antisemitic.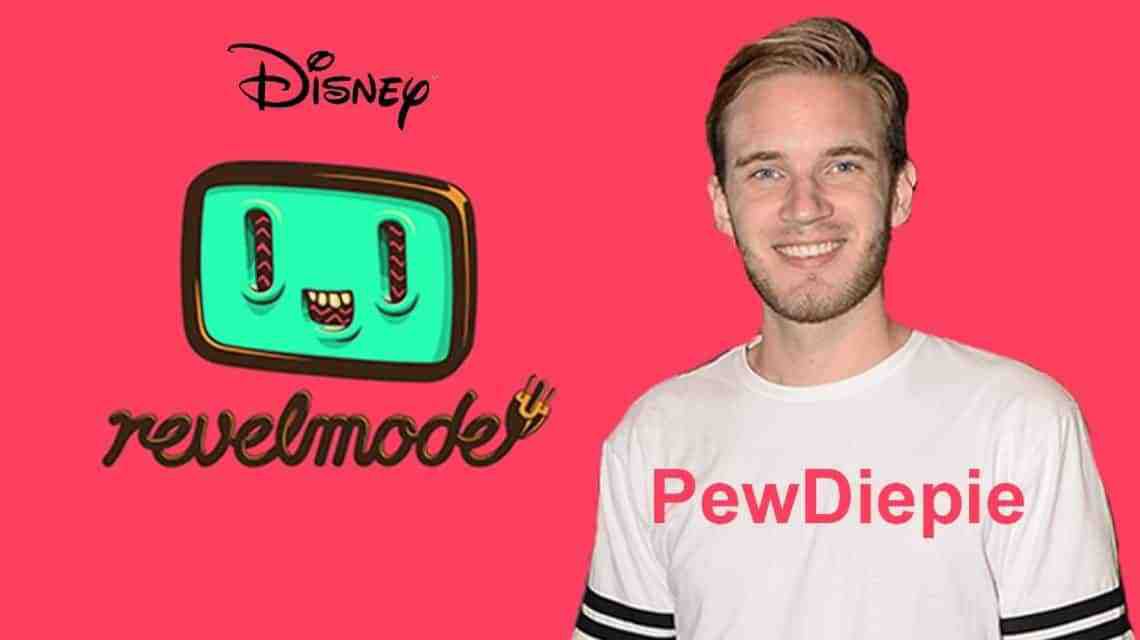 Disney do not want to have anything to do with PeaDiePie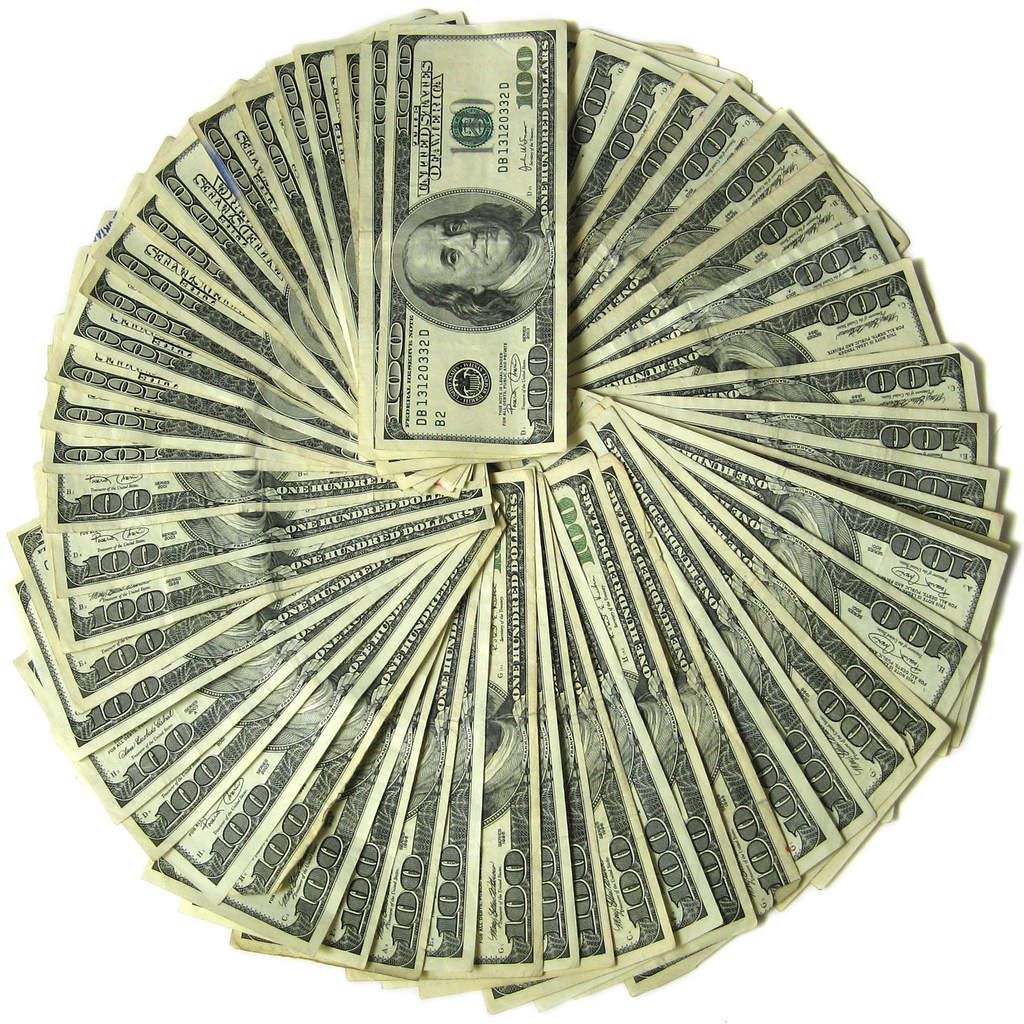 Felix Kjellberg, is the Sweish PewDiePie, and earns about $14m from Disney and YouTube.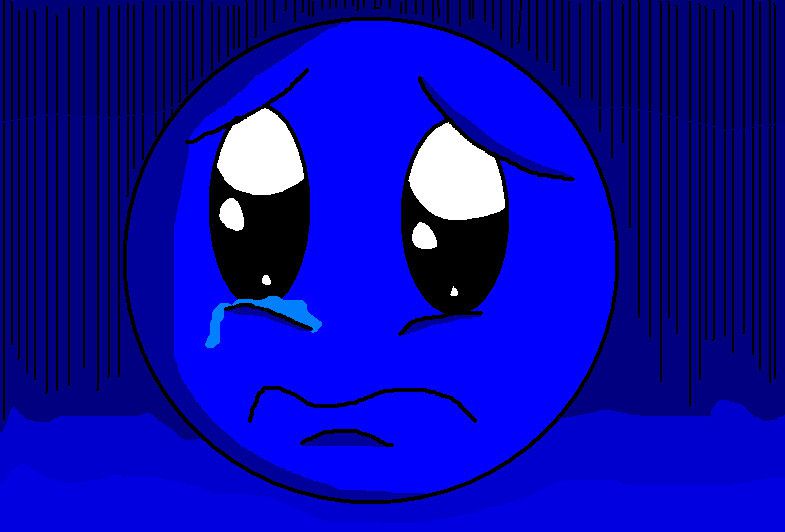 But the revenue stream will now end because he had
nine videos of antisemitism as well as Nazi imagery.