Valentine's Day movies

Valentine's Day and you have nothing planned?
Here is a selection of movies to watch as a couple to increase romanticism.
Finally, what better for the evening of Valentine's Day than a good one-on-one movie between lovers?
It is up to you to seasons the evening with a good bottle of wine.
Les émotifs anonymes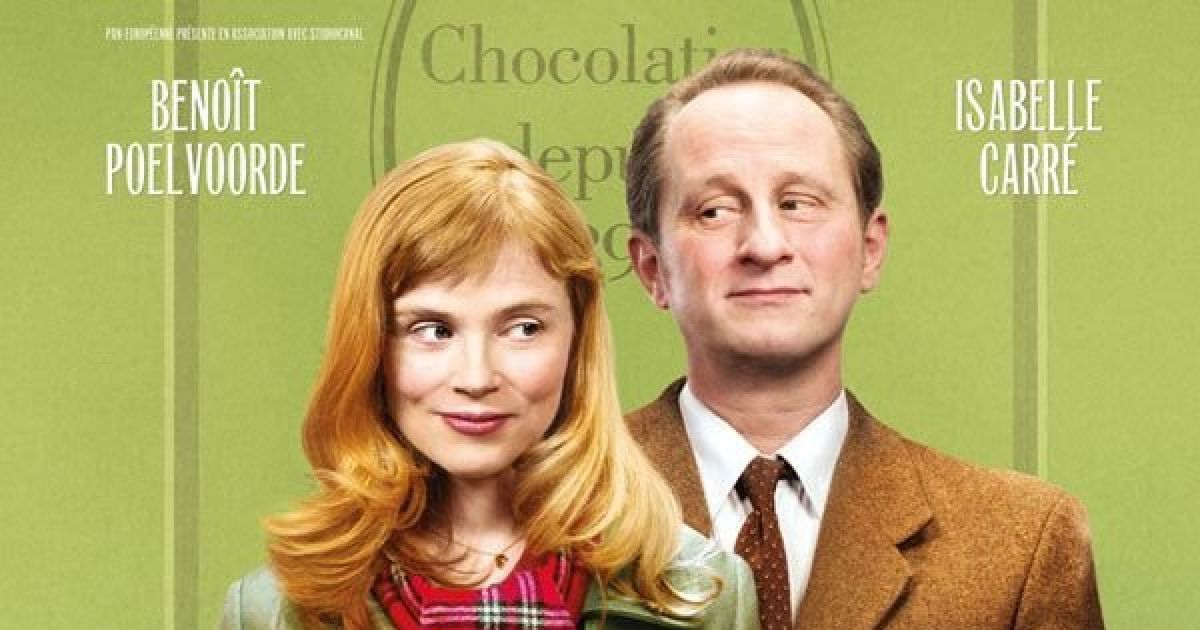 Jean-René (Benoît Poelvoorde), patron of a chocolate factory, and Angélique (Isabelle Carré), chocolatier, are two very timid lovers. They fall in love in secret, without daring to confess this love. They are so shy they may miss their story. With her sensitivity, her tenderness, her funny moments and all the shyness that there is in it mixes with a good chocolate prepared with love, it's sure and certain that you will fall for Les émotifs anonymes.
La La Land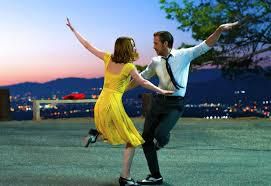 This is the latest favorite in terms of romantic films. A little harder to persuade men to look at musicals, but La La Land it is well worth it: there is a lot of jazz, a lot of dreams and they do not do an excess of songs.
You will fall in love singing.

On the way to Madison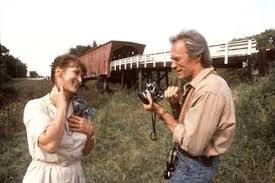 On the road to Madison it's a classic movie of love cinema with the wonderful Meryl Streep and Clint Eastwood, in the roles of two adults who fall madly in love And who will recreate the universe in 4 days.
The beauty of what they live together remains eternal.
Pretty Woman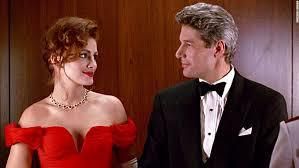 As a Valentine's Day The Pretty Woman movie is also a great classic of the romantic genre / comedy that risks not losing its brilliance over the years. Richard Gere and Julia Roberts, the icons of the film, make a couple out of the ordinary, it misses the funny scenes, nor the scenes that you will watch tears in the eyes. All you have to do is start singing Oh, Pretty Woman by Roy Orbison.
L'Ecume des jours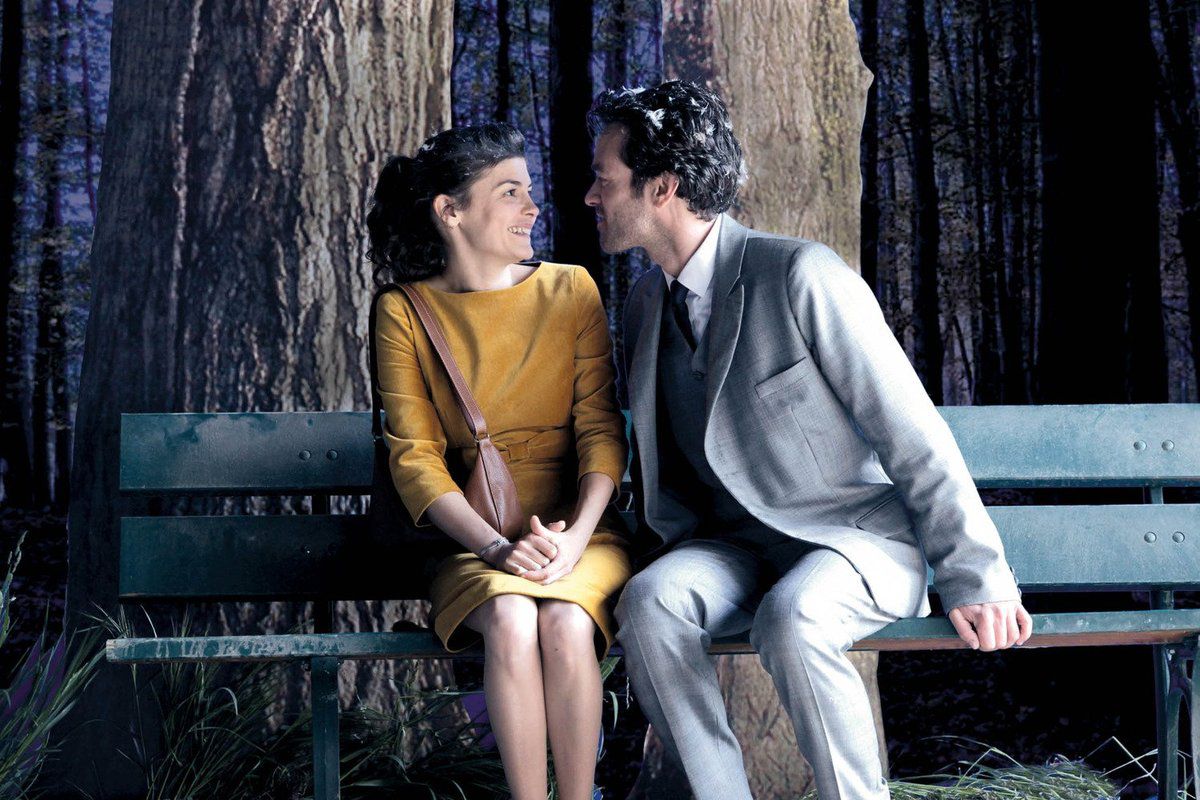 This is a surreal film, realised after a fascinating novel of Boris Vian, by Michel Gondry. In a fantasy Paris, Colin (Romain Duris) falls in love with Chloe (Audrey Tautou), an incarnation of a blues of Duke Ellington. Their surreal love carries them in the clouds, above Paris, above the world, but this idyll risks ending far too early: a water-lily grows in the lungs of Chloe who falls ill and Colin is desperate.
Dirty Dancing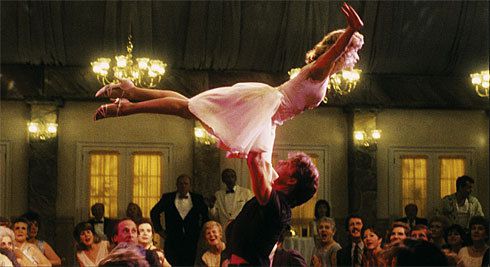 This film with Jennifer Gray and Patrick Swayze is The Love Movie, is the very emblem of the romantic film. With her "dirty dancing", this sensual dance that caused a sensation in the eighties and caused a revolution in the cinema, the meeting between Babes, a young girl who gets bored at vacation and Johnny Castel, her dance teacher.gives birth to a spark of love.
Titanic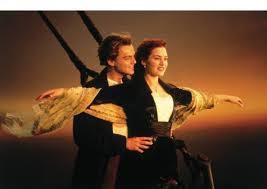 I hope you have not forgotten the film that launched Leonardo di Caprio and Kate Winslet in the great American cinema and that we were so emotional in the nineties.
Titanic is a film to review a thousand times, a tender and powerful love story in a dramatic context.
Impossible to restrain your tears.

Brokeback Mountain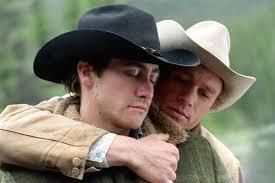 The film by Ang Lee tells of the extraordinary passion of Jack (Jake Gyllenhaak) and Ennis (Heath Ledger) for twenty years, far from the world, in the complicity of a wild nature.
Their passion, so unexpected and real, makes them discover little by little this love for which it has no place but far in the mountains.