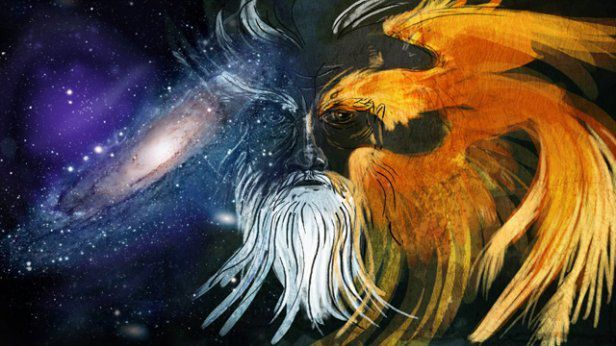 Ukko was the God of rain, thunder, agriculture and war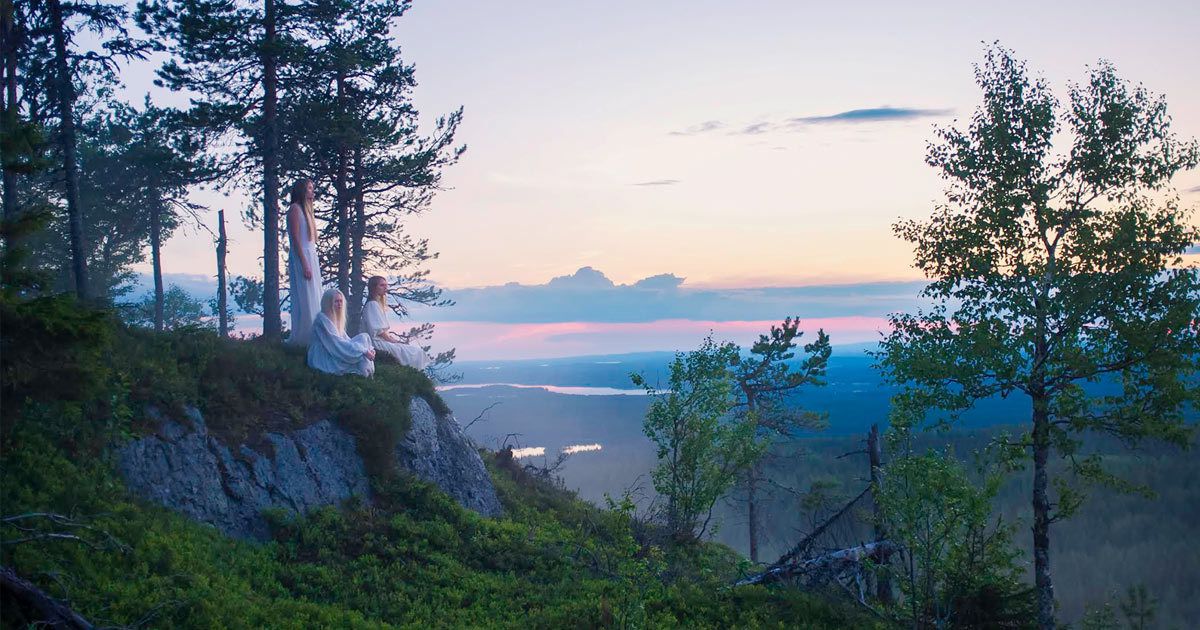 In Finland, of the bygone days, people would casts spells.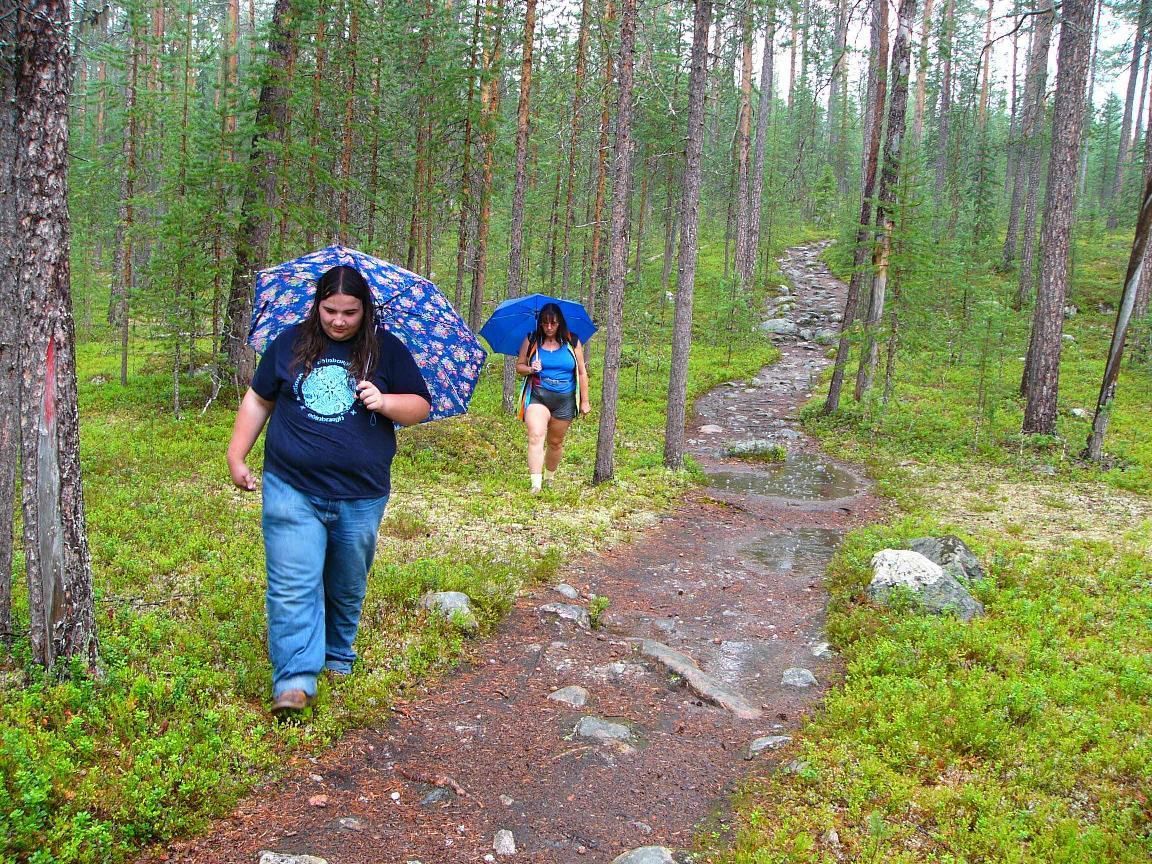 Those spells were to persuade and convince Ukko to make rain.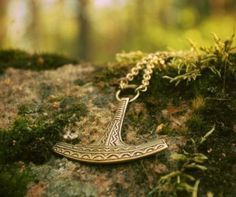 Or they would cast a spell to assist their warfare.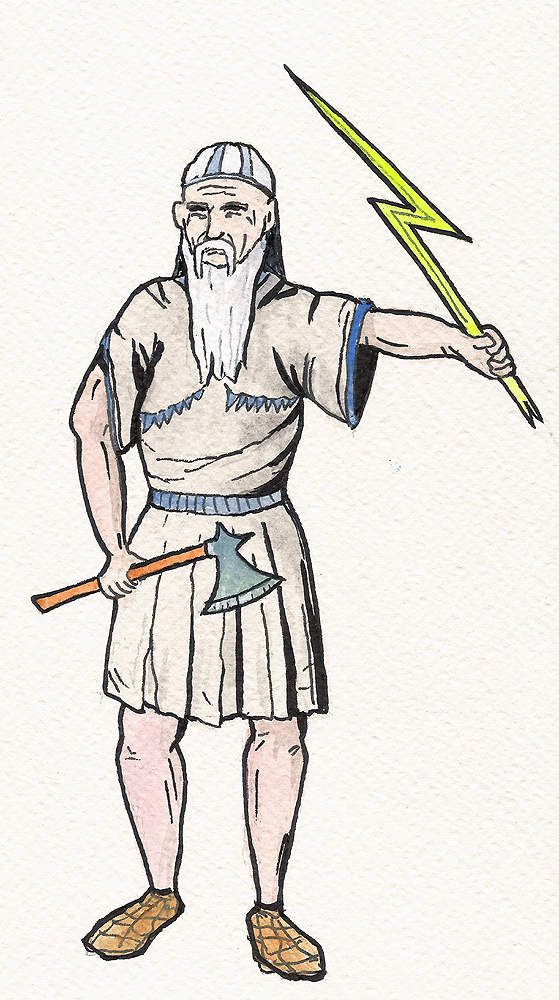 Ukko was the mighty God of Thunder.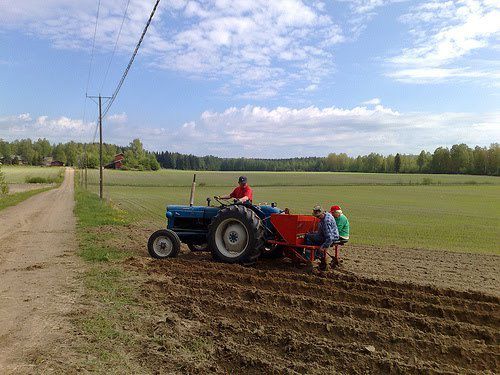 The God of agriculture was also Ukko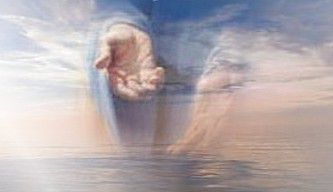 The God, Ukko, would held a court up in the skies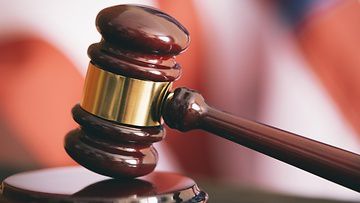 This court was called käräjät.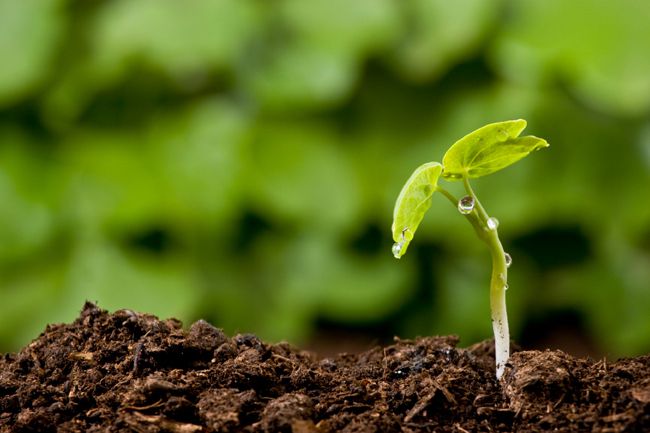 This was a court on the world's natural order