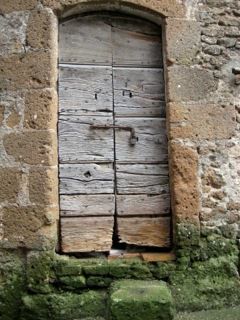 The next stop as a Door-to-Door Poet was in Bensham.
It's common knowledge that there's a big mix of religions and nationalities living there, especially Orthodox Jewish and Eastern European.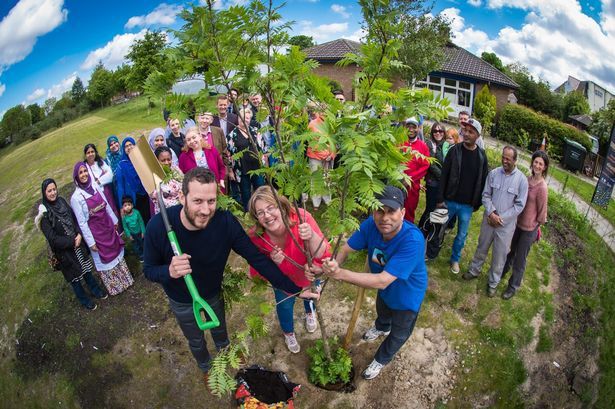 The Comfrey is the project about meeting as many different people, this seemed like a good place.
They offer asylum seekers a space to grow fruit and veg, as well as a comfy building where they can have a cup of tea and make some new friends.