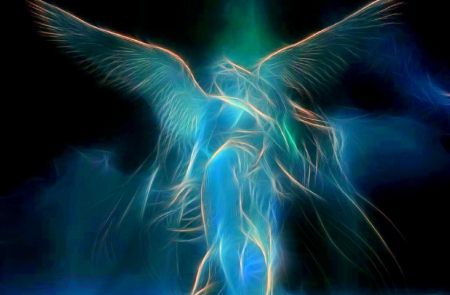 Stories told by people
are lovely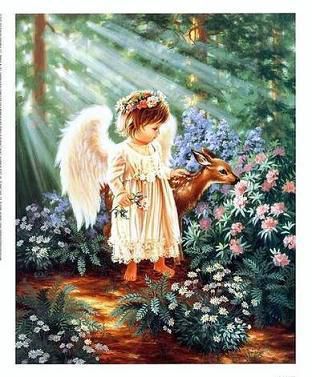 This is a lovely story.
For it is the story of life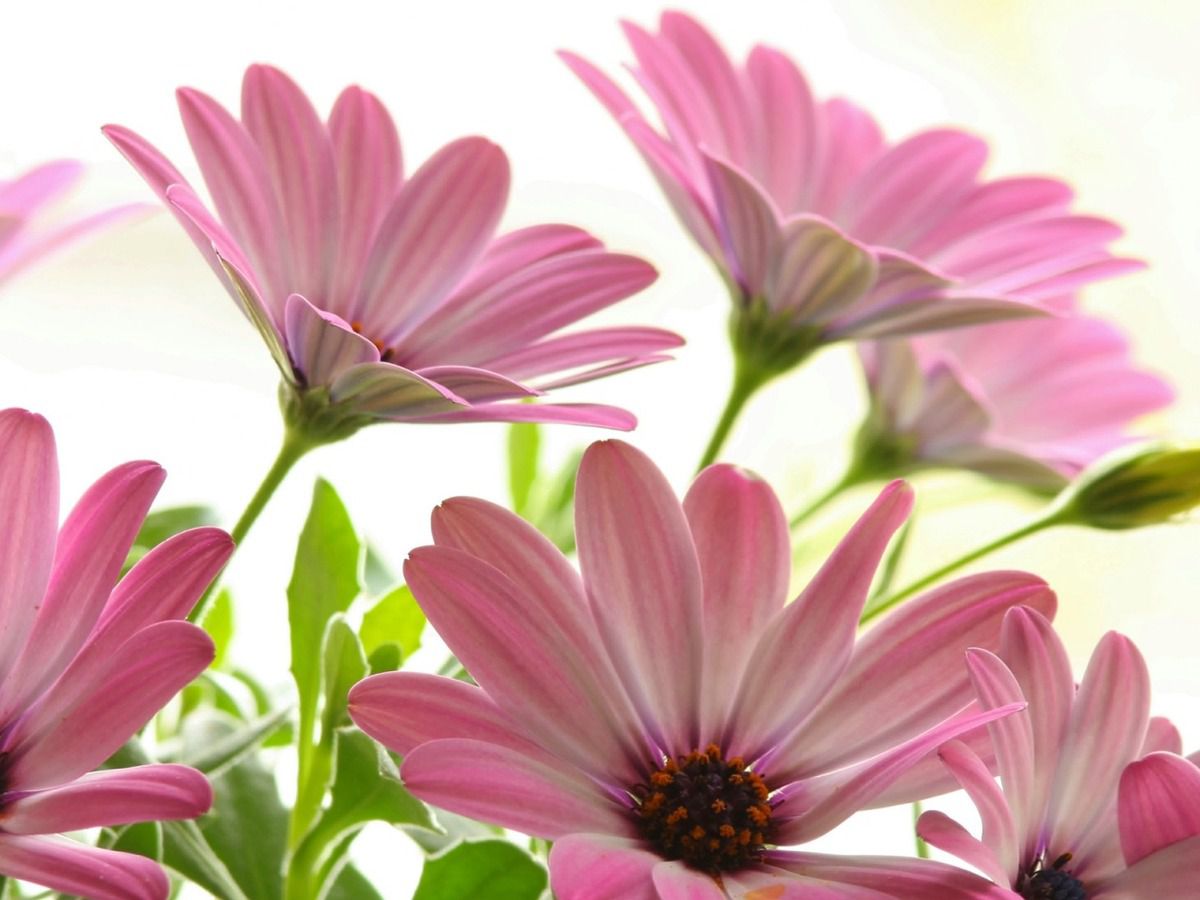 A life living with happiness.
Here is the link https://www.youtube.com/watch?v=uv2u9tJtcjI
I do hope that you enjoy it
For it is the only video that I watched this week
It was so touching that I saved it to my hard drive to warch again
It was given to me by her brother ....
FJProenza
Francisco