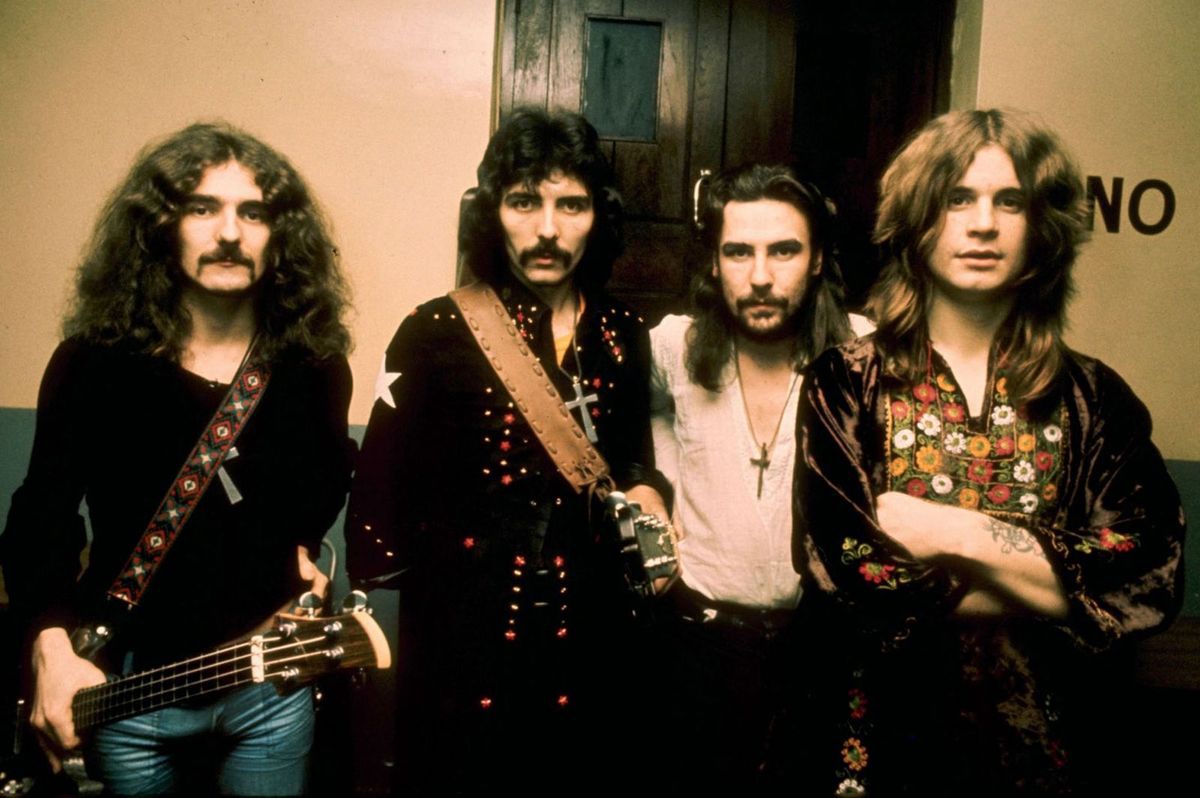 In Birmingham where they first started, Black Sabbath they played their last concert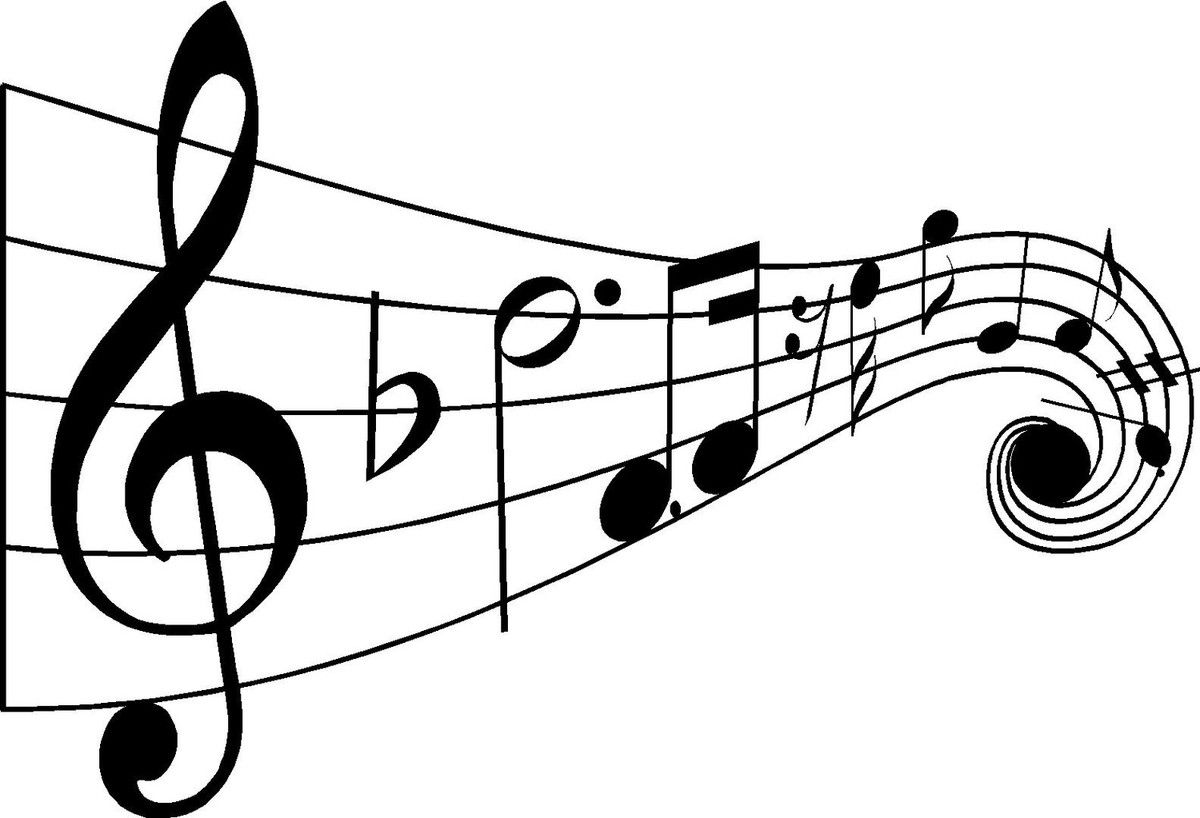 Nearly half century of music.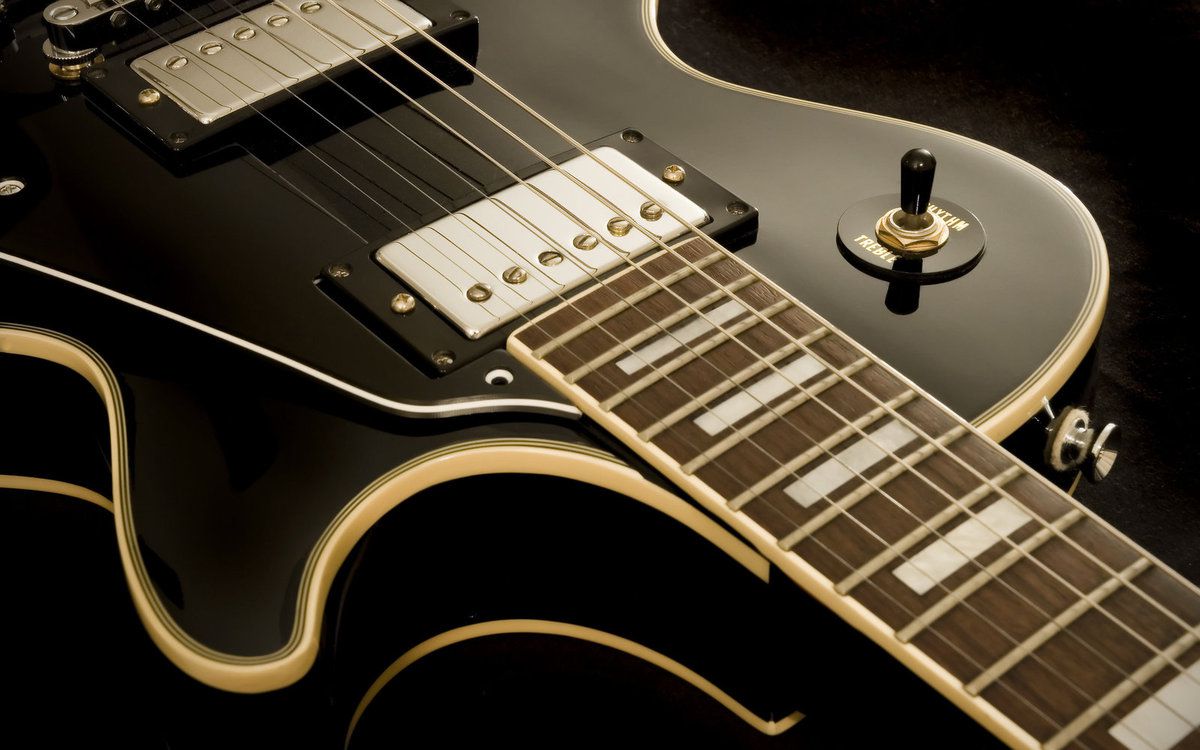 Metal music, not so much the originator, but they where the first band to put all the important musical elements together.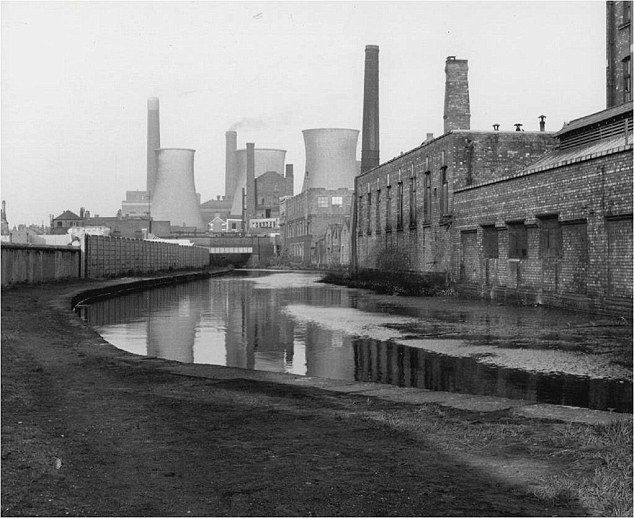 They had a serious business like working class attitude to music for they did not very much like the idea of having to work in the factory .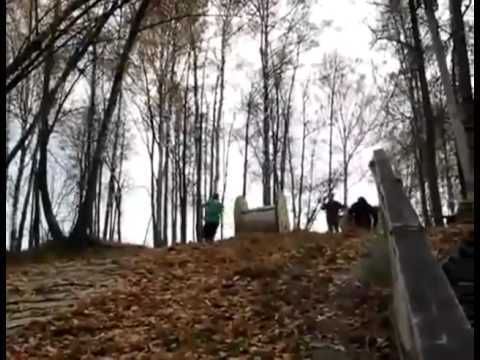 They did not know how long they could stay together but they felt like they would jump into a big barrel on the top of a hill and roll down and see where they would end.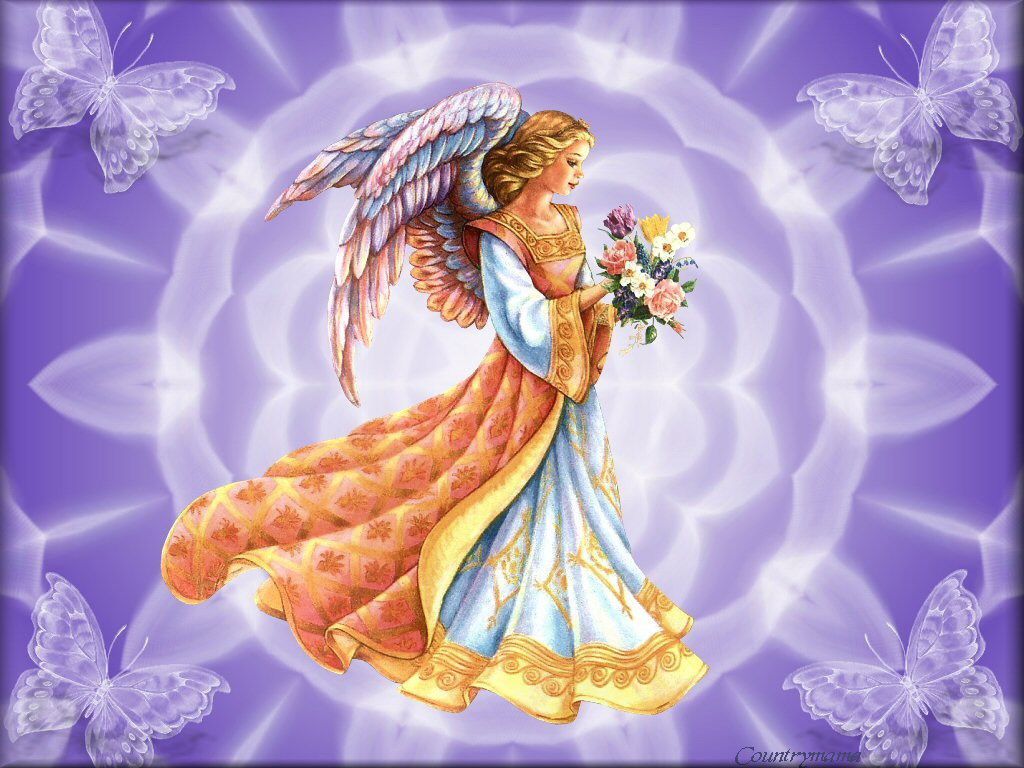 They ended up throughout the world having spawned nearly thirty different type of Metal Music.