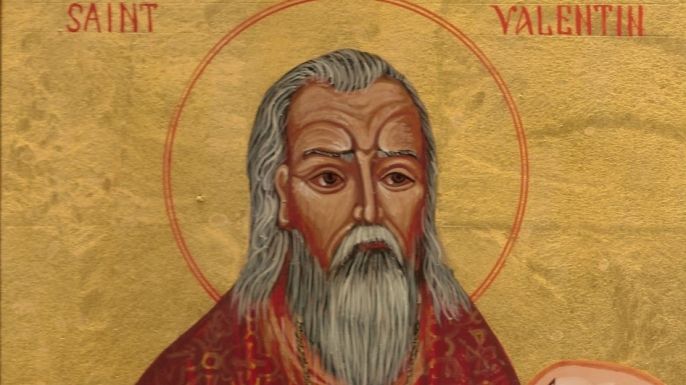 Valentine's day originated somewhere in Europe. It originated as a Christian holiday to remember Saint Valentine. Although there are many rumors to how the holiday started, and who Saint Valentine was, it is commonly agreed that St. Valentine preformed weddings for people forbidden to marry for some reason. Eventually the holiday became a day for sweethearts and love in general.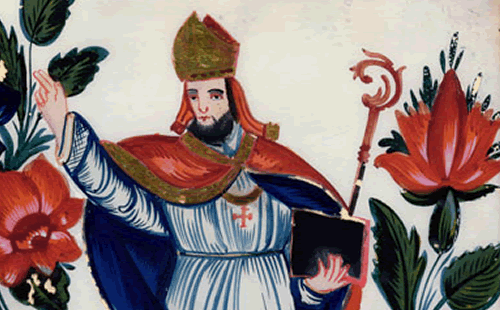 Valentine's day is commonly celebrated in the Americas. Typically in the United States, cards of some sort are made and exchanged with candy (popularly chocolate, Sweethearts and lolipops colored red or pink). These cards can be for anyone, even strangers. Many countries Latin America also celebrate El día del amor y la amistad, or the day of love and friendship (there are various other names, depending on the country). The traditions are diverse but often are revolved around acting out a favor of appreciation. In Brazil, June 12 is considered Lover's day (Dia dos Namorados).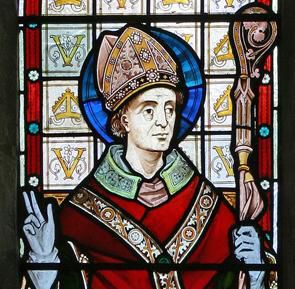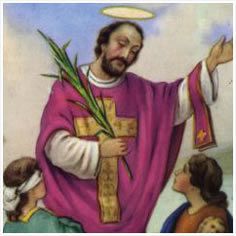 In Europe, traditions vary widely from country to country. Some countries like Greece, Finland and Estonia consider the day as a friend's day. Others like the Scandinavian countries, the UK, Spain, Portugal, France and more recently Romania treat the holiday much like the holiday in the Americas.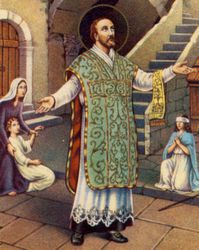 Various places in East Asia (Japan, South Korea, and some places in China) celebrate Valentine's day as a women's holiday, were she is expected to give a gift to all the males she knows. Exactly one month later, on March 14th, the men give something back to her of equal or greater value. March 14th is known as "White Day". In South Korea, the 14th of every month is a lover's holiday, which includes days like Black day and Hug day. In Taiwan, the role is reversed; men give gifts on Valentine's day, an women on White day. Chinese Valentine's day is celebrated on the 7th month of the 7th year on the lunar calendar
The Philippines celebrate valentine's day much in the same manner as the U.S.. East Malaysia tolerates Valentine's day, but West Malaysia warns against it, fearing it to be related to illegal activities and the opposition of Islam.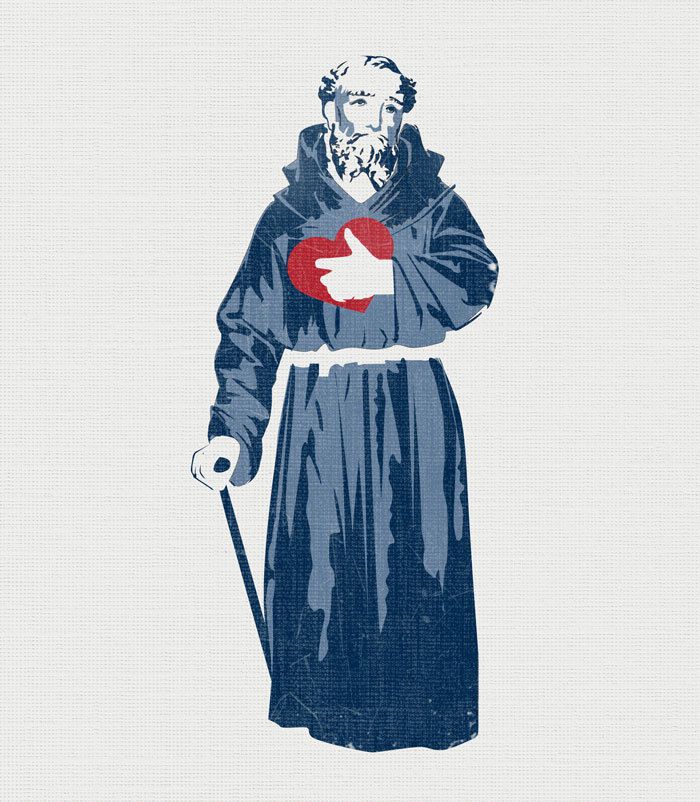 Most Middle Eastern countries have either banned or replaced Valentine's day for fears of the holiday opposing Islamic culture. Despite this, some non-Muslims are allowed to celebrate the holiday in the privacy of their homes in Saudi Arabia. Lebanon is one of the few countries in the Islamic world that celebrates a form of Valentine's day actively due to strong connections with Saint Valentine as a patron saint. Israel has an equivalent of Valentine's day, called Tu B'av (ט"ו באב), celebrated somewhere in August.
In India, Valentine's day is increasingly popular, despite the fact religious, political, intellectual and cultural boundaries strongly discourage it's celebration.