The mantle of white that has covered us has turned into a pall.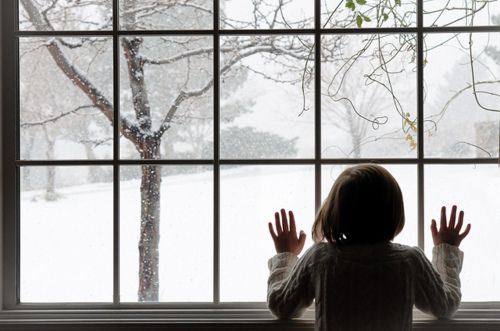 Early one morning I awoke at four o'clock, peered out my window, and saw... nothing.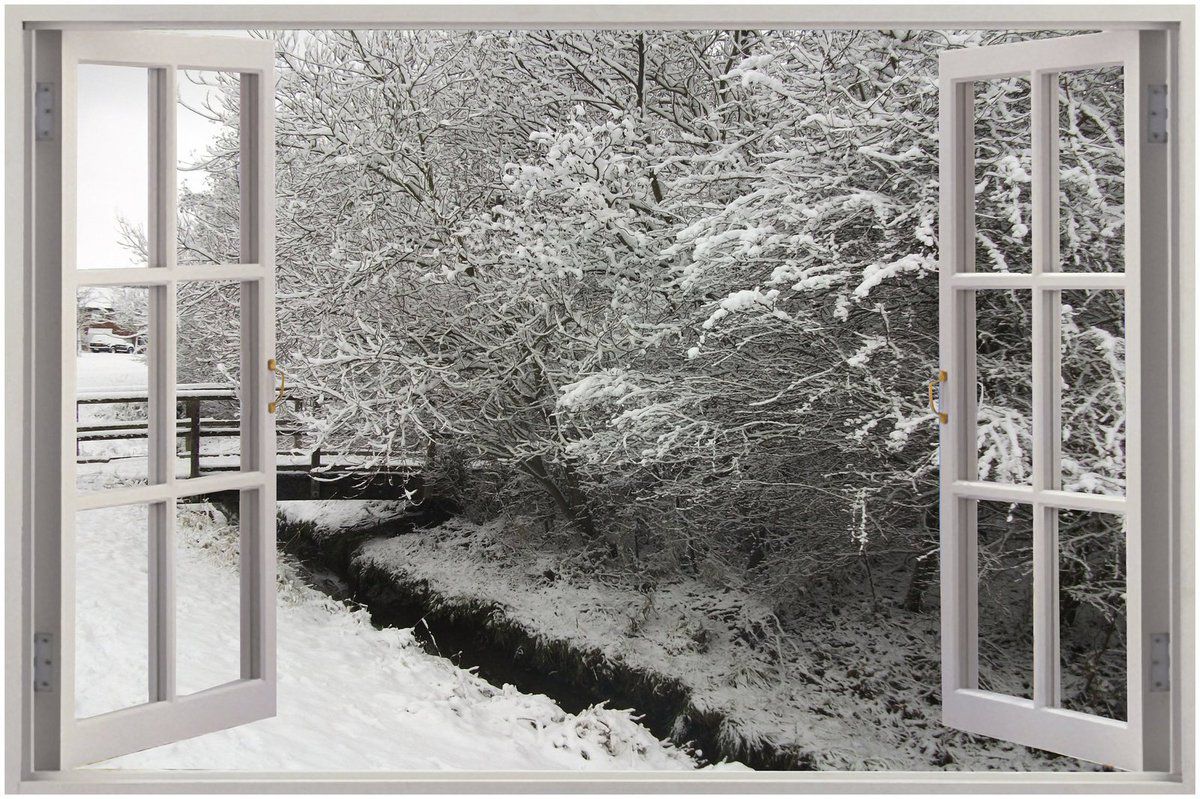 A total white-out, with the wind gusting and complaining louder than the feral cats ever could.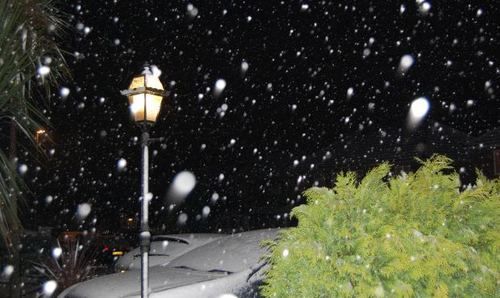 The street lights were barely visible, like little disembodied orbs floating behind a shroud of cotton.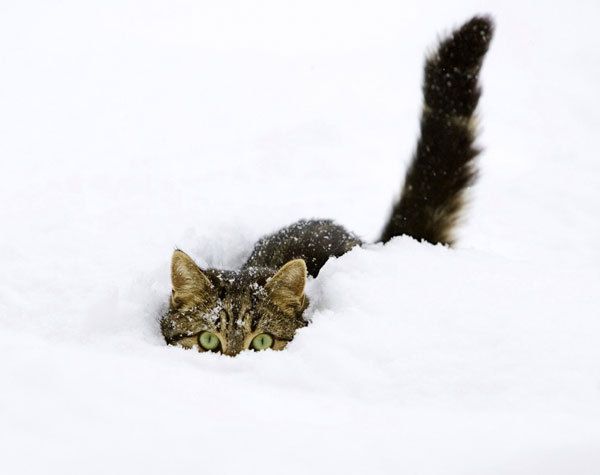 I have not heard the cats since then.
This was written by Katzenperson in NEW YORK STATE
http://jackelliot.over-blog.com/2017/02/katzenperson-from-the-world-in-the-new-york-state.html