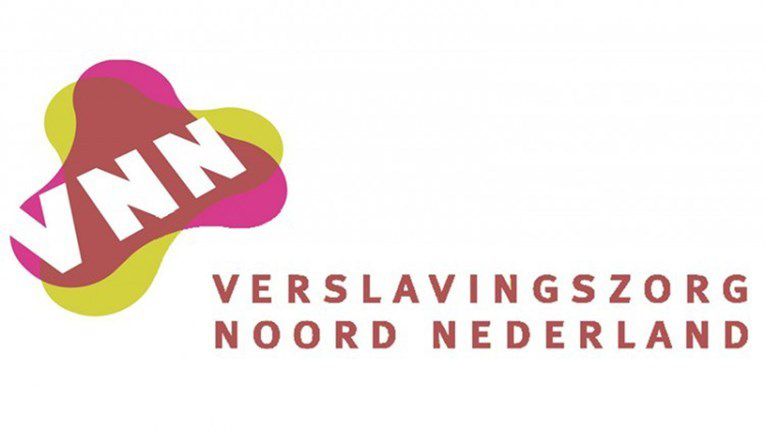 you should not place verbs into the compound nouns, as they are functioning as just that: a noun.
Adjectives can be placed in the word, so long as it makes sense in the application. For instance. "Nederlandstaaltelevisieprogramma's" would be Dutch (language) TV programs. Compound nouns can also be left to preference, as one might choose to say "meervoudigepersoonlijk stoornissen" or "meervoudigepersoonlijkstoornissen".
It is important to note that the word will always get the ARTICLE that matches the last word in the noun, i.e. "de meervoudigepersoonlijkstoornissen" (the multiple personality disorders). In this case, it is "de" due to the pluralization of the word. If it is singular, and the last word in the noun would have a "het" article, the noun would take the "het". =)
The endings with the "e", "s", and "en" also depend on the nature of the last word of the noun and what it would take were it a standalone noun.
this is from Cam_and_Alex