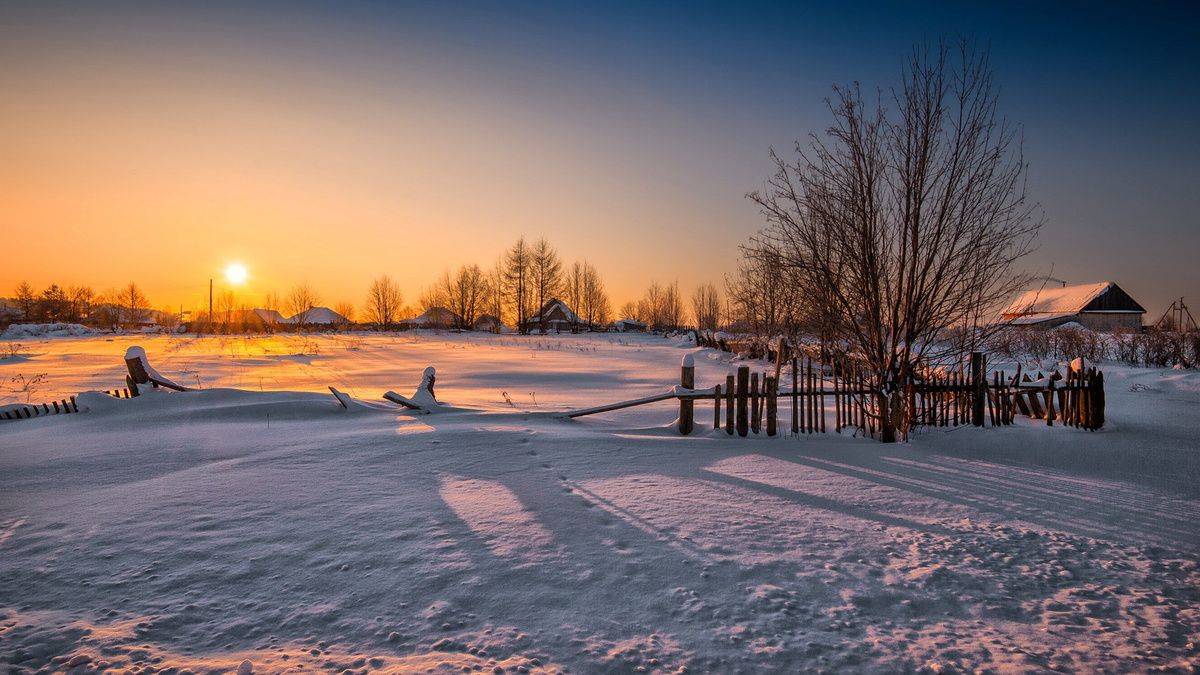 A cold wintry day.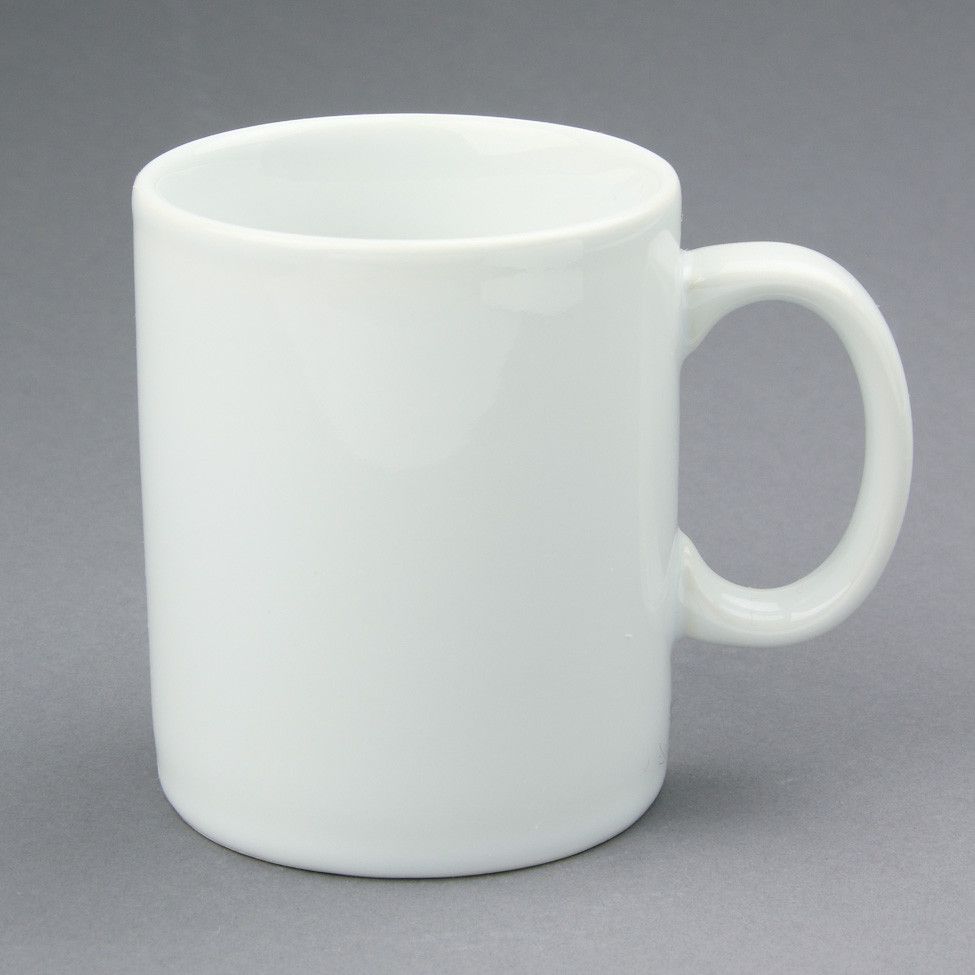 Boiled a mug of water in a saucepan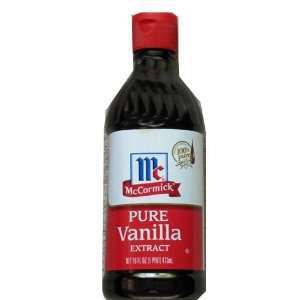 sprinkled in a few drops of vanilla essence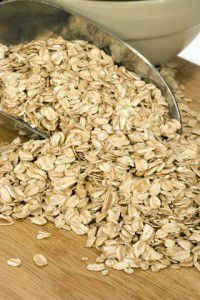 and added a hand full of dry porridge,,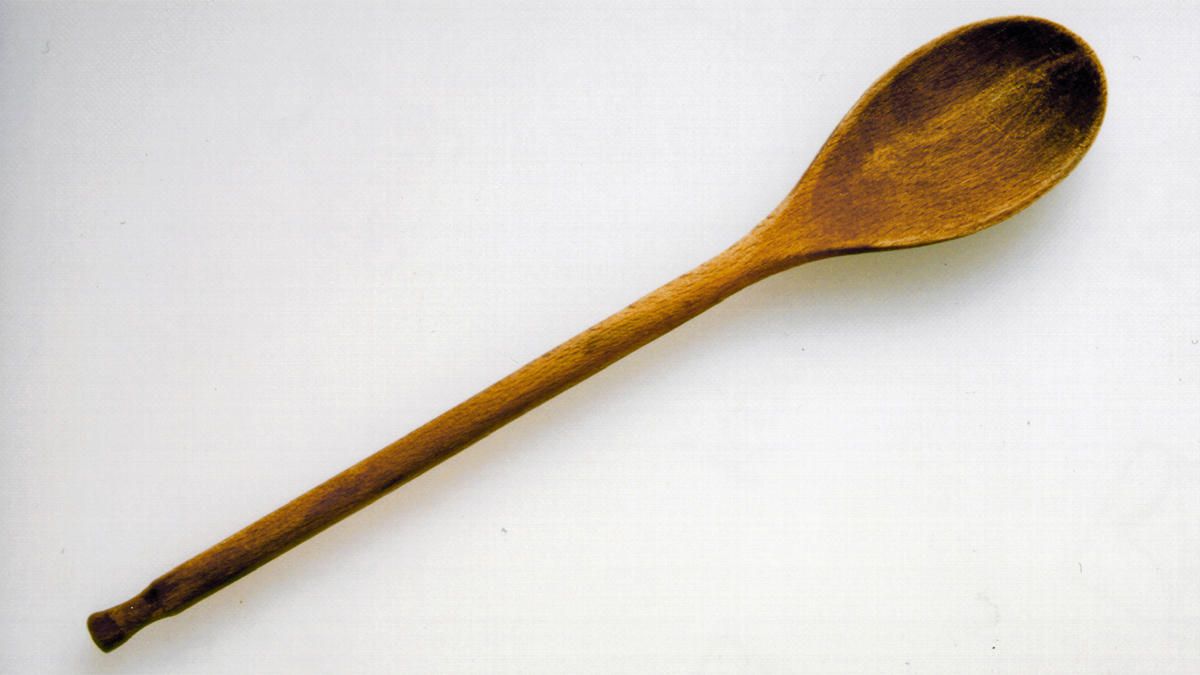 stirred in with a wooden spoon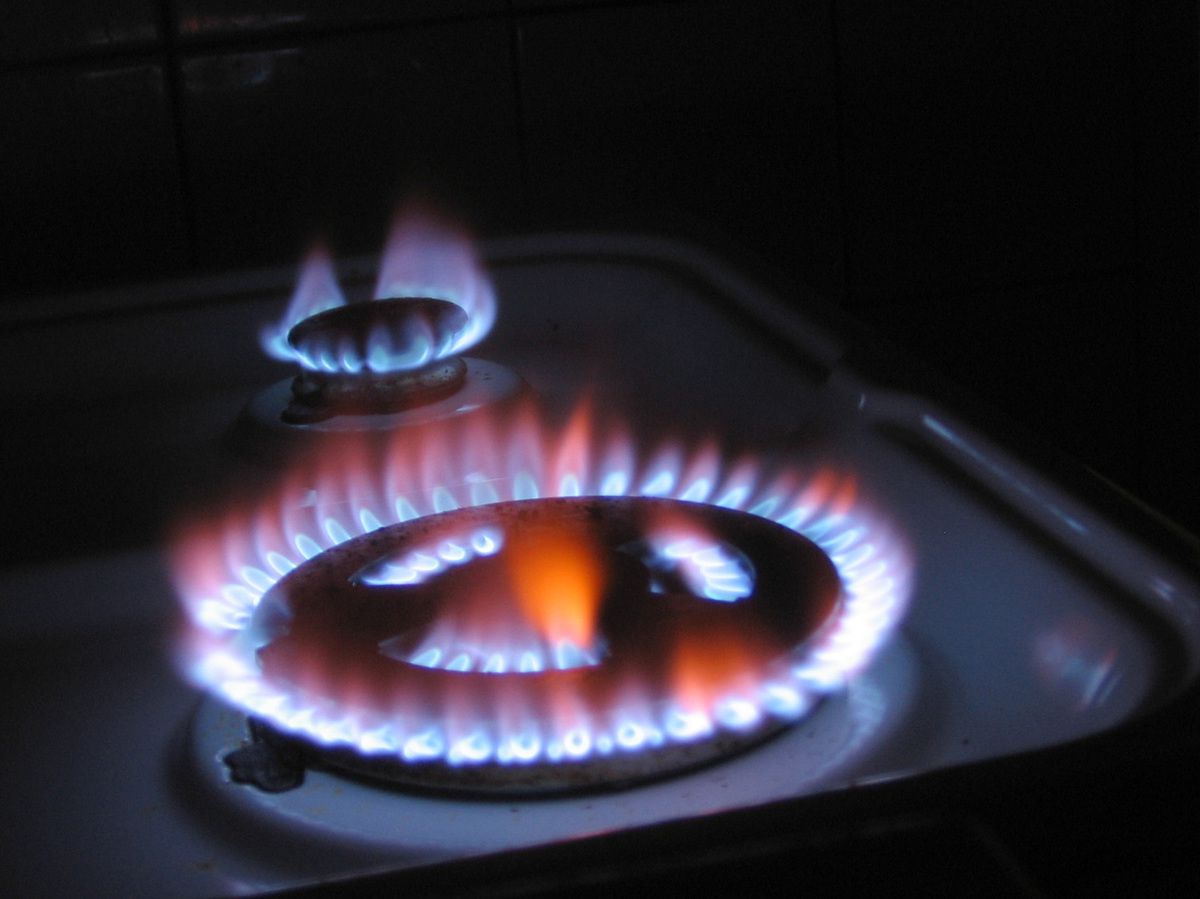 and then dropped the heat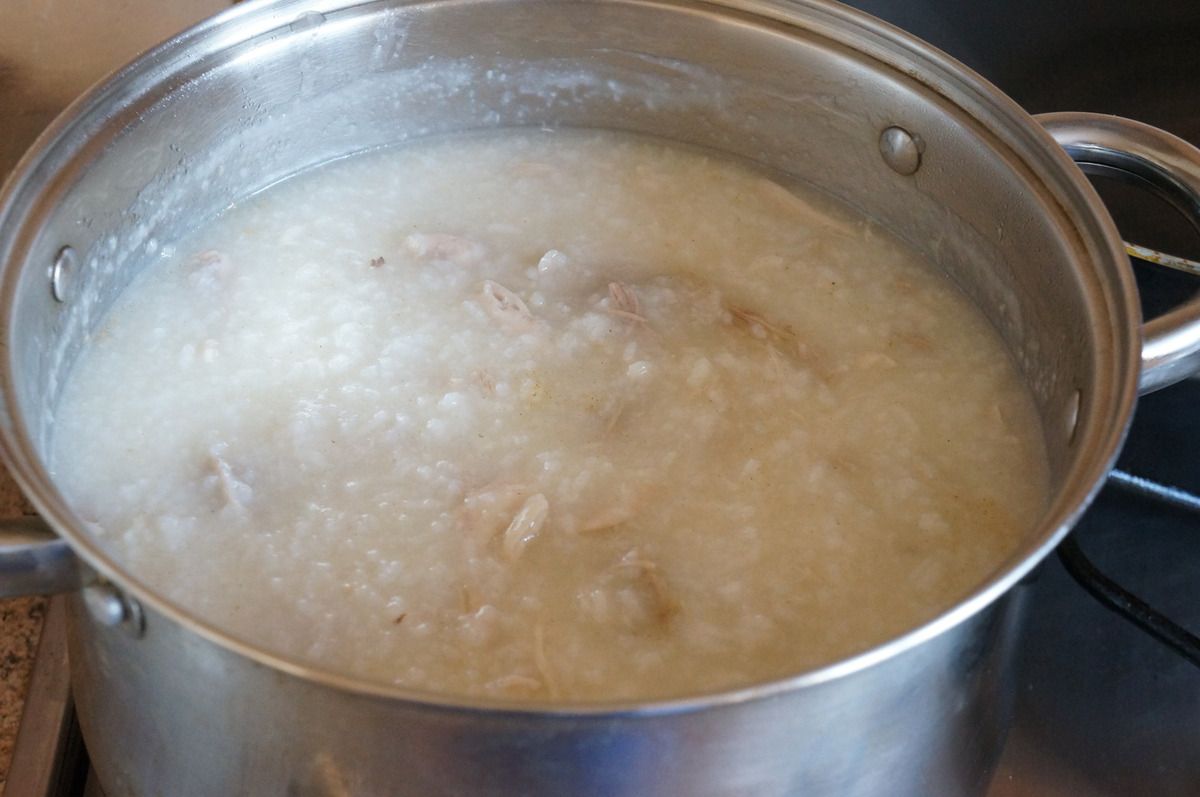 so it just gently simmered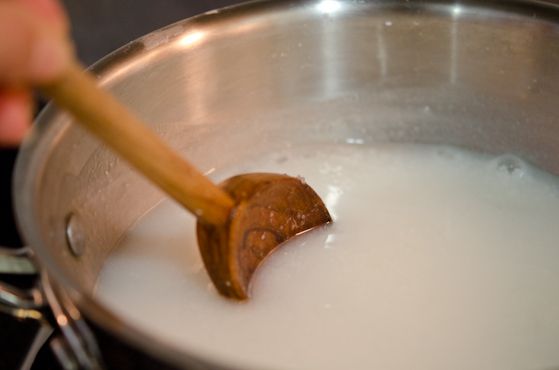 stirred it for time to time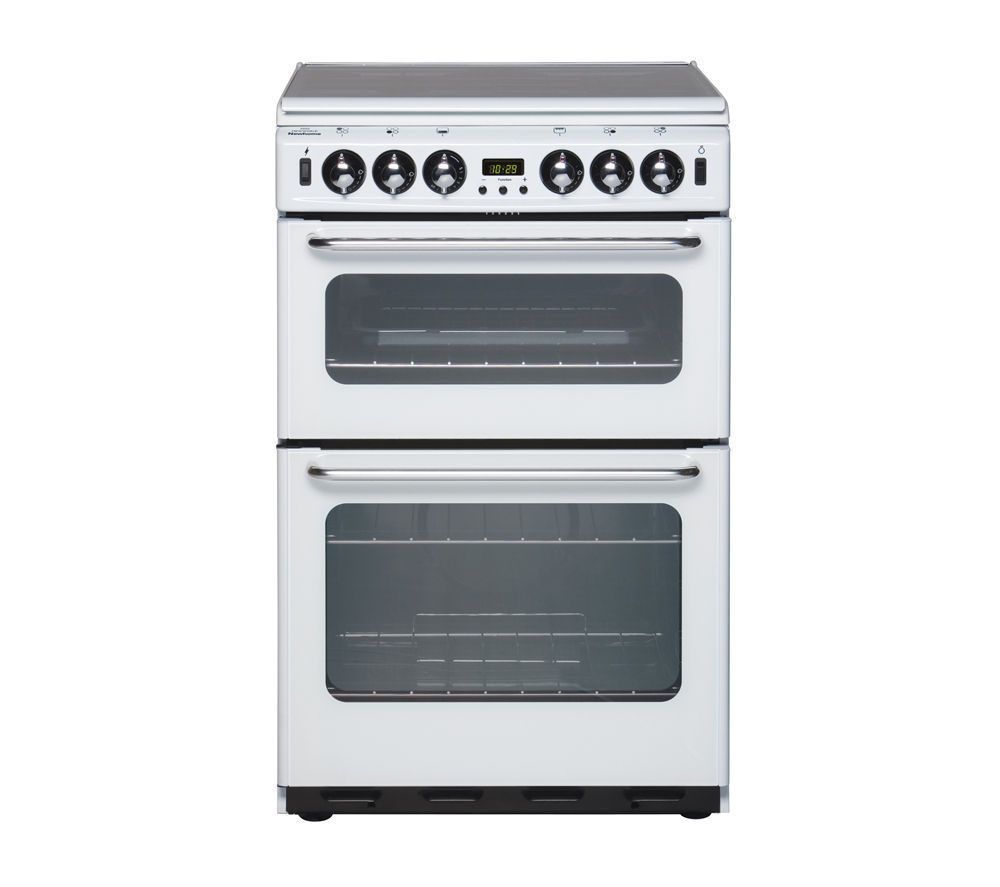 and then took it off the heat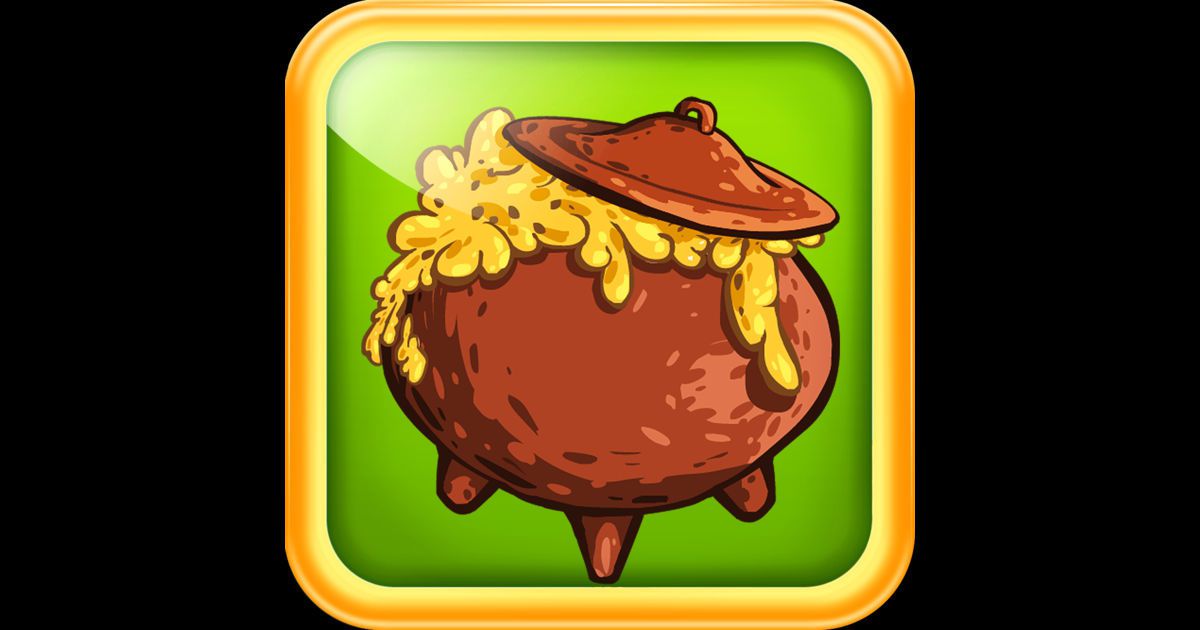 it sat for about five minutes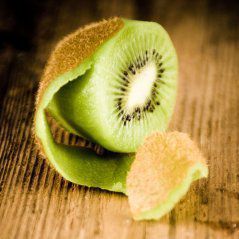 whilst it sat there i peeled a kiwi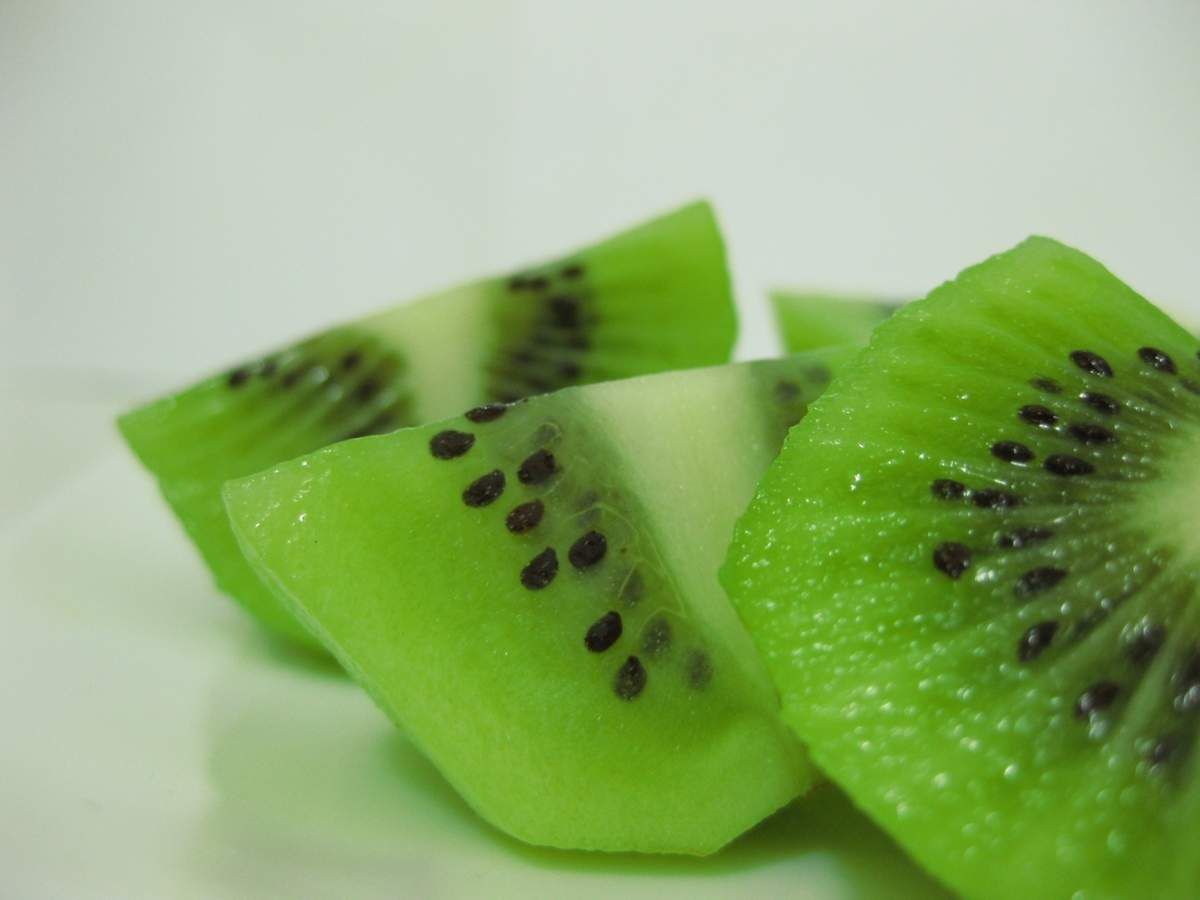 then i sliced and quartered the kiwi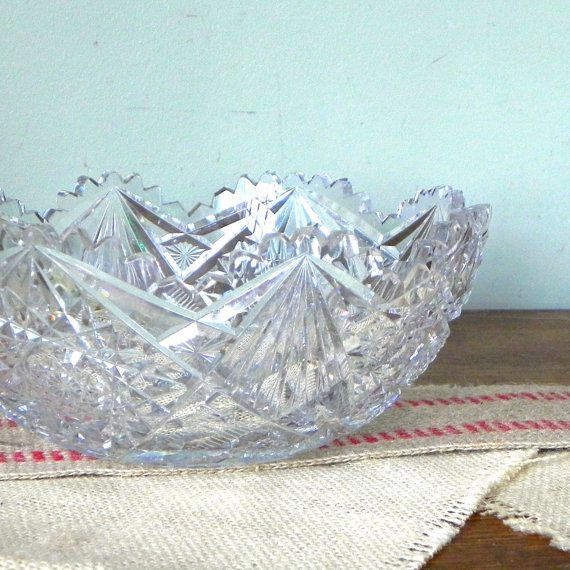 then placed those kiwi pieces into a small bowl
and then I returned the porridge to the heat
and added a quarter mug of milk to it
stirring the porridge more often now
now as it thickened I took off the heat
I than added a spoonful of honey
then I spooned the porridge onto the kiwi in the bowl
I then mixed it all together
I then put the bowl on the dining table with a spoon
waiting then for it to cool down
and then ate it .
Lovely .
Lovely . indeed