Everybody used to have a tea-cosy in their house.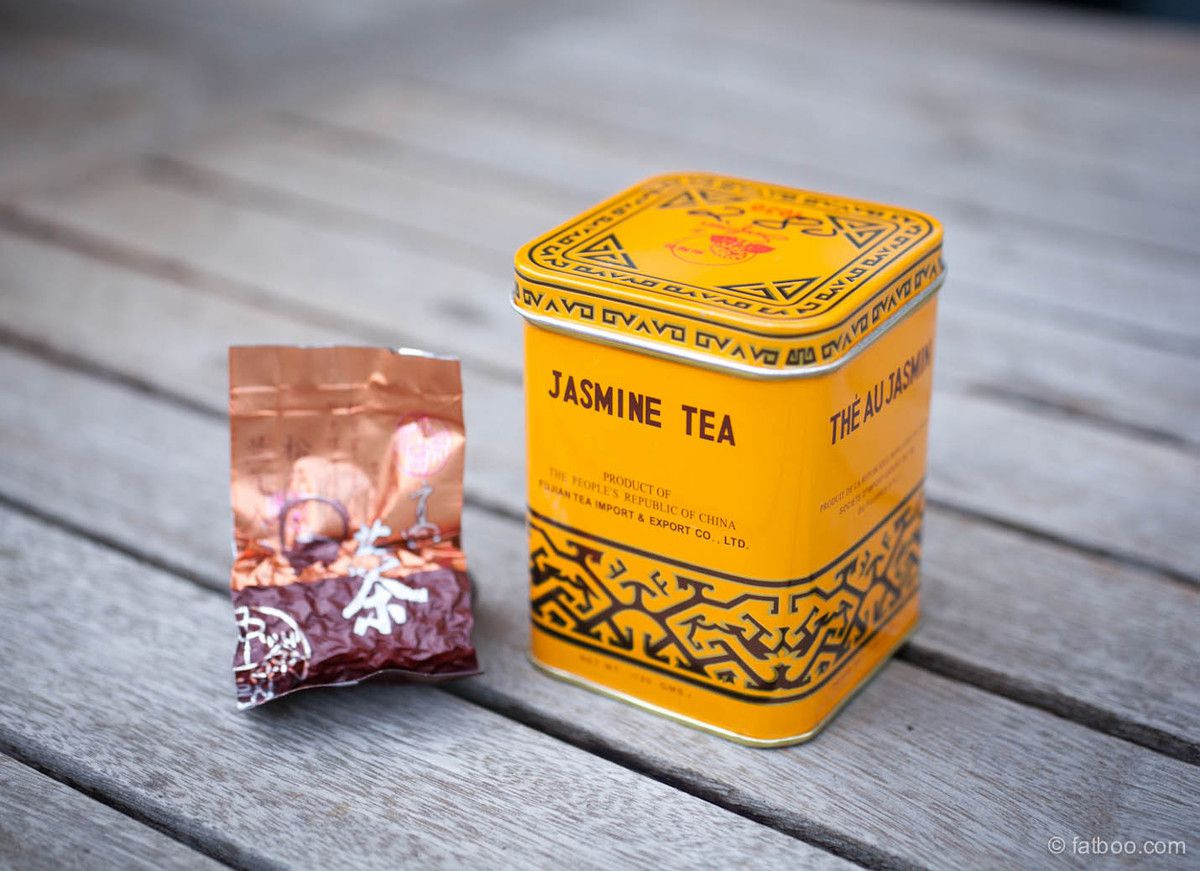 But now the art of brewing tea is fading away.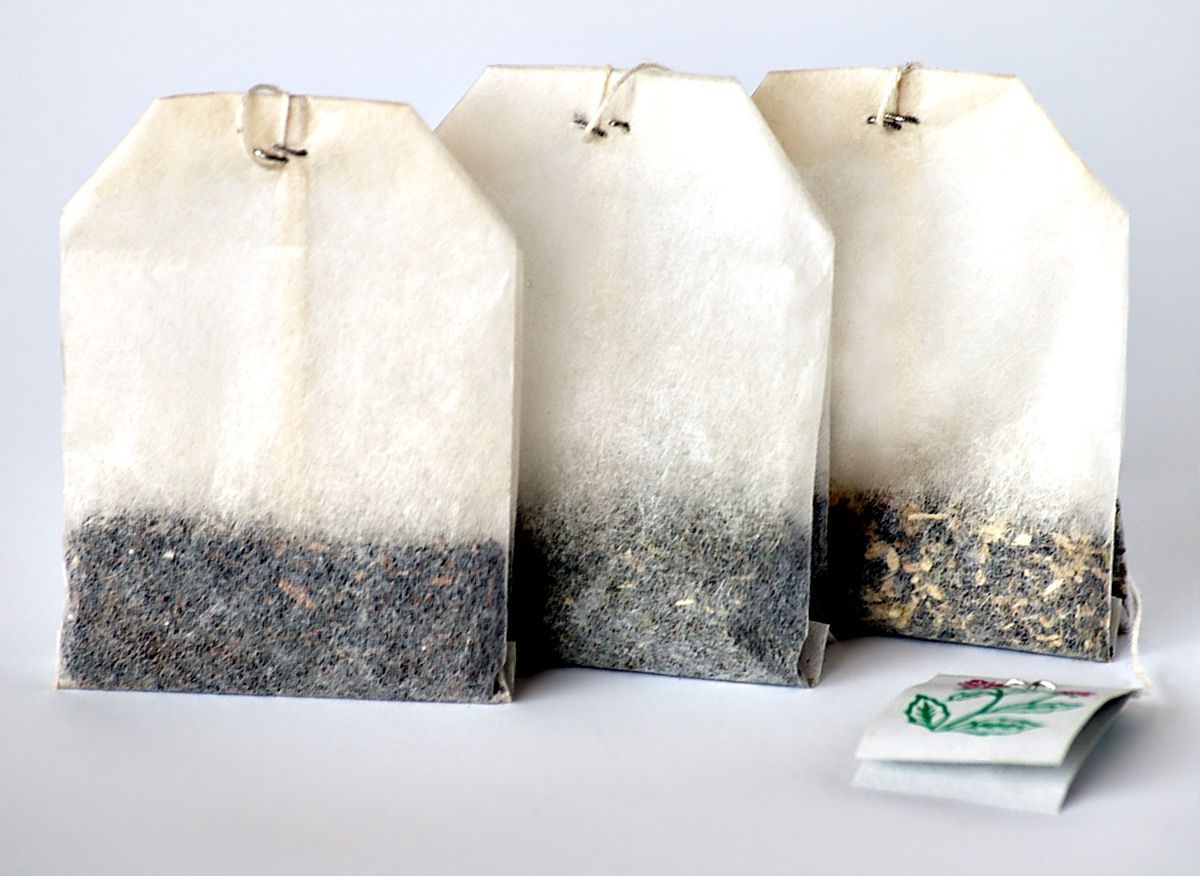 Instead people prefer to pop a tea-bag in a mug instead.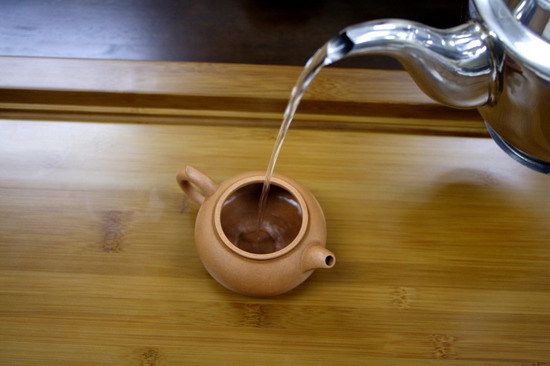 We used to brew tea in a Kettle and then pour into a tea-pot.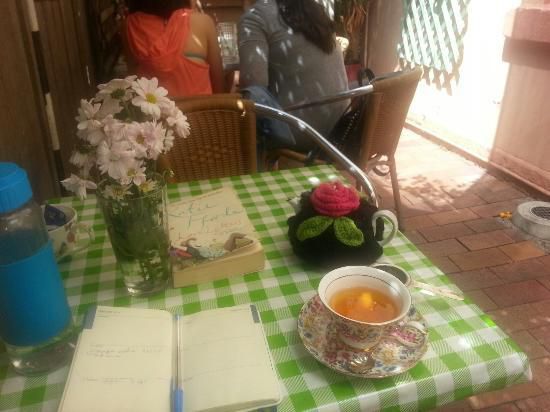 Whilst the tea-pot sat on the dinner table a cosy would dress it.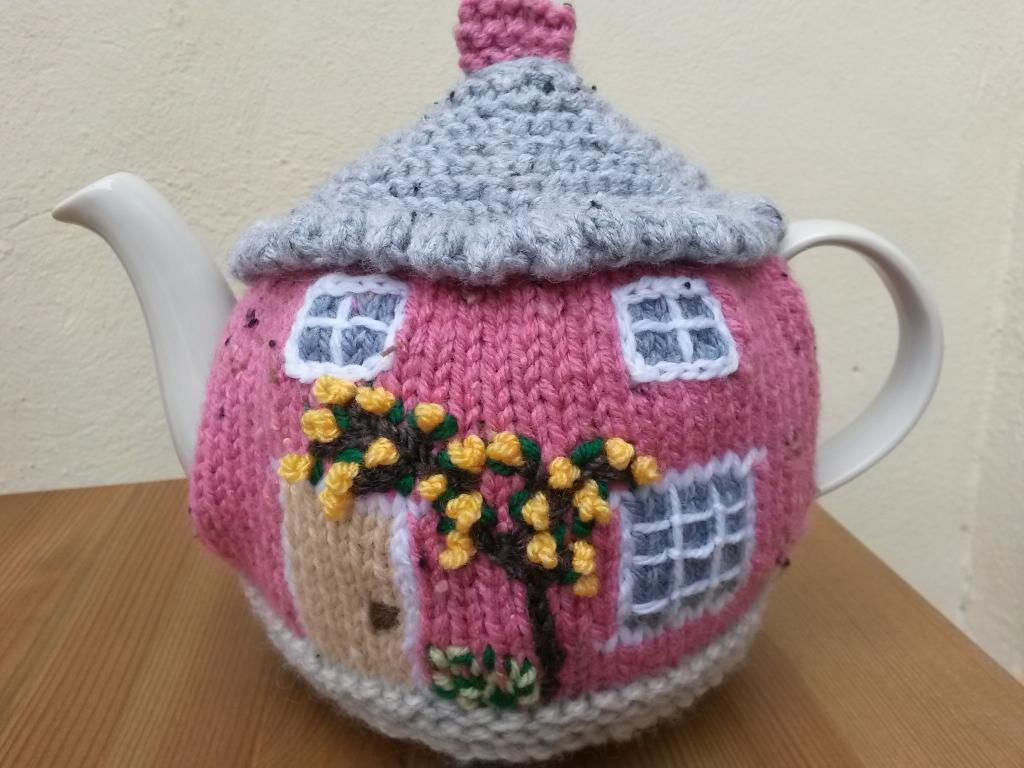 The woolen knitted tea-cosy would keep the tea warm.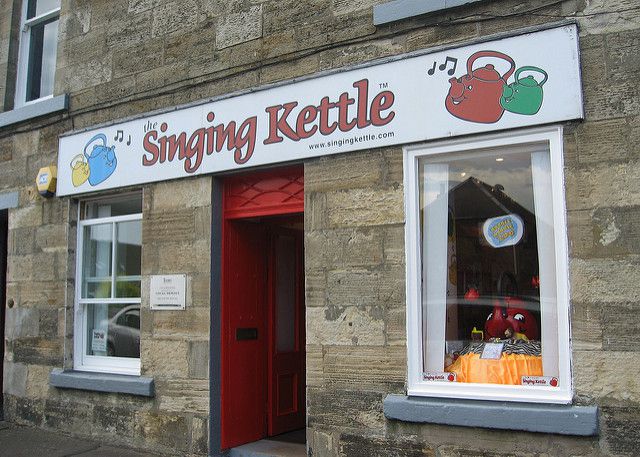 Since you rarely see it in a shop you knit one.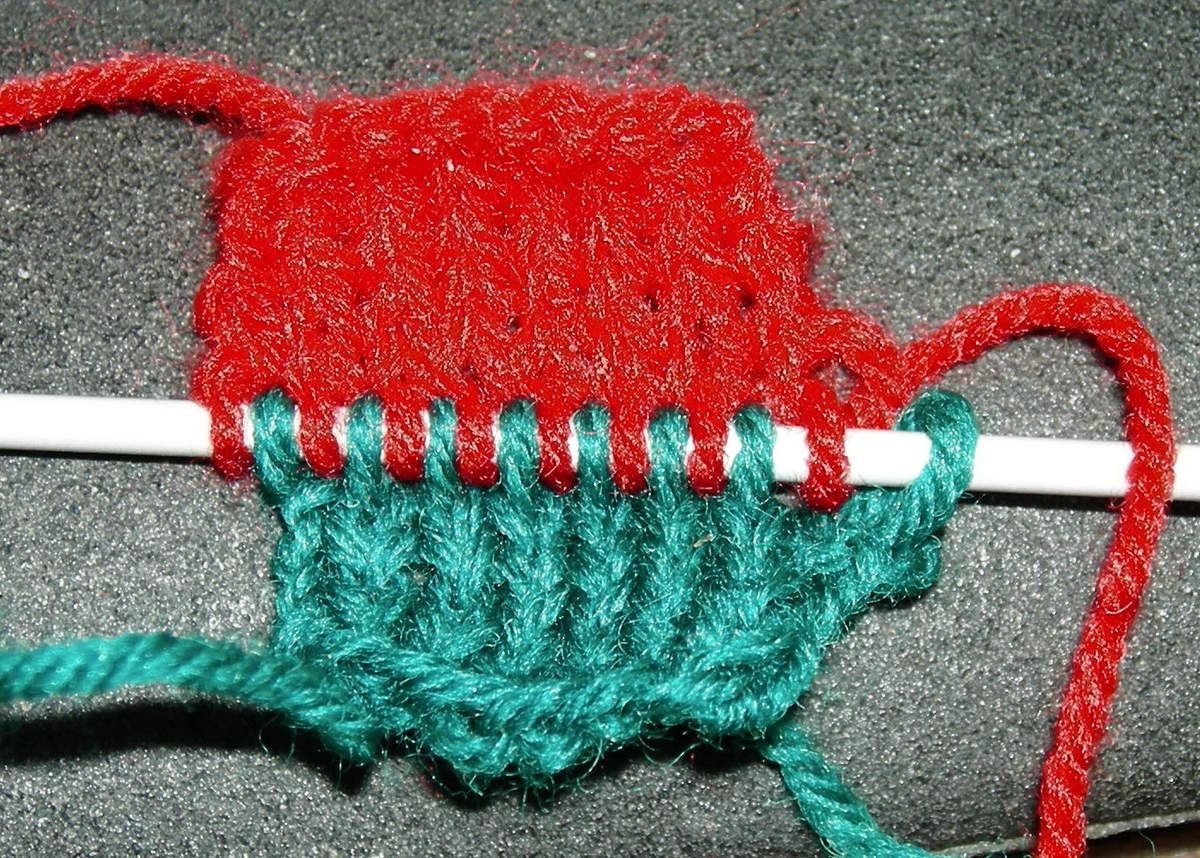 Knitting a nice one for your lovely tea.