Kes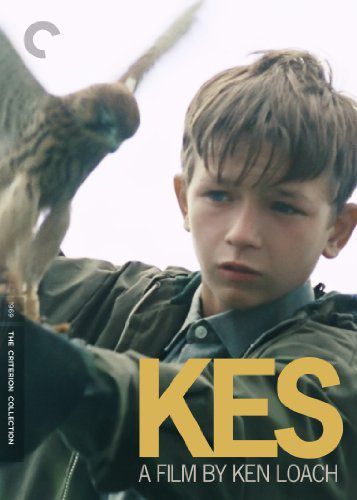 Ken Loach's social-realist tragedy from 1969 looks more luminous, more impassioned than ever, a rich film of flesh and blood with a bleaker worldview. An unpatronisable masterpiece.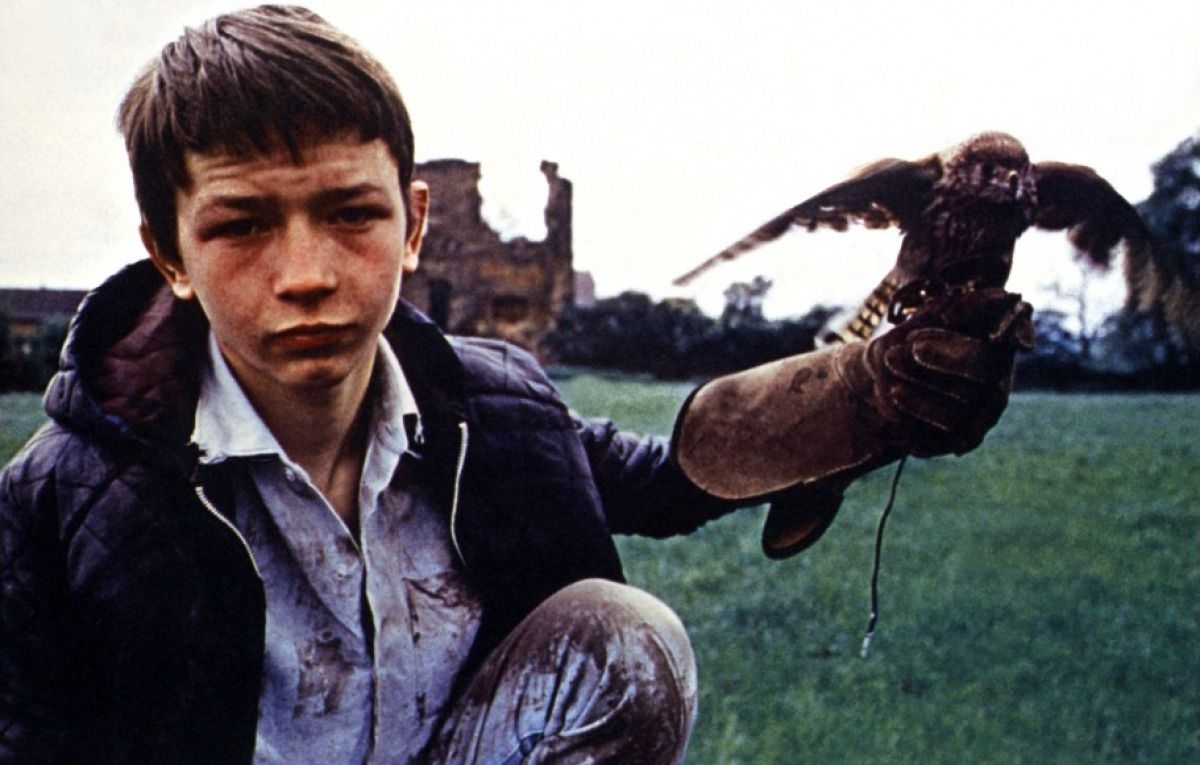 Kes Chronicled the cruelties of capitalism, still championing the resourcefulness and bravery of those poor people who refuse to buckle down and know their place in society.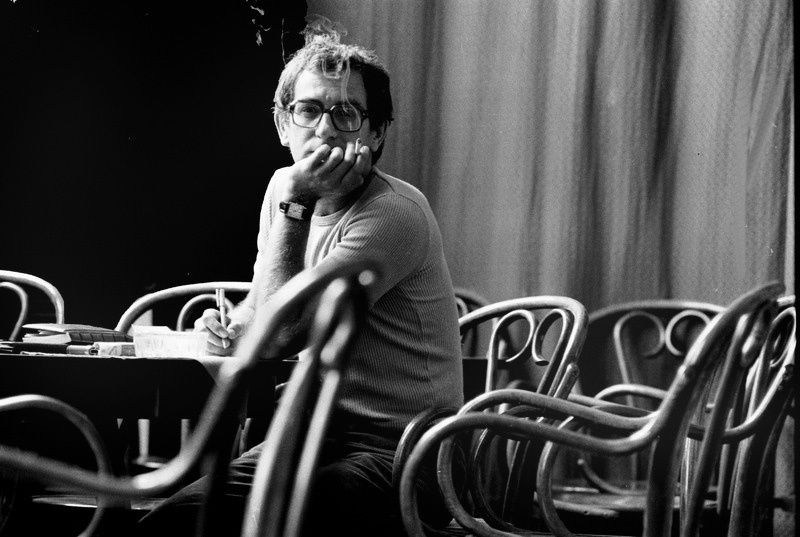 Krzysztof Kieslowski named it as one of his favorite films.