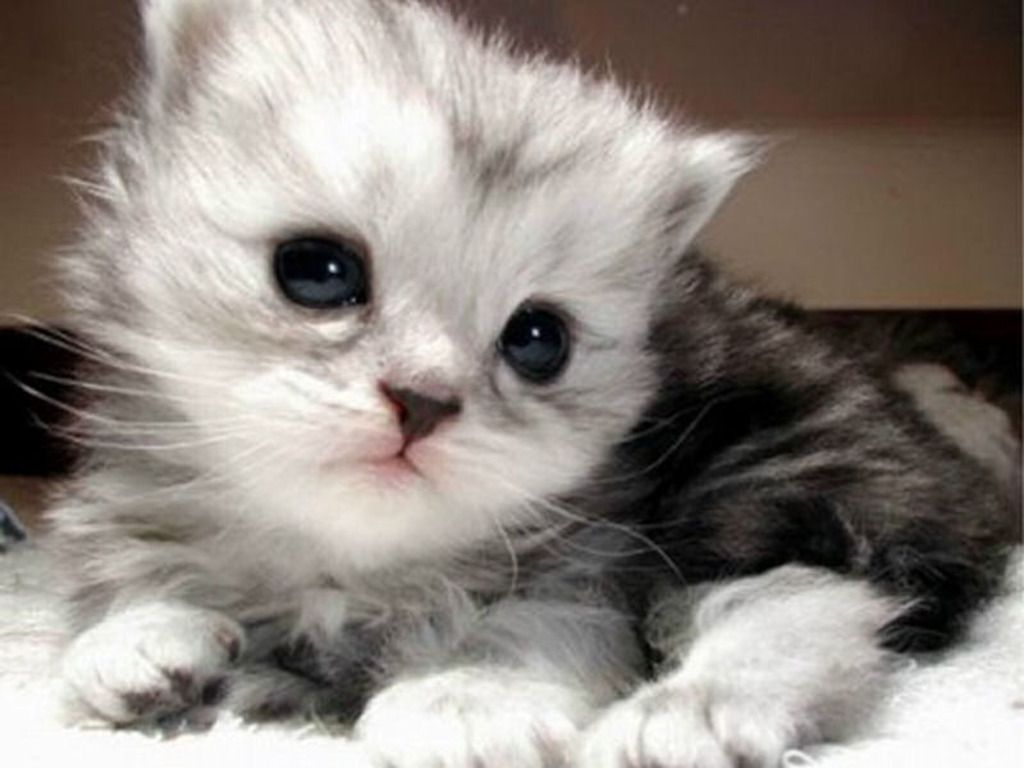 What does a cat eat for dessert?
A mice cream cone!
What do you call a feline that has been caught stealing?
A cat burglar!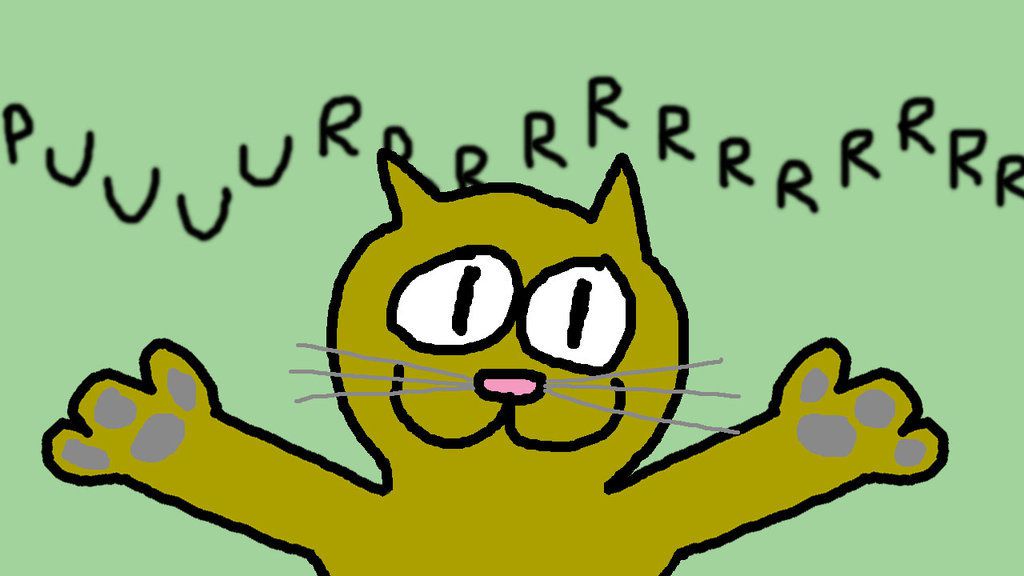 What do you call a cat that's the best at everything?
A purr-fect cat!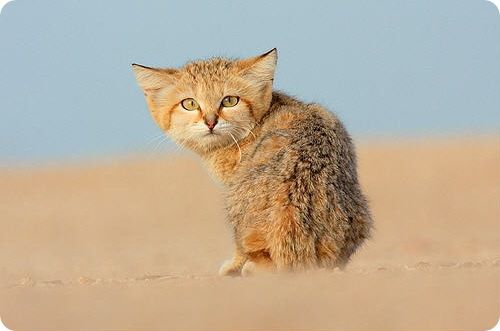 What is the difference between Christmas and a cat in a desert?
One has Santa Claus and one has sandy paws!