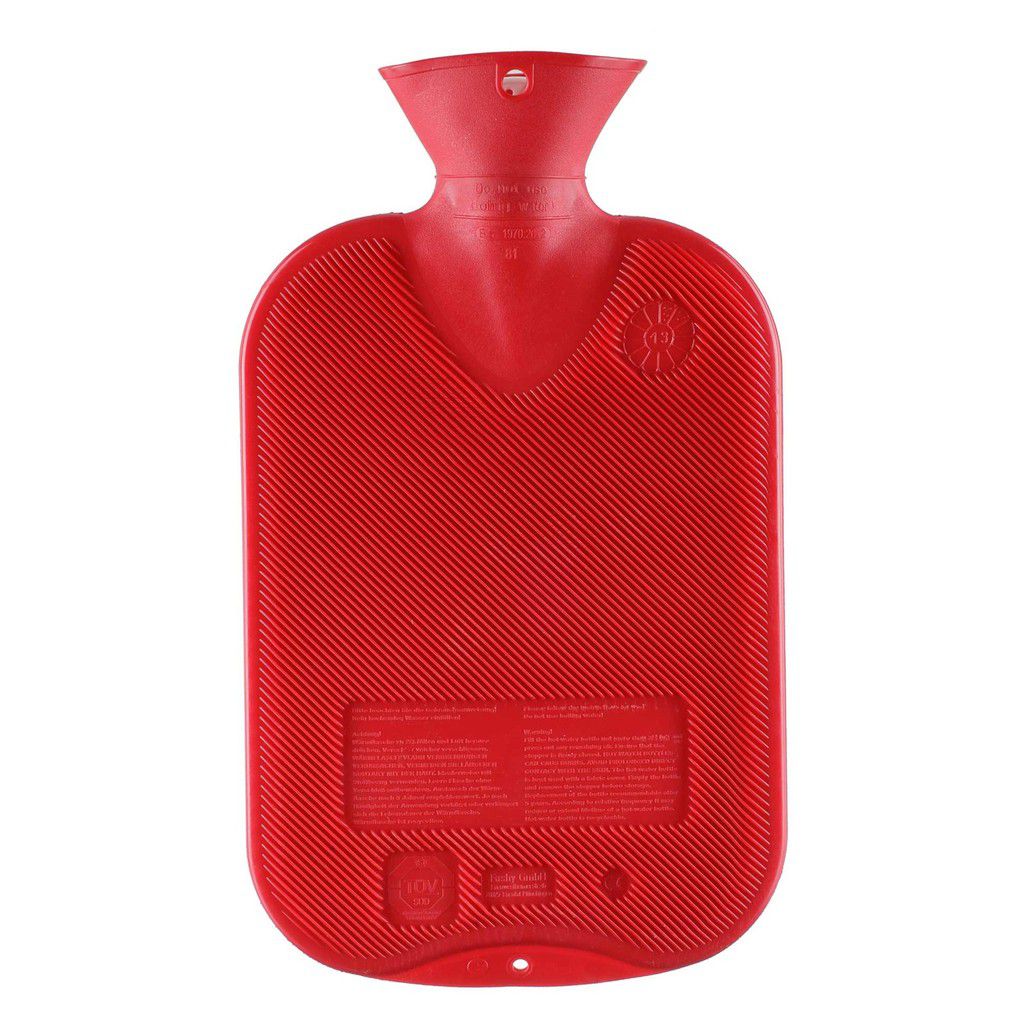 Hot water bottles are brilliant.
Not only did it warm the sheets
It also cooked my jam sandwich
For when i was young.
I would put my jam sandwich into small pieces onto the hot water bottle
And there with my head under the sheets I would imagine that it was transformed into small little cakes
delicious, lovely a delicacy as I watched then with my torch
Whilst listening to foreign radio stations on my headphones
and switching the torch to read more under the sheets
Wonder, heavenly A great imaginary world.