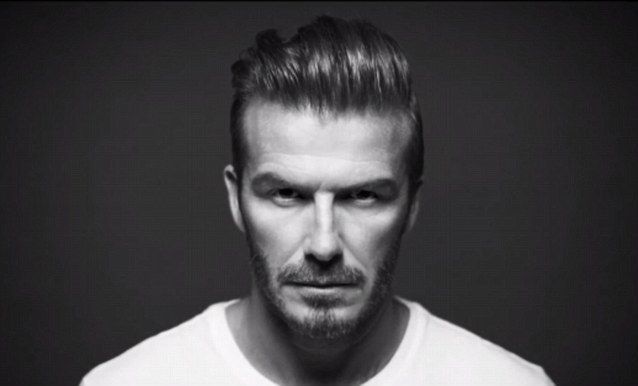 David Beckham tried to prevent private emails published.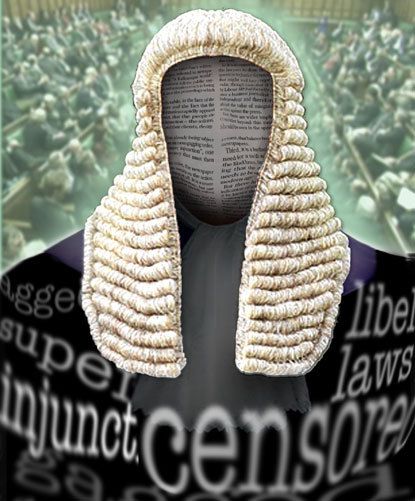 He used a legal super-injunction to prevent it.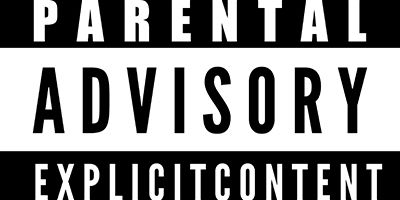 He not only used very bad language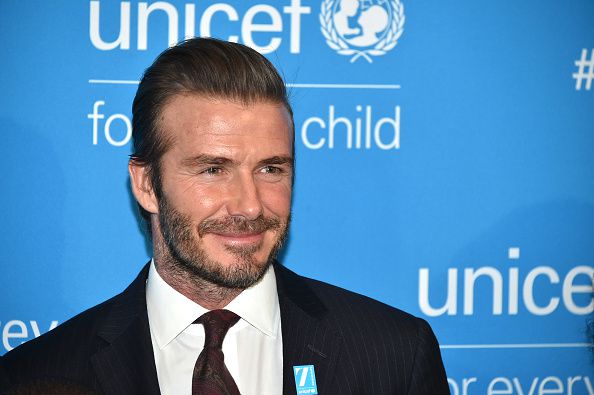 but also suggested that he did charity work .......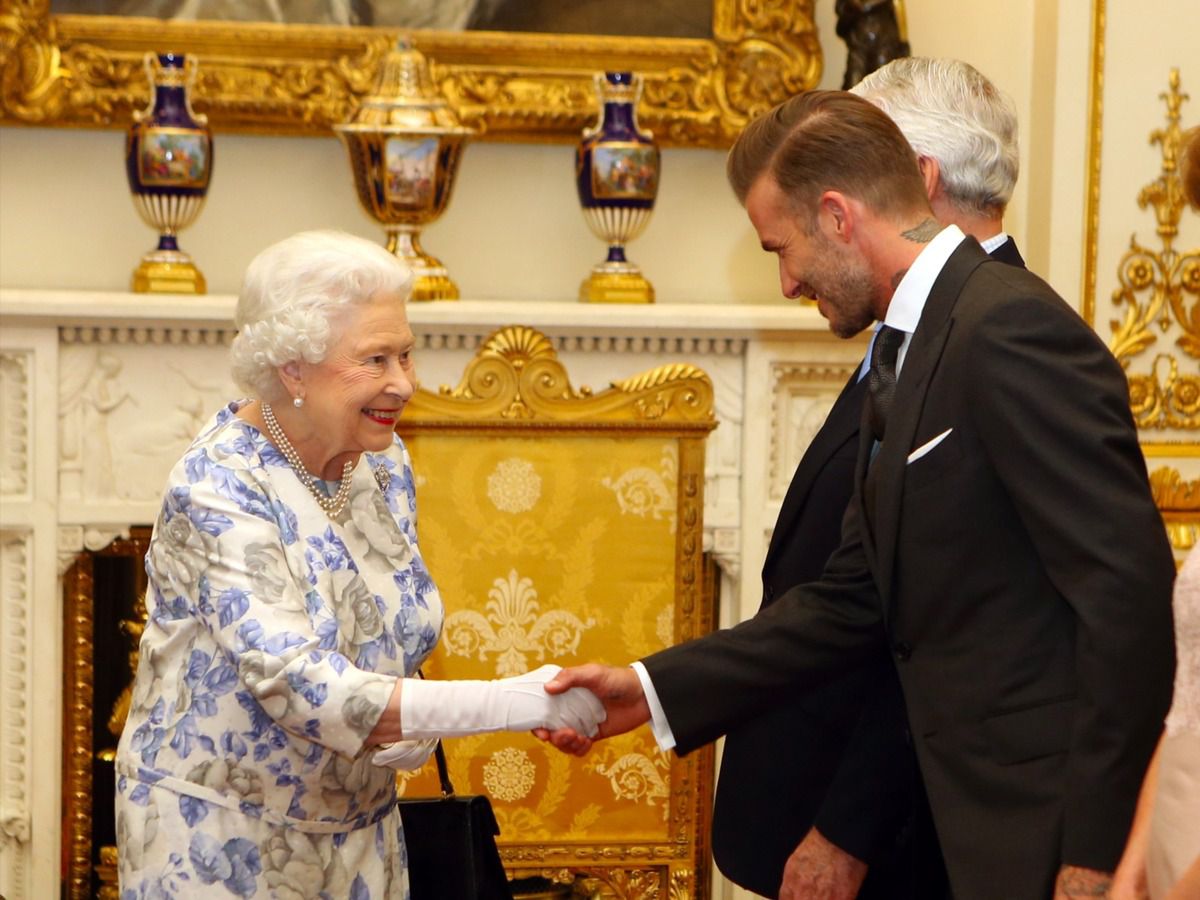 .......so as to be knighted by the queen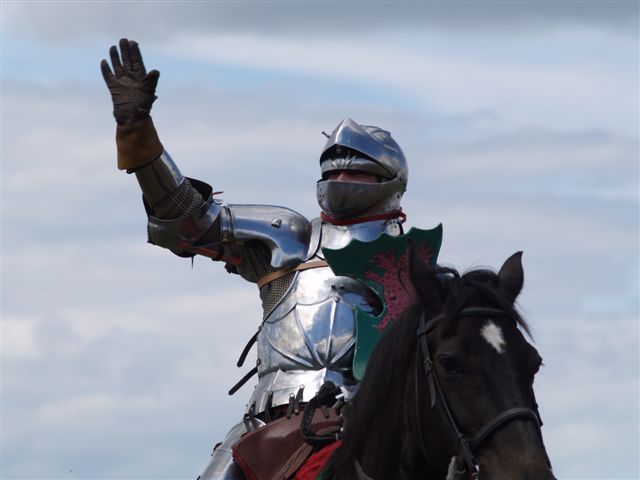 and become a "Sir David Beckham"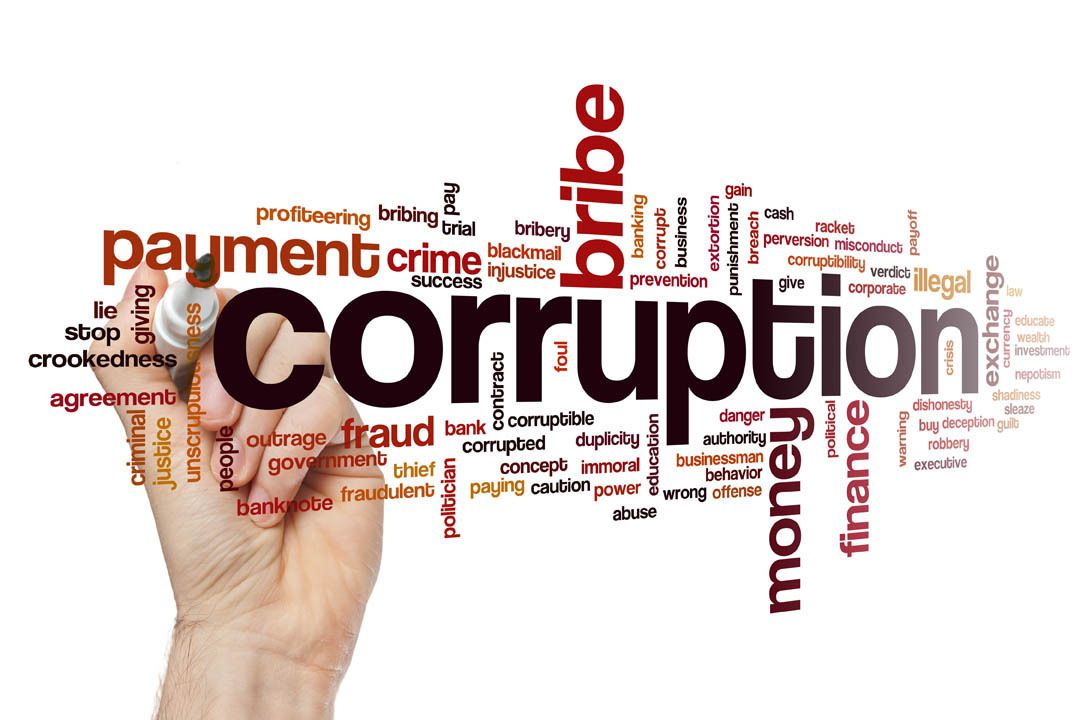 Quite a sordid story.