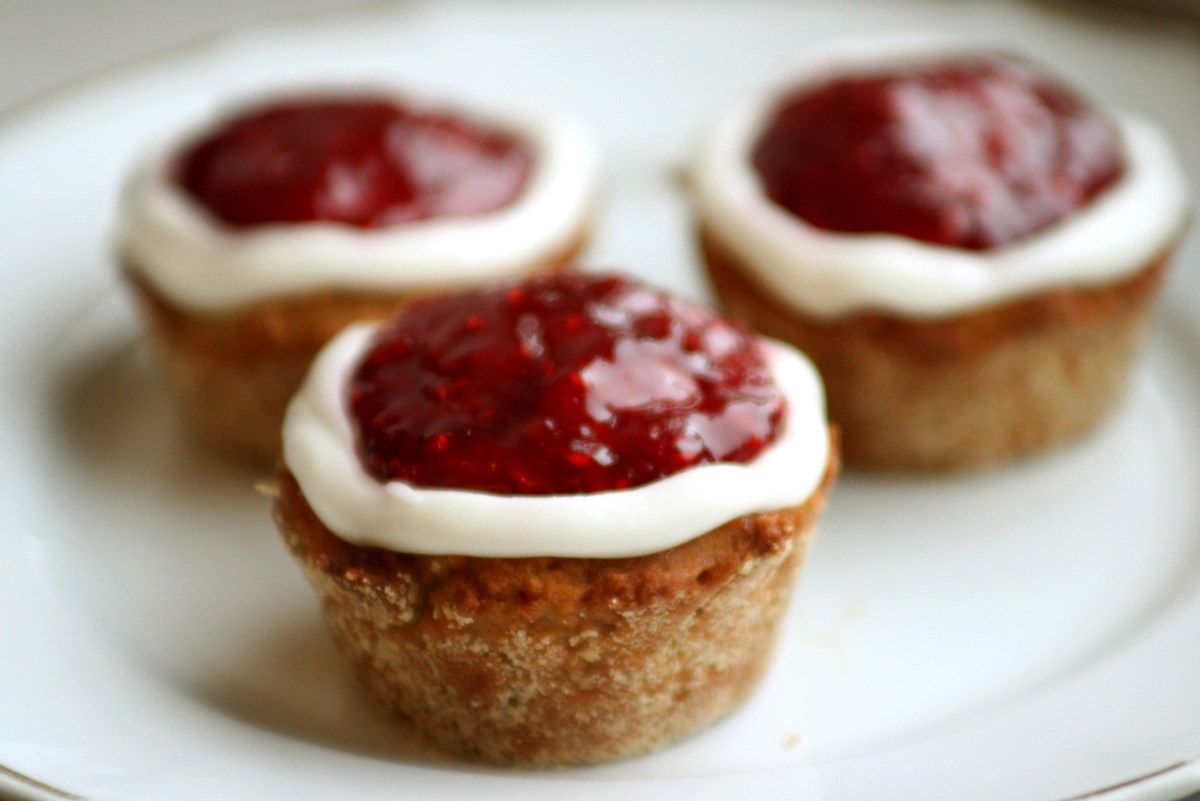 5 February is Runeberg Day celebrating the birth of the great Finnish poet Johan Ludvig Runeberg.
He is best known for writing a poem that eventually was used as lyrics for the Finnish National Anthem,
Our Land (Maamme in Finnish, Vårt land in the original Swedish).
His most celebrated work is The Tales of Ensign Stål,
an epic poem that is several hundred pages long. It is about the Finnish War of 1808-1809 during which Sweden lost Finland to Russia.
The Runeberg Day is celebrated by eating Runebergintorttu, tasting of almond and rum
And all is well as the snow is falling