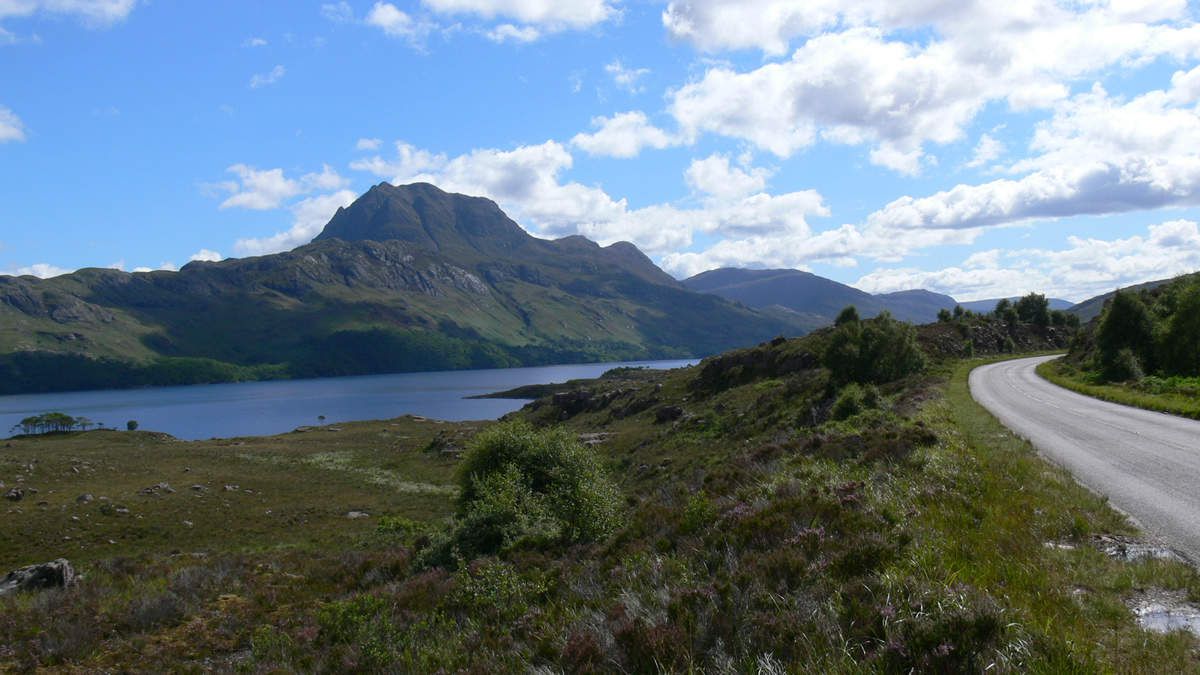 Land, der hübsche Platz bin ich gekommen zu lieben.
The prettiest place that I have come to love is the land.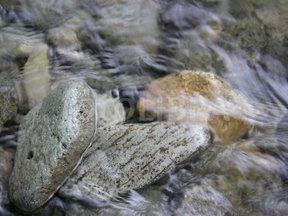 Der Strom, der über flachen Kieseln tröpfelt,
A stream trickles over the flattened pebbles,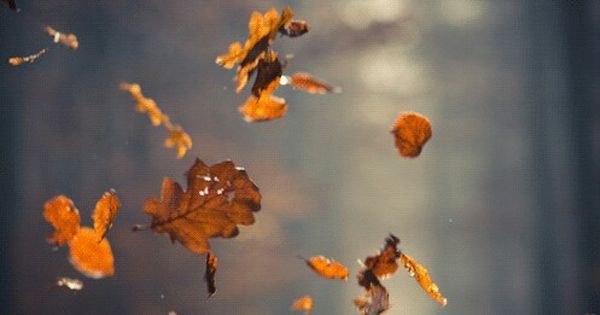 Der Wind kräuselt die roten Blätter oben,
Overhead the wind is ruffling russet leaves,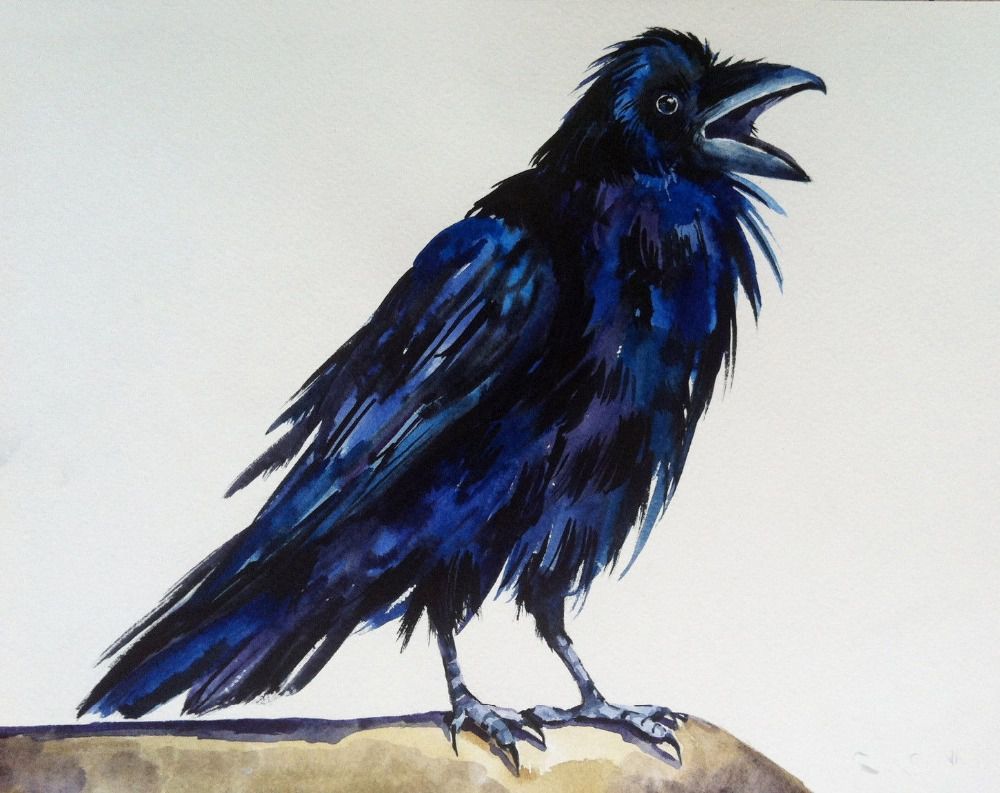 Krähenanruf, die schwarzen kleinen Rebellen.
Those litlle black rascal crows are crawing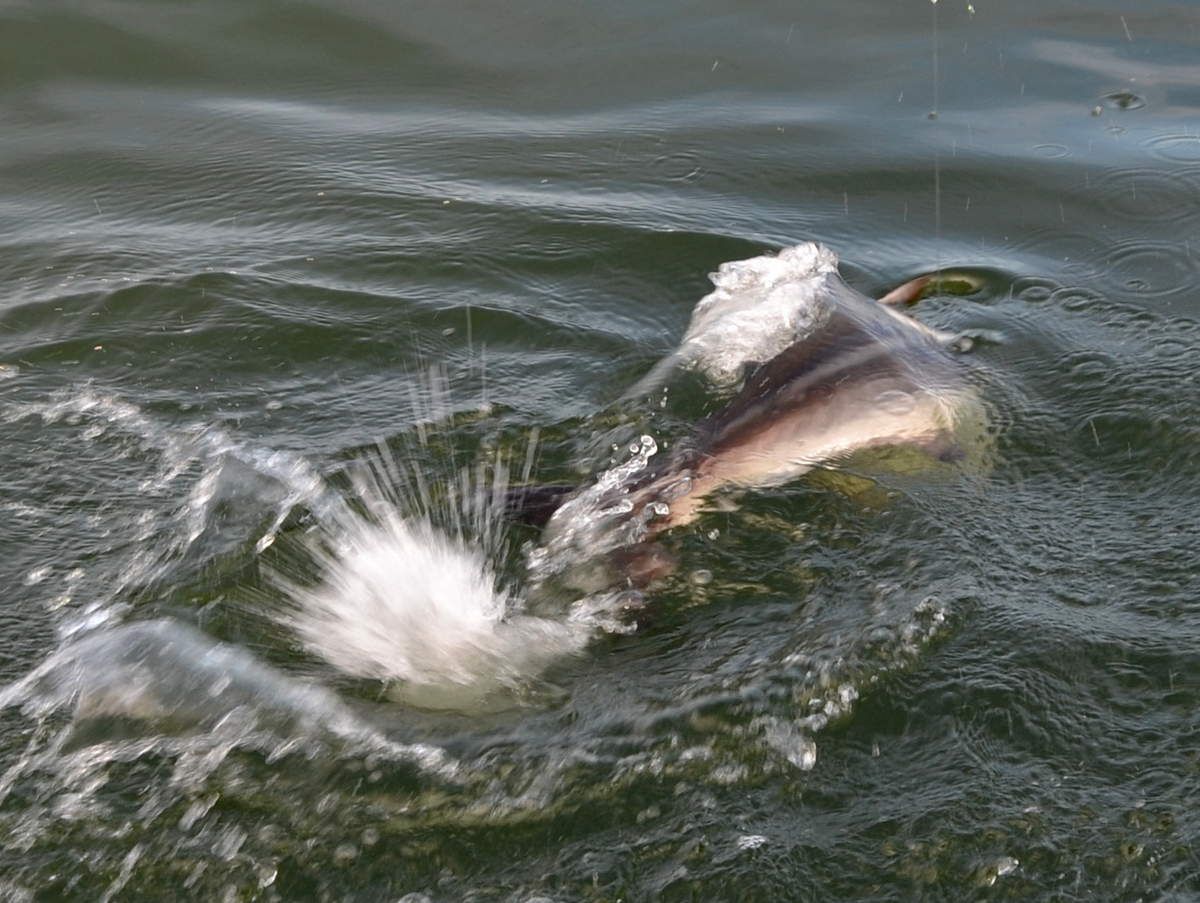 Ein Fisch springt in den Teich und herum spritzt.
In the pond, a fish is splashing and jumping around.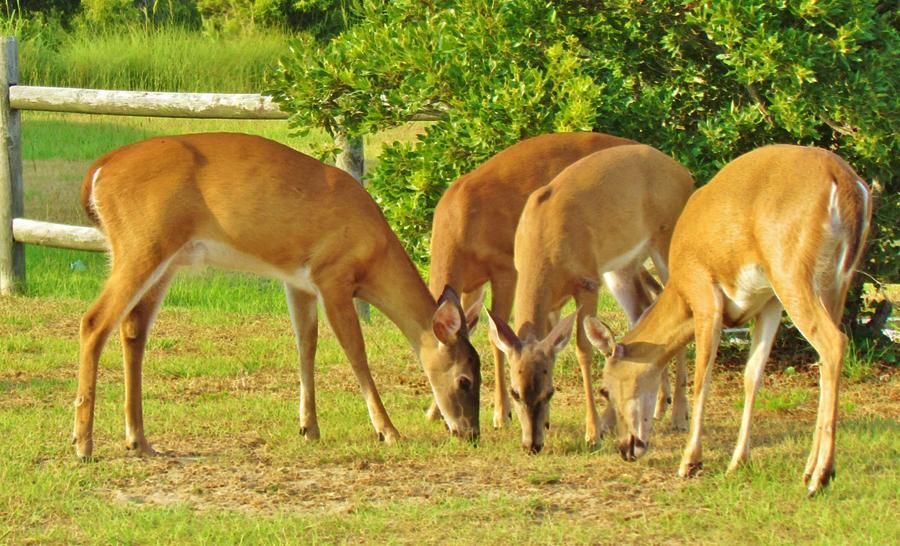 Rotwild heraus auf dem Gebiet, kauend auf dem Gras,
Grazing deer out in the lovely, pretty meadow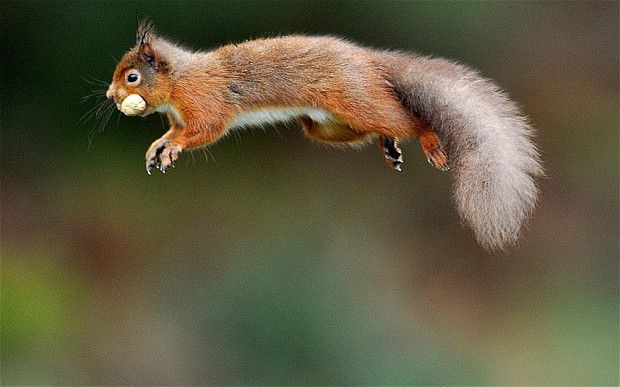 Eichhörnchen hüpfen und springen und spielen, aus den Grund,
Playful squirrels hop and leap around the countryside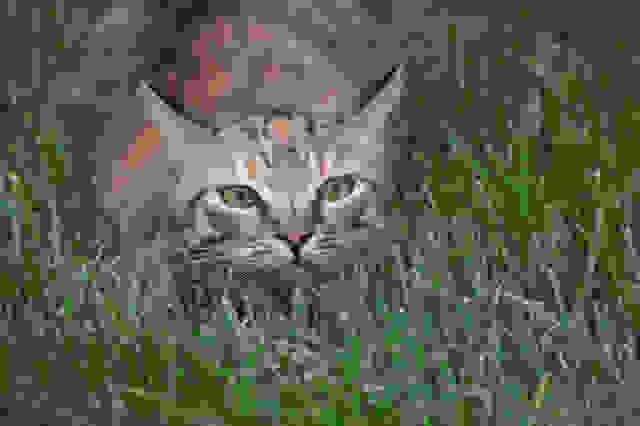 Katzen pirschen sich an und schnell passen, Endstückleichter schlag auf.
Stalking watching cats, with quickened flickering tails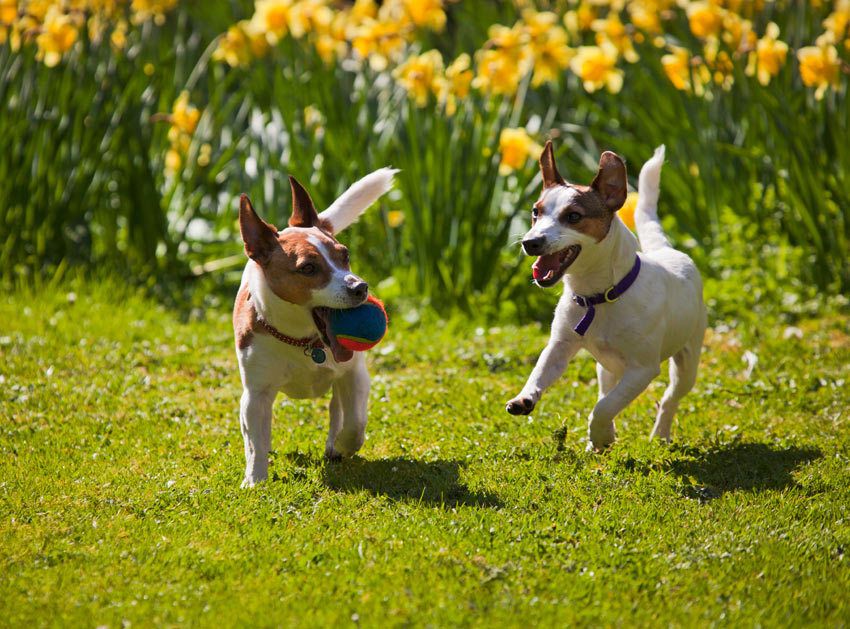 Zwei Hundelaufen, glücklich, frei zu sein.
Happy with freedom two dogs bound and run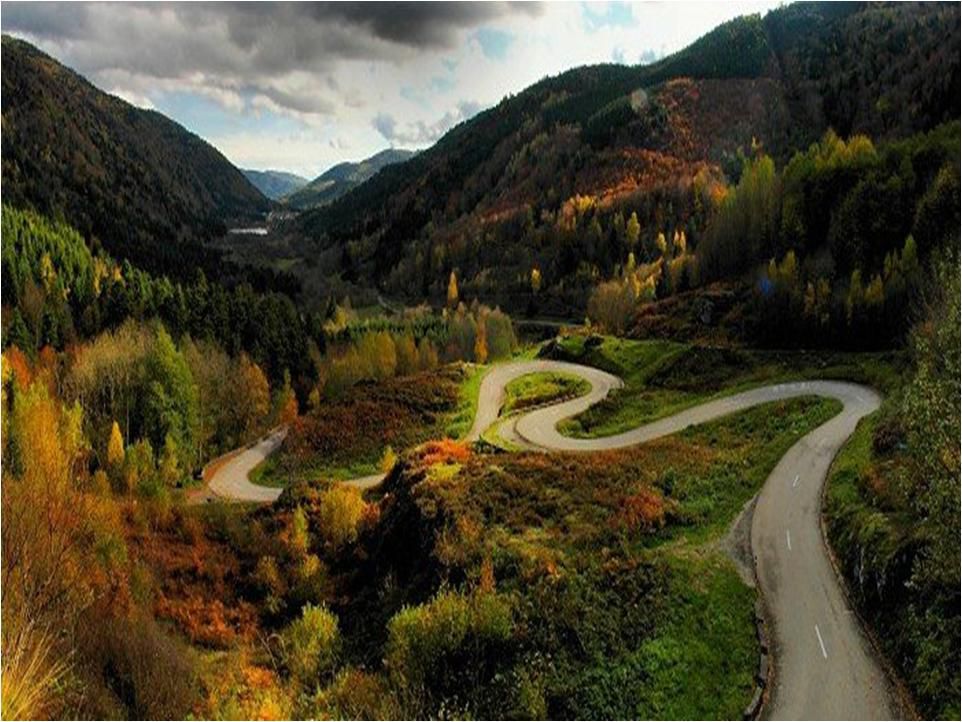 Ein weiter Weg verschwindet aus den Augen,
Out of sight, a long road disappears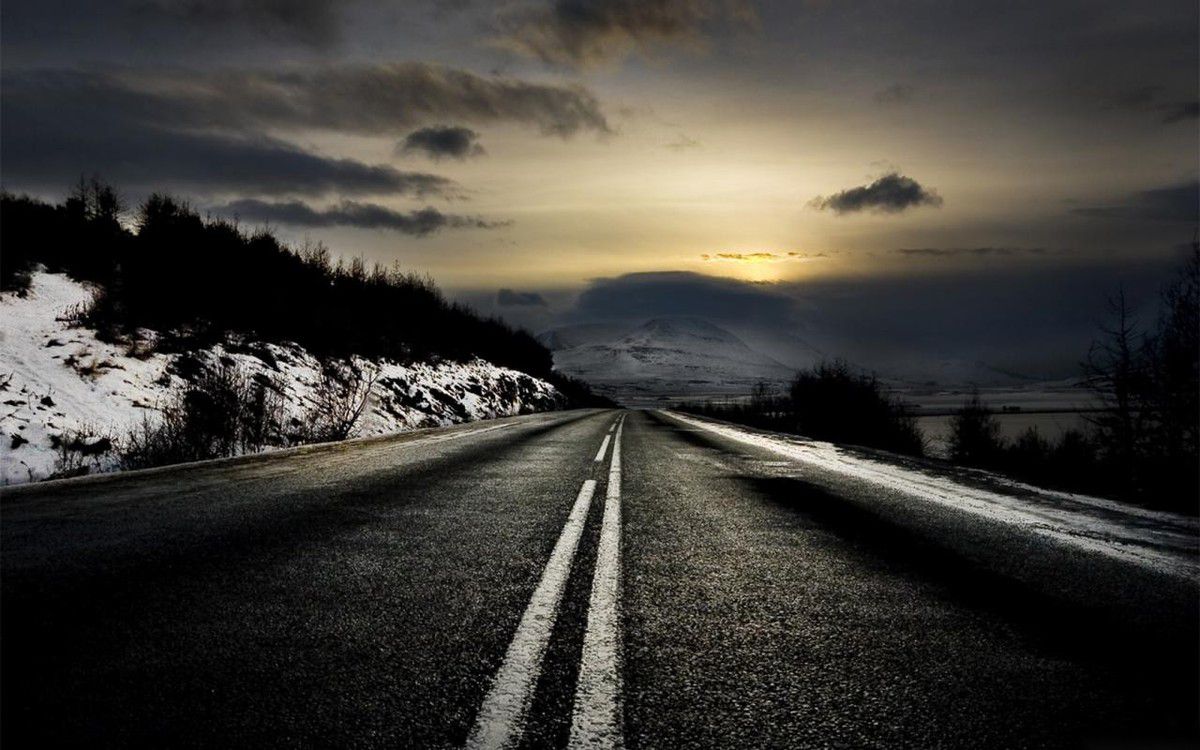 Aber, ich bevorzuge Reise.
However it is the journey that I favour.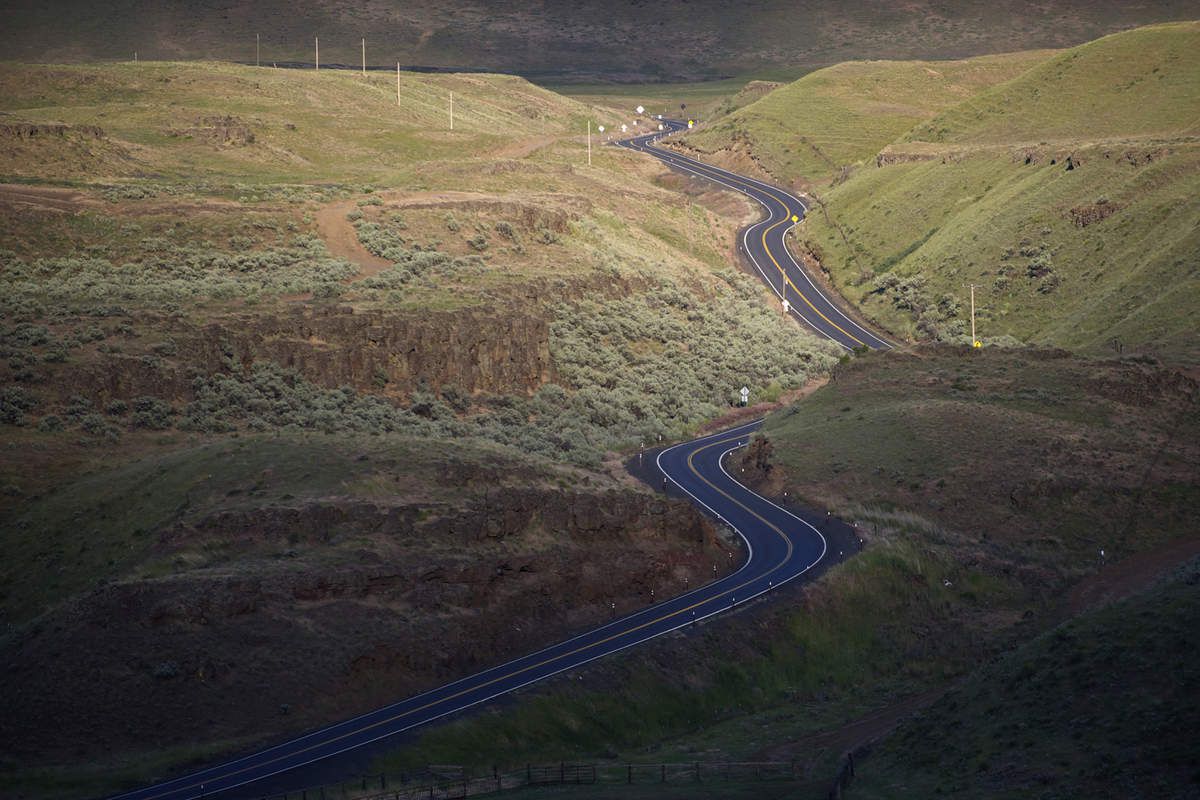 Straßen sind nicht für mich.
The roads are also not everything to me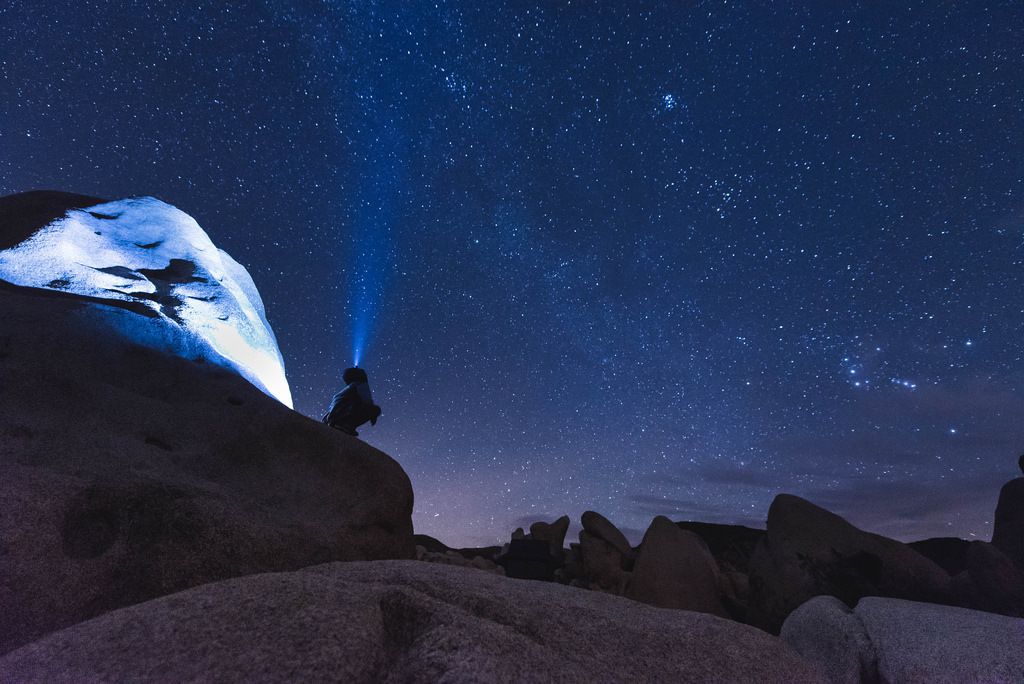 Ein langer Tag, Sterne funkeln in der Nacht.
Twinkling evening stars are there after a long day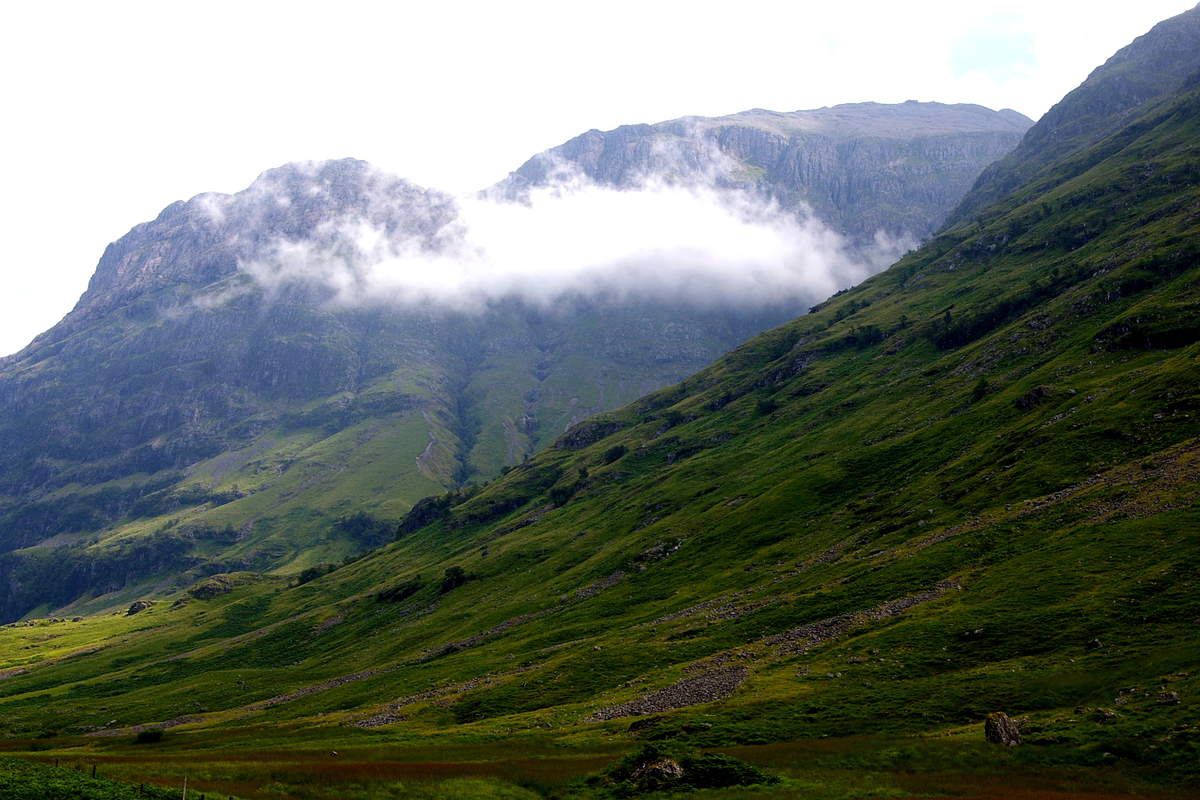 Ja ist das Land, was und wo ich liebe.
Of course, the country is what and where I love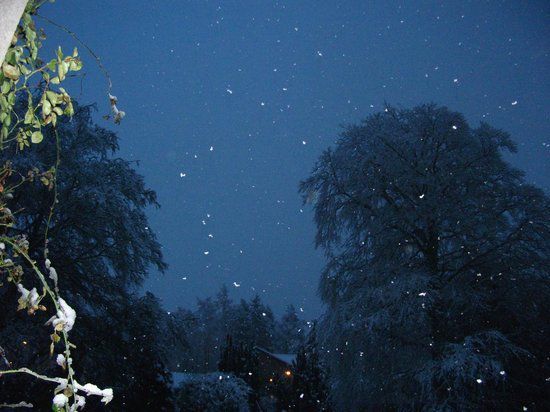 Ohne Problem in dem man Sterne oben sieht.
Peacefully, here is the stars above we observe
This was written by
L.Duke
WHAT WOULD THE WORLD BE WITHOUT BOOKS? DULL.
Faithless is he who says farewell when the road darkens.-J.R.R. Tolkien