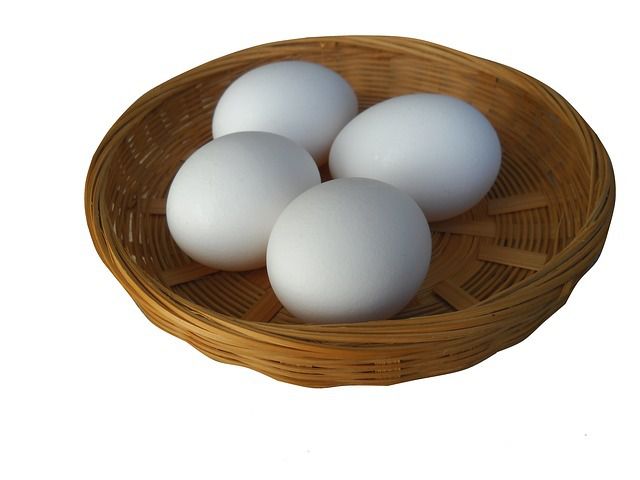 Prepare 4 eggs and one spoon of sugar and a whisk.(If you want to put it on, prepare butter and sugar. It's not necessary.)
Prepara 4 huevos y una cucharada de azúcar y un batidor (si quieres ponerlo, prepara la mantequilla y el azúcar, no es necesario).
.Separate egg white and a yolk. Separar clara de huevo y una yema.
At the egg white put a spoon of sugar.
En la clara de huevo poner una cucharada de azúcar.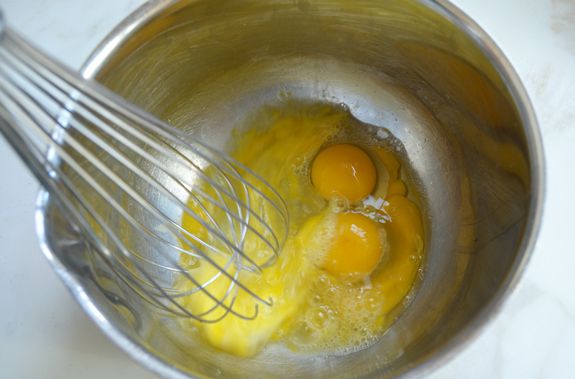 Stir it with whisk as fast as you can. After a while, it have to be pretty like a cream. Than, you can put a yolk in the egg white.
Stir con batidor tan rápido como sea posible. Después de un tiempo, tiene que ser bastante como una crema. Que, usted puede poner una yema en la clara de huevo.
Put the prepared egg white on the pan.
Pon la clara de huevo preparada en la sartén.
Fry it.(It may look like fried egg.)
Frímalo (puede parecer huevo frito).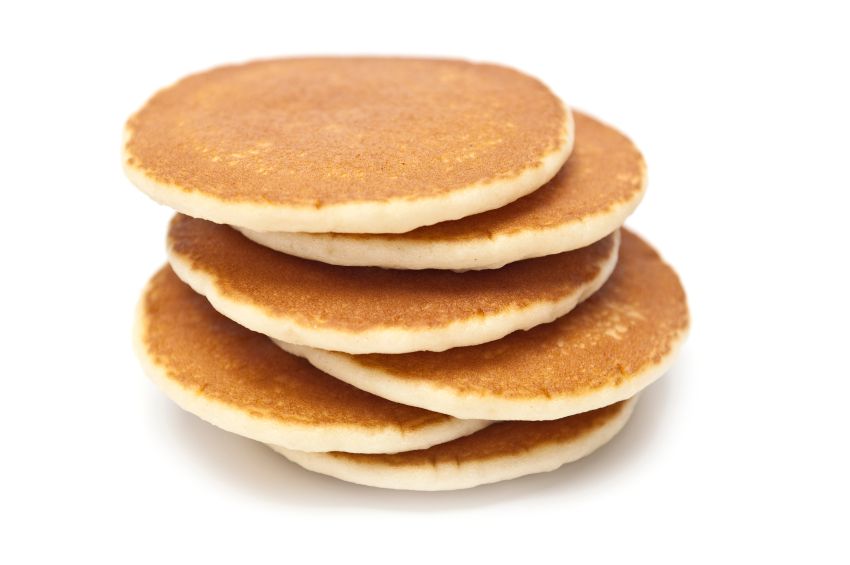 Done. It's really simple. But tip is if you're arms hurt while stiring the egg white and sugar, you can put it in the fridge, than it will become more like cream.
Hecho. Es muy simple. Pero el consejo es que si te duelen los brazos mientras revuelves la clara de huevo y el azúcar, puedes ponerla en la nevera, entonces se volverá más como crema.
This was done by InvisibleLearner