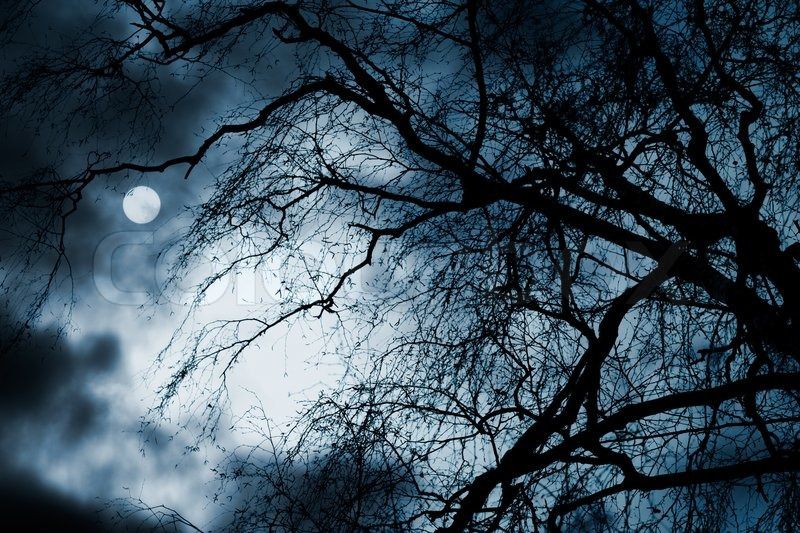 When the moon rises up with the gang of robbers where going out and stealing . When then was the sun the birds have realised that some coconuts where stolen and Roobard realises that his bones were stolen.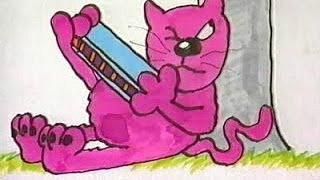 Custard was in a bad life with a dog and a Bird.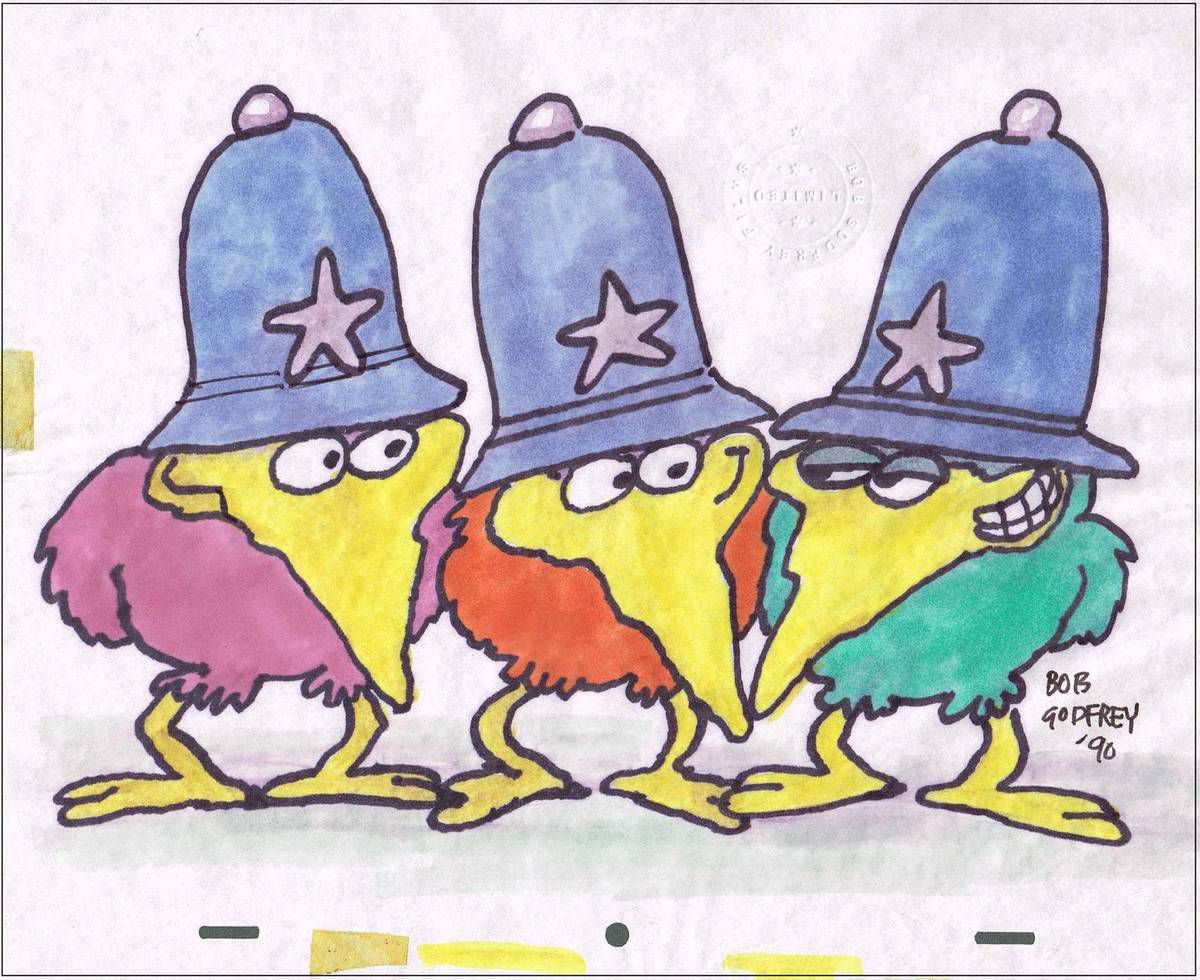 Then the gang of squirts were having a plan with Roobarb the police attendant who organised them and Roobarbs plan with the gang of squirts had to hide in a tree and Roobarb dog-watched from the shed.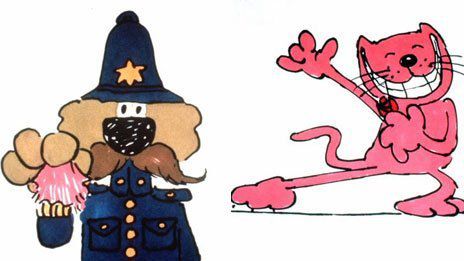 Suddenly the gang of robbers arrived and Roobarb blew his dog-whistle and the gang of squirts arrived and the thieves were apprehended and the thieves were in Prison.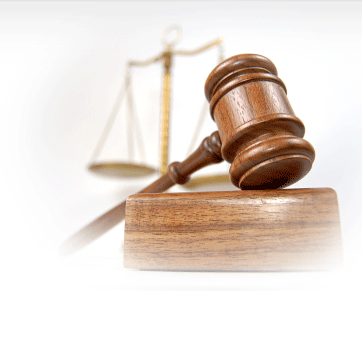 Roobarb was the judge and then released them. Custard said a joke said that the Judge should be arrested because he wanted to steal the show. Ha ha ha