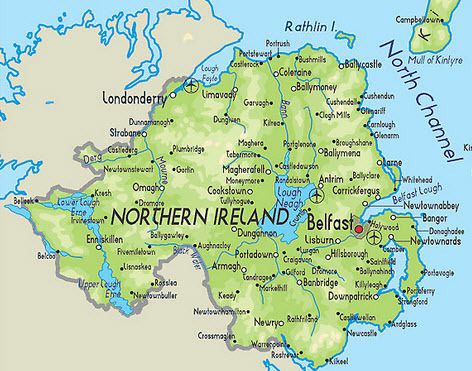 Life in Northern Ireland is now uncertain
Politicians are all culpable. An Election will hopefully change for the people in Northern Ireland are angry.The traditional political parties will lose.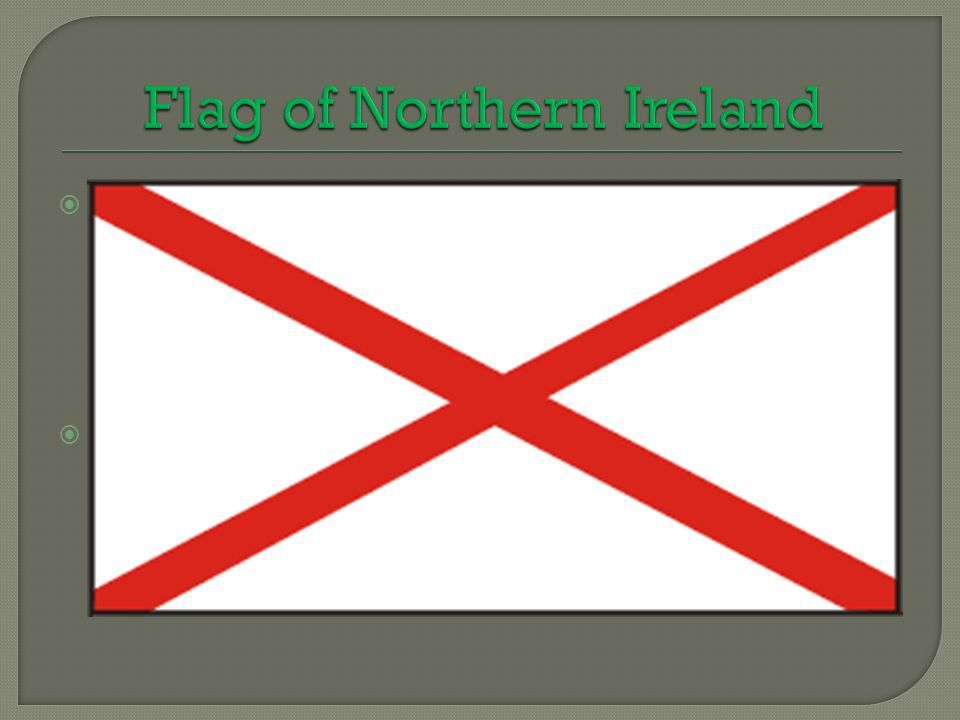 There is a question over political mismanagement over theState Finance, Where rich people will profit and the poor will pay. Thousands and even millions to a very few people and so the majority shall each pay even their pennies. The Paupers penny all adds up to pay for the Millionaires lifestyle.
Bedroom tax.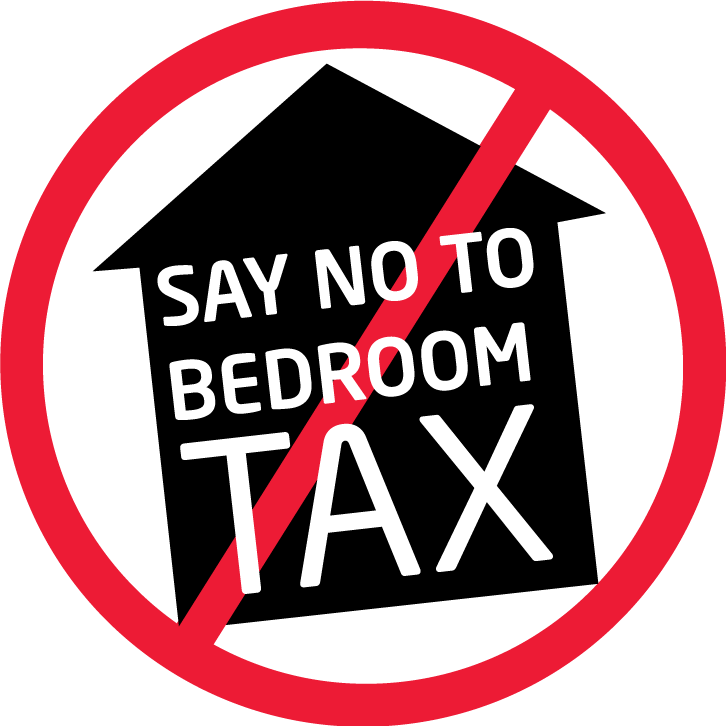 Bedroom tax is not feasible but the poor and the disabled will pay for the mistakes by the politicians in Northern Ireland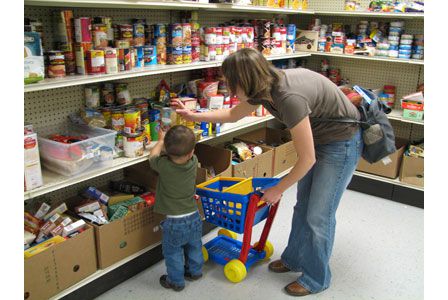 Big massive queues in Food banks here in Northern Ireland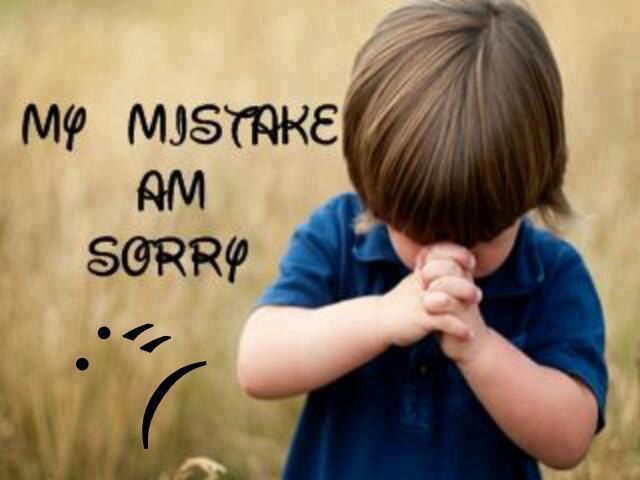 "I'd rather be sorry" the song by Kris Kristoffersen seems to say so much about the political climate in Northern Ireland
People in lots of countries are very distrustful of the political elites in their countries simply because the politicians don't seem to be making any attempt to understand the concerns of their voters, the political elite are mostly interested in their survival and keeping their hands firmly on the levers of power.